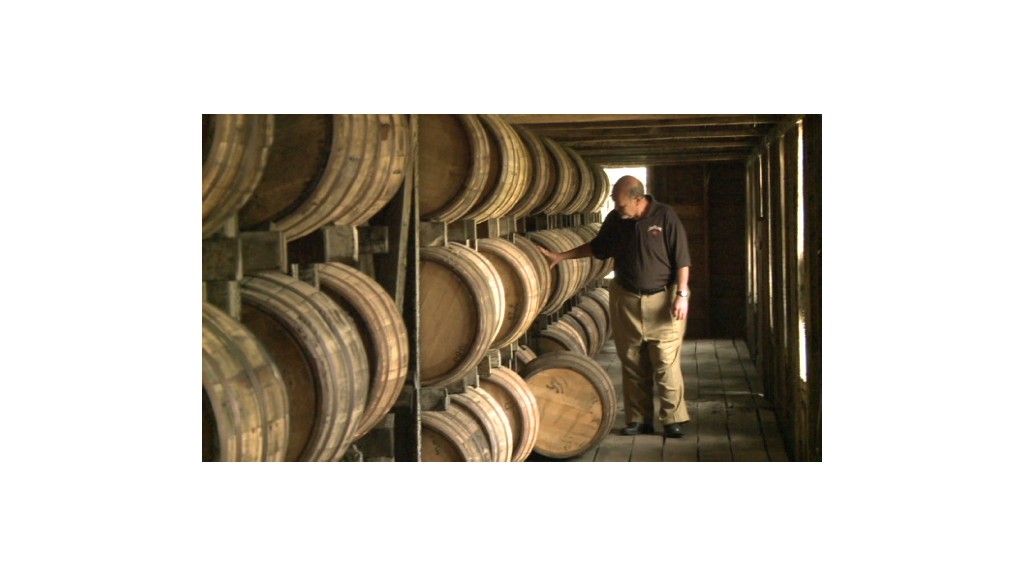 Maker's Mark is getting a little less boozy.
The bourbon producer, known for its signature red wax-sealed bottles, is watering down its whiskey in an effort to meet rising global demand.
The change was first announced in a letter from company executives to loyal customers.
"Fact is, demand for our bourbon is exceeding our ability to make it, which means we're running very low on supply," wrote Rob Samuels, the company COO.
Samuels said that "after looking at all possible solutions," the company was reducing alcohol by volume by 3%.
However, it seems likely that alcohol by volume will instead be reduced by three percentage points. Prior to the announced change, Maker's Mark was 45% alcohol by volume, and according to company literature, the bourbon is now 42% alcohol by volume, a reduction of 6.7%.
Related: Doubling down on Bourbon in the heartland
Consumers met the news with skepticism, filling Twitter and social media sites with complaints about the change. The company, however, insists the taste will be the same, and that Maker's Mark drinkers detected no difference during taste tests.
"This will enable us to maintain the same taste profile and increase our limited supply so there is enough Maker's Mark to go around, while we continue to expand the distillery and increase our production capacity," the letter said.
Related: Bourbon: America's export with a kick
Bourbon is a type of American whiskey that must be aged in new barrels and distilled at less than 160 proof. Maker's Mark is one of several brands produced under the Beam Inc. (BEAM) umbrella, which includes Knob Creek and Jim Beam. Water is typically added after bourbon matures to lower its alcohol content.
Matt Shattock, the CEO of Beam, told CNNMoney last year that emerging markets are driving growth in the liquor business. Shattock specifically cited bourbon, with its sweeter taste, as appealing to consumers in countries like India.
-- CNN's Poppy Harlow contributed to this report.