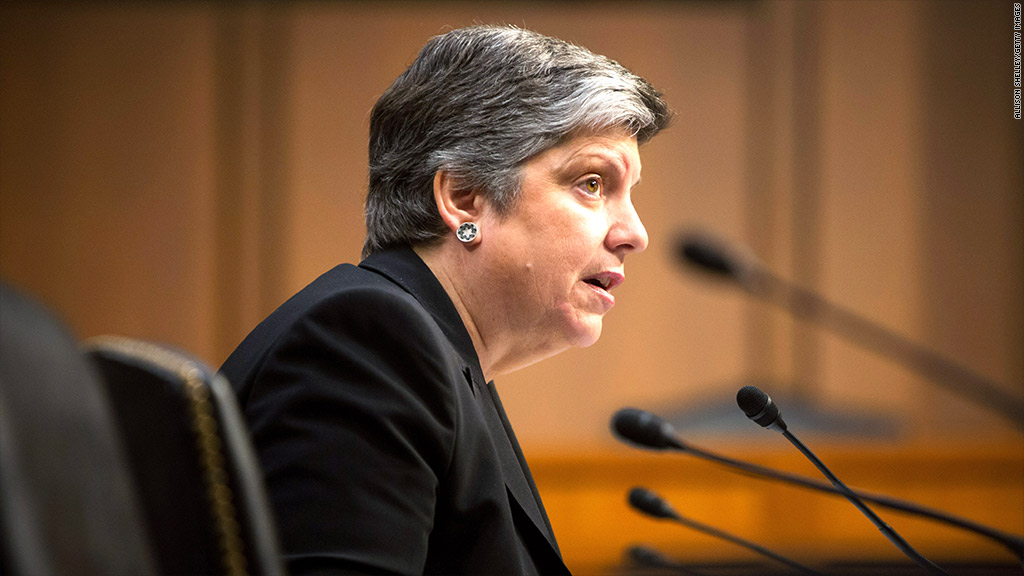 The $85 billion in spending reductions looming over the federal government will cut into the nation's homeland security department and affect how it carries out vital missions, a top Obama administration official warned Wednesday.
"Sequestration would roll back border security, increase wait times at our nation's land ports of entry and airports, affect aviation and maritime safety and security, leave critical infrastructure vulnerable to attacks, hamper disaster response time ... and significantly scale back cyber security infrastructure protections," Homeland Security Secretary Janet Napolitano wrote in a letter to lawmakers.
A notable portion of the department's frontline law enforcement personnel would also have to be furloughed for up to 14 days, she said.
The sequester -- a series of blunt, automatic funding cuts across much of the federal budget set to begin on March 1 -- was never supposed to go into effect. Instead, the threat that it might was supposed to spur lawmakers to find a smarter way to reduce deficits over the next decade.
But there is deep division between the political parties in Washington over how to replace the sequester. Democrats want to replace it with a mix of tax increases and more gradual spending cuts; Republicans want to replace it solely with other spending cuts.
With very little time left, the chances are high that the funding cuts will go into effect, at least temporarily.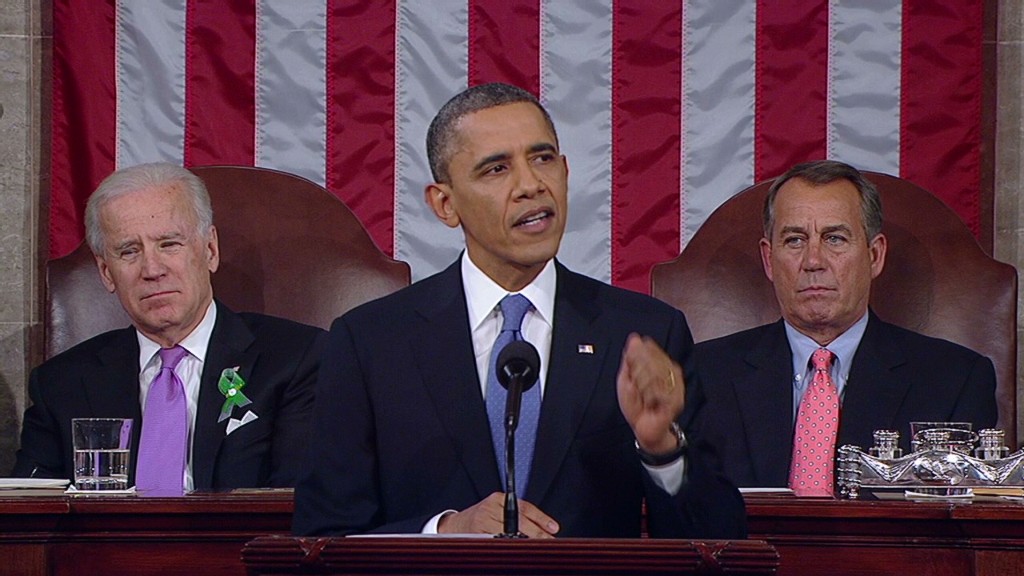 Last week, the White House detailed the impact of the spending cuts on the rest of the government. It warned the sequester will end up cutting 9% of funding from non-defense programs and 13% from defense programs.
Napolitano, along with Education Secretary Arne Duncan and Housing Secretary Shaun Donovan, will testify Thursday before the Senate Appropriations Committee on the impact of sequestration on their agencies.
- CNN's Jim Acosta contributed to this report.