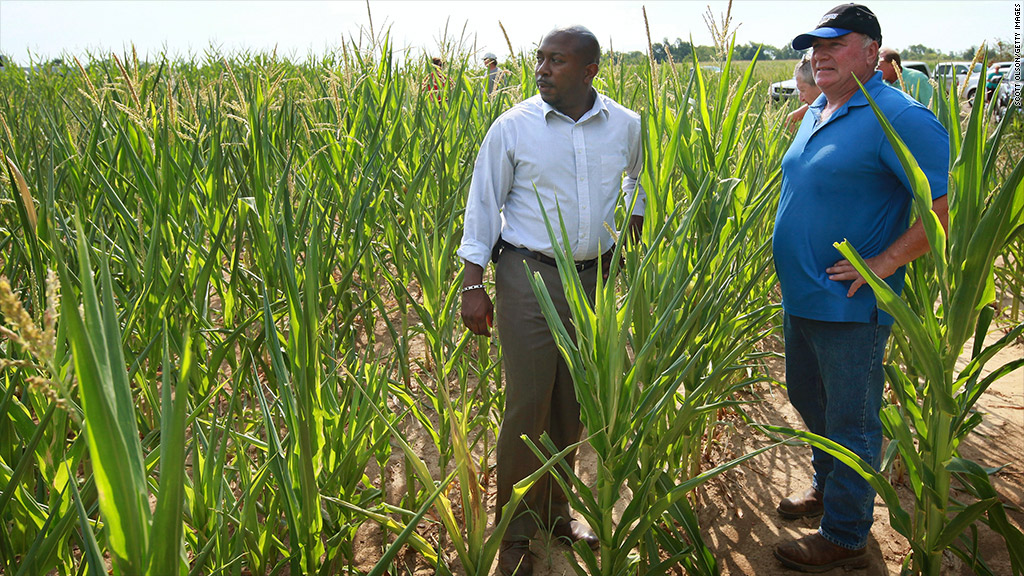 Federal workers could start facing furloughs as early as April, according to federal agencies trying to prepare for the worst.
Unless Congress steps in, some $85 billion in massive spending reductions will hit the federal government, doling out furloughs to much of the nation's 2.1 million federal workforce, experts say.
The cuts coming as a part of the forced spending cuts that will carve out some 9% from non-defense programs and 13% from defense programs. They're part of a larger effort to trim $1.2 trillion from federal deficits over 10 years.
Daniel Werfel, a controller for the Office of Management and Budget, told a Senate panel Thursday that furloughs won't happen until after agencies negotiate with unions, and that's not expected to be finished until after March 1.
After union bargaining, the agencies still need to give employees their official 30 days notice of impending furloughs, realistically pushing most furloughs off until April. However, some non-union employees could face furloughs in March.
Unions usually have the final say on how the furloughs will be implemented, said Colleen M. Kelley, president of the National Treasury Employees Union (NTEU). She said they get to bargain with federal agencies on issues such as how the furloughed days will be spread out.
The unions will also work with agencies to ensure that things such as performance reviews don't reflect work left incomplete due to furloughs.
"We believe that one furlough day is one too many for employees," said Kelley, whose group is among those pushing Congress to come up with an alternative to federal budget cuts.
Neither NTEU nor National Federation of Federal Employees have been approached to officially begin the bargaining process over furloughs, both confirmed.
Related: How Washington politics threatens my job
At Thursday's hearing, Werfel said agencies might not be able to avoid furloughs that would reduce essential services. At the Agriculture Department, for example, it's not possible to avoid furloughs that would result in fewer food inspections, because most of the agency's expenses are the salaries and benefits of people who perform those tasks.
"So it becomes a math issue, ultimately," he said. "This is one of the very tangible and clear and significant impacts of sequester: This division within USDA will not be able to make its core mission of sending the inspectors to these locations."
The exact number of total furloughs planned is still unavailable, since agencies are still deciding how to spread the cuts. It's possible some agencies may yet be able to spare some employees from furloughs or at least minimize days of unpaid leave.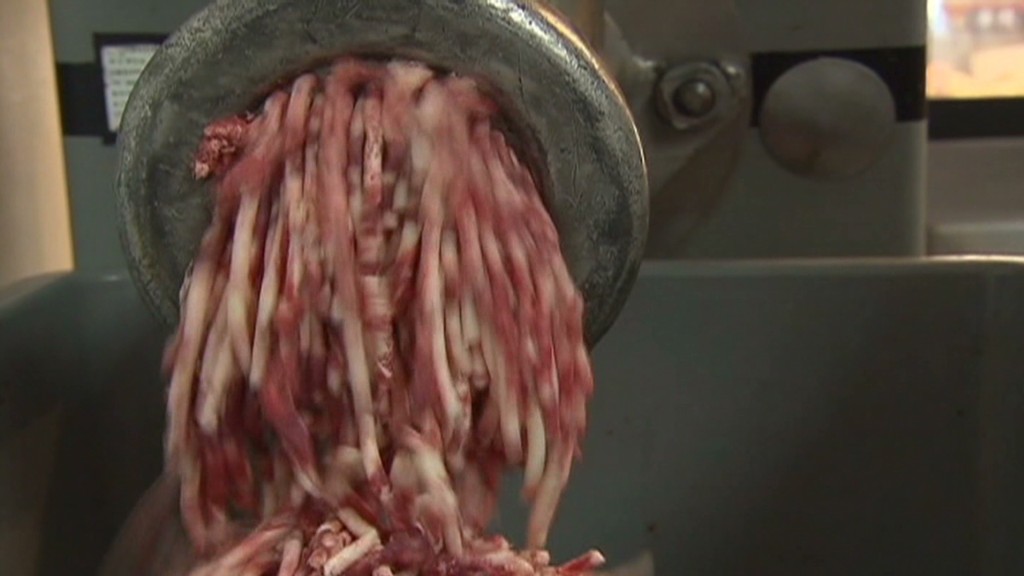 Generally, workers would keep benefits such as health insurance, according to recent guidance from the Office of Personnel Management. But some workers may have to give up more from their paychecks when they return to work after a furlough, if their salary for the pay period wasn't enough to cover health insurance premiums.
The sequester -- a series of blunt, automatic funding cuts across much of the federal budget set to begin March 1 -- was never supposed to go into effect. Instead, the threat that it might was supposed to spur lawmakers to find a smarter way to reduce deficits over the next decade.
The only group that could escape furloughs are some 1,500 presidential appointees, including Cabinet positions, deputy secretaries and assistant secretaries. That's because those jobs are considered 24-hour-a-day positions, said Max Stier, president and CEO of Partnership for Public Service, a nonprofit that advocates for a more efficient federal workforce.
Most of those workers are at the top of the federal pay scale, Stier said.
"It's just craziness," he said. "You're telling the vast bulk of federal employees 'Guess what, you don't know how much money you're going to make.' And in all likelihood, these hard-working people will have to do the same amount of work."