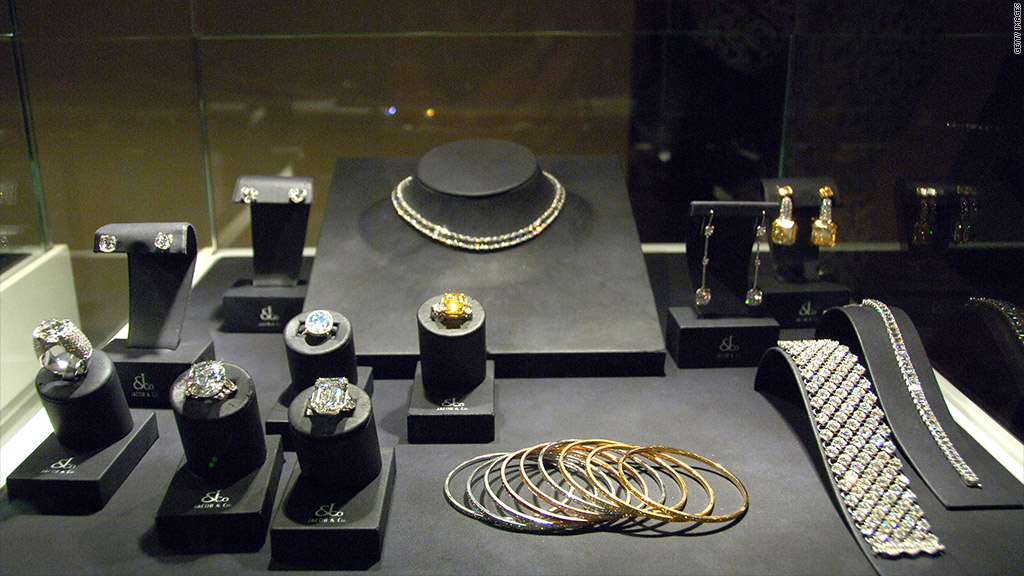 It was nearly 2 a.m. on Saturday when two men smashed a display case full of jewelry in the Four Seasons Hotel in midtown Manhattan.
The men walked out of the hotel with two high-end wrist watches, a diamond chain and a pendant -- together worth more than $160,000 -- according to the New York Police Department. No one stopped them.
New York City hotels appear to be an easy target for criminals looking for a quick, and valuable, steal. Last year, a New Jersey man was sentenced to one-to-three years in prison for walking out of the Chambers Hotel in June 2011 with five paintings, each valued at $1,800, stuffed in a canvas tote bag. Two weeks later, the same man pilfered a $350,000 sketch by the highly regarded modern artist Fernand Leger from the Carlyle Hotel.
This is the first time a theft like this has occurred at The Four Seasons in its 20 years, according to Tiffani Cailor, a hotel spokeswoman.
"This is an unusual incident," she said. "We are very concerned and upset over the theft."
The upscale Four Seasons hotel lobby has 18 display cases, according to Cailor. The suspects chose to smash the one filled with jewels from Jacob & Company, a designer favored by celebrities from Jay-Z to Jennifer Lopez to former New York Mayor Rudy Giuliani.
Related: Swatch buys luxury jeweler Harry Winston
Cailor said that the hotel is working with the police as well as Jacob & Co. to resolve the case. She said its security levels will remain high.
"Guests and employees can rest assured [that security measures] are rigorous," Cailor said.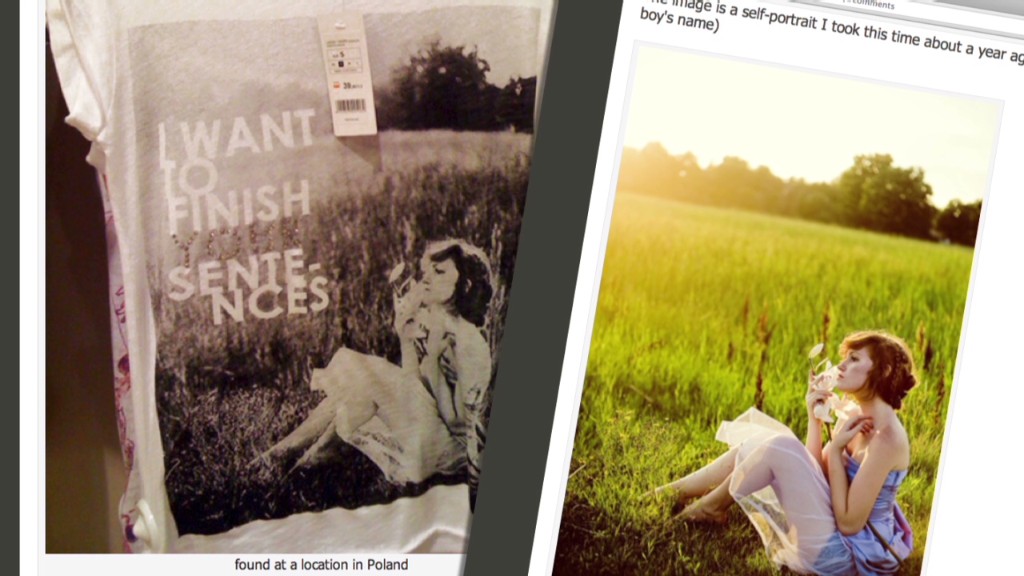 The NYPD released images of the suspects from a surveillance camera late Sunday night, and confirmed that police are still looking for them. The men were last seen heading east on 57 Street after the heist.