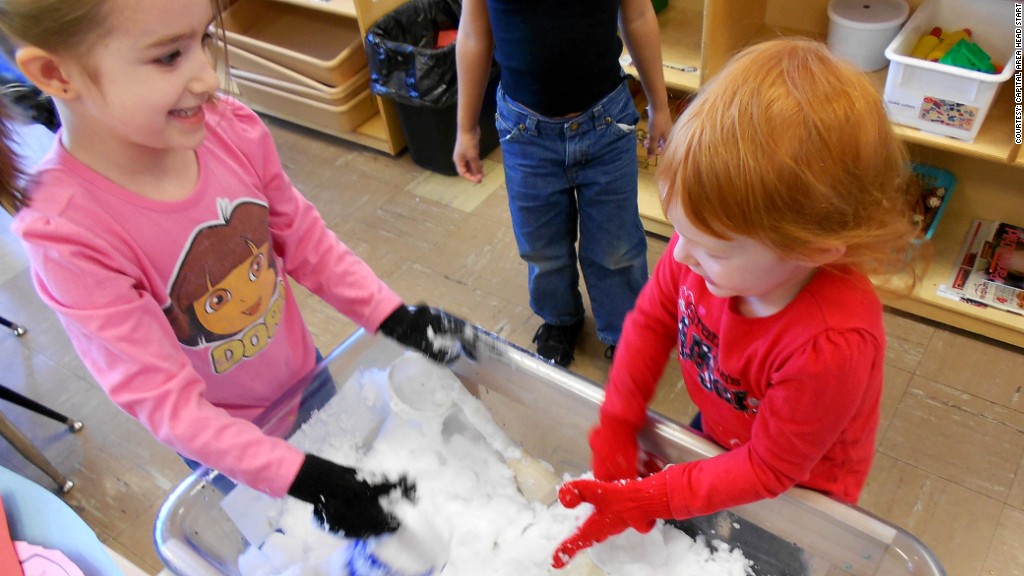 Come March 1, Head Start stands to lose more than $400 million of its nationwide funding.
For 20 toddlers hoping to enroll in pre-kindergarten programs run by Kids Central in southwest Virginia, it means no preschool. It also means that one teacher, two teaching aides, one bus driver and one cook will lose their jobs.
Some of the parents may have to quit jobs to watch their children, according to Darrell Edwards, executive director of the Norton, Va.-based program, which has 86 children on its waiting list.
The scenario will be repeated in thousands of early school programs for low income families, if Congress doesn't find a way to avert $85 billion in federal budget cuts that are slated to go into effect in less than two weeks. The cuts will stop 70,000 kids from entering Head Start programs around the country this year, according to the White House.
Ironically, the cuts will come just as President Obama wants to expand Head Start to more children in America.
"Every dollar we invest in high-quality early education can save more than seven dollars later on -- by boosting graduation rates, reducing teen pregnancy, even reducing violent crime," Obama said in his State of the Union address this month.
The federal government spends about $8 billion a year on Head Start, an early childhood development program for low income families. About 1 million children are enrolled in the program nationwide.
Spending cuts: What you need to know
Families who have used the Head Start program say they have benefited greatly -- it has allowed parents to pursue careers, while giving children a leg up on their early education.
Eduardo Arroyo, who lost his job as a maintenance worker in 2008 in California's Merced County, enrolled two of his children. It allowed Arroyo to attend community college with a goal toward becoming a social worker.
His two-year-old daughter has attended an early Head Start program for a year. He says she talks more than his other children did at her age. His son, a Head Start graduate, is at the top of his kindergarten class.
"The teacher is really amazed how advanced he is in math, reading and spelling," Arroyo said.
In California, about 6,000 fewer children would attend Head Start programs in the fall, said Rick Mockler, executive director of the state's Head Start Association. Currently, the program serves 112,000 children.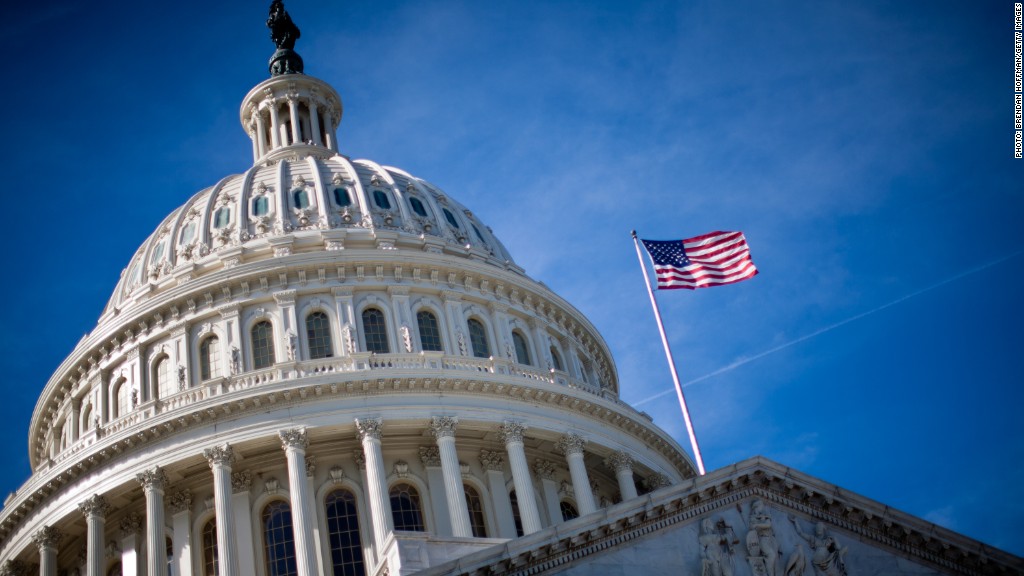 The successes of early childhood programs such as Head Start are being widely debated. Proponents say that children who get a head start in early childhood learning perform better in school.
Detractors cite a federal study that found once Head Start kids get to third grade, they do no better than their schoolmates who didn't attend Head Start programs.
Obama pointed to studies of states that make it a priority to educate its youngest children, which show students grow up more likely to read and do math at grade level, graduate high school, hold a job, and form more stable families of their own.
Most federal worker furloughs could start in April
Pennsylvania State University research from 2011 found that fifth graders who attended Capital Area Head Start in Harrisburg, Pa., performed better on math and literacy tests than peers who didn't go through the program.
Currently, the program has 700 children on the waiting list, but it will have to cut admissions for 70 children and also cut up to 20 teachers and staff.
"Seeing the really positive outcomes we have had and the incredible waiting lists, it makes you sick to your stomach," said Jo Pepper, director of the program.