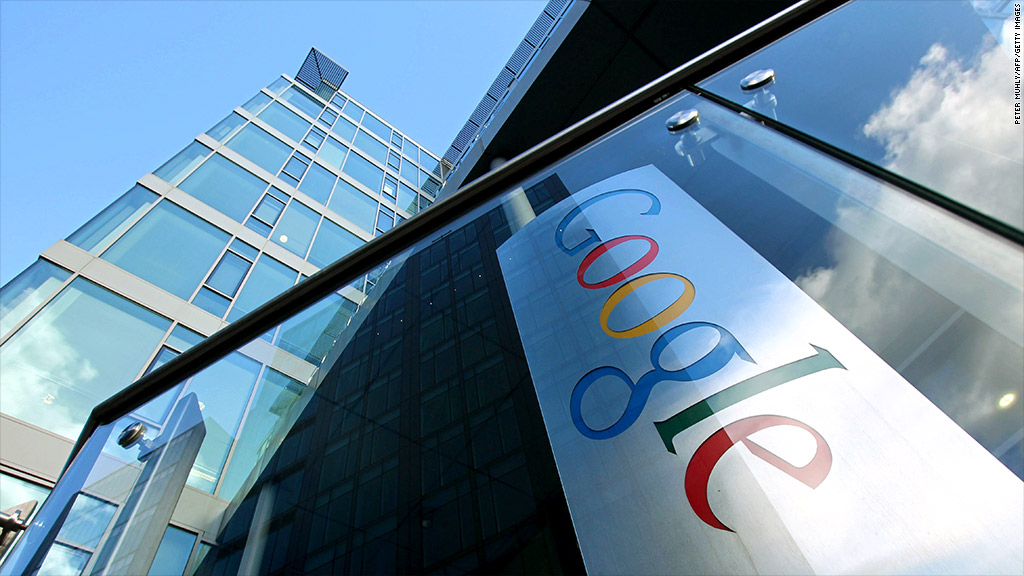 European Union authorities are preparing to take action against Google by the summer unless the company moves to allay concerns about privacy of user data.
French data protection watchdog CNIL, which led an inquiry last year into a new Google privacy policy, said the company had failed to respond adequately to EU concerns by a Feb. 18 deadline.
At issue: Google's efforts to combine data from multiple services.
Google introduced the new privacy policy in March 2012 -- replacing 60 privacy policies -- arguing the combination of data across services such as YouTube, Gmail, social network Google+ or its Android smart phone platform was designed to improve the user experience.
Critics say the primary purpose was to allow Google (GOOG) to sell online advertising more effectively, and that the bundling of data would threaten the privacy of individual users.
"In this context, the EU data protection authorities are committed to act and continue their investigations," CNIL said in a statement.
Related: Google's Schmidt selling $2.5 billion in stock
Last October, following the CNIL inquiry, data regulators from the European Union's 27 member states gave Google until Monday to adapt the policy.
They said the company should help users understand what happens to their personal information, give them more control over combining data from different services and avoid collecting excessive amounts.
A Google spokesperson said Tuesday: "Our privacy policy respects European law and allows us to create simpler, more effective services. We have engaged fully with the CNIL throughout this process, and we'll continue to do so going forward."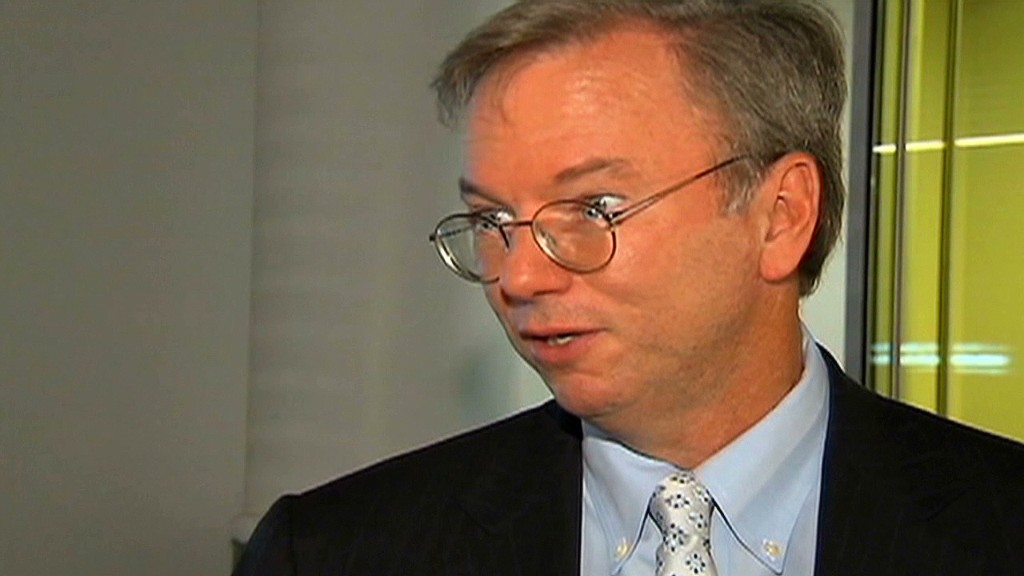 CNIL said the European working group would decide how to proceed at its next meeting on Feb. 26. CNIL fined Google 100,000 euros in 2011 for recording data from Wi-Fi networks while gathering images for its Street View service.
Google is still waiting for the outcome of a separate three year EU anti-trust probe into its search business, despite being cleared last month in a similar investigation by the U.S. Federal Trade Commission.