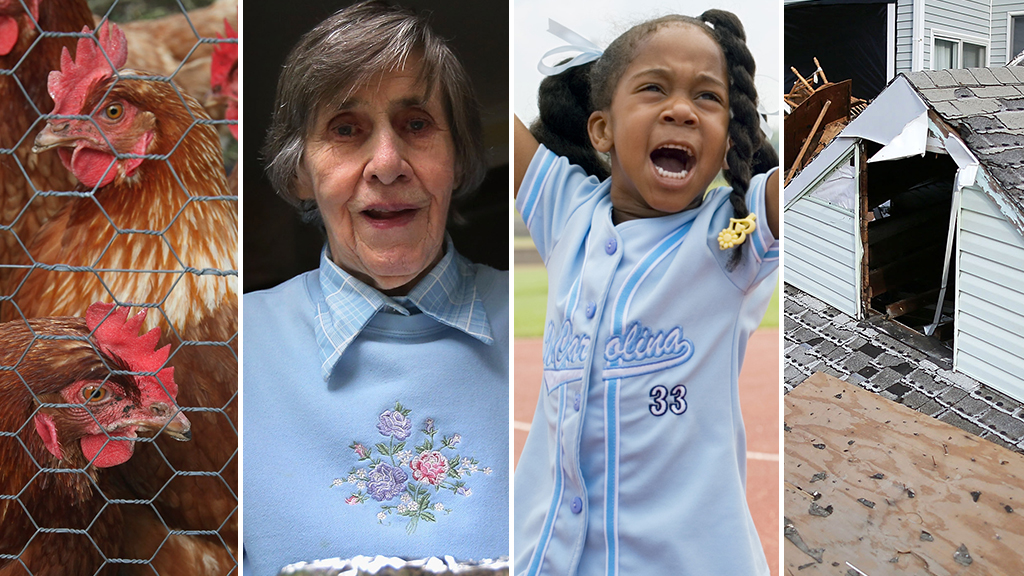 Millions of American families are bracing for the forced budget cuts that kick in on Friday.
Some of the hardest hit would be 2.1 million federal workers who could be spending up to 22 business days at home without pay on a furlough.
The impact of federal food inspectors, park rangers, airport traffic controllers and security personnel staying away from work would be felt by many more Americans.
An important caveat: Congress still may avert the spending cuts, and they aren't expected to bite right away. Experts expect agencies to do all they can to delay the start of furloughs, in some cases by several months.
But these seven cuts would be really felt by many Americans.
1. Shrinking unemployment benefits. Some 3.8 million Americans estimated to collect unemployment checks between March and September will feel the pain the most. That's because unemployment benefit checks are being pared by 9.4%. On average, it would mean a cut of $400 over that period.
2. Beef and chicken to cost more and even face a shortage. A $51 million dollar cut to food safety programs means food inspectors will be furloughed and lead to closures of meat and poultry plants for up to 15 days. Americans will have to pay more and deal with shortages of chicken, eggs, pork and beef, according to U.S. Department of Agriculture Secretary Tom Vilsack. "Food safety could be compromised," he said in a letter. There will be less food available -- by as much as 2 billion pounds of meat, 3 billion pounds of chicken, 200 million pounds of eggs.
3. Granny won't get her lunch. More than 4 million home-bound and disabled seniors may have to go without supper this year because of cuts to Meals on Wheels programs. Just in Erie County, New York, it could mean 36,000 fewer meals will be delivered, according to the Meals On Wheels Association of America.
4. Your preschooler could be stuck at home. Some 70,000 children from lower income families will not be able to enroll for pre-schools and daycare centers run by Head Start programs this fall, thanks to at least $400 million in cuts.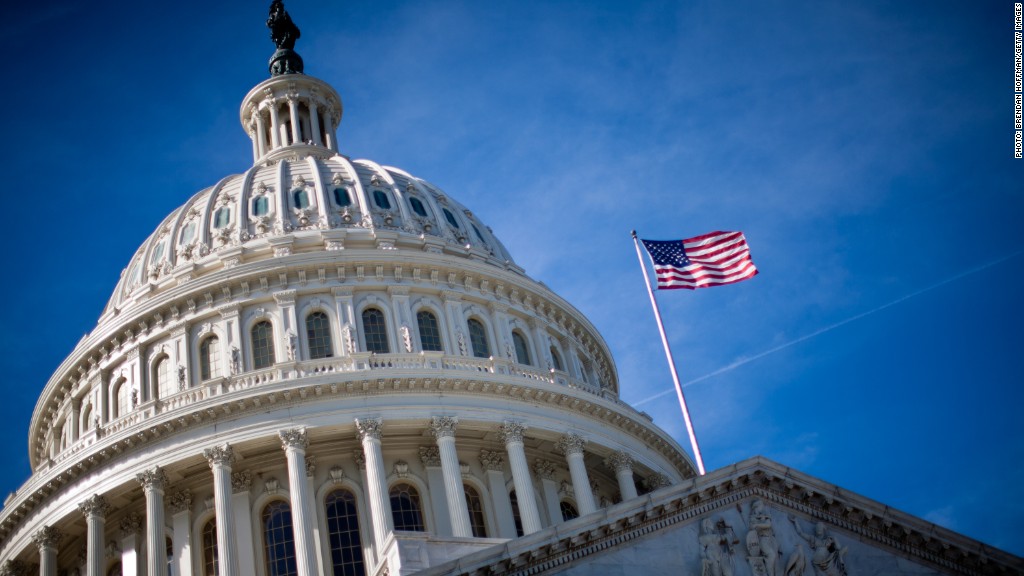 5. National parks will close campgrounds or open late. The National Park Service will lose $110 million from its annual budget. The Great Smoky Mountains National Park in North Carolina and Tennessee plans to close five campgrounds and picnic areas affecting over 54,000 visitors. Two of the main thoroughfares into the Grand Canyon will remain closed until later this year, including the popular West Rim Drive, known for its breathtaking beauty. The delays will affect about 250,000 visitors.
6. Longer lines at the airport. Domestic travelers can add an extra hour to airport security lines, while international travelers may have to wait four hours to clear customs. That's because federal agencies that handle airport security and customs are warning that worker furloughs will increase the time it takes to check passengers.
7. Roofs blown off by Hurricane Sandy won't get repaired. About $3 billion has been cut from a supplemental bill for Hurricane Sandy victims. The cut includes "crucial funding" for repair and recovery of some 10,000 homes and small businesses, said HUD Secretary Shaun Donavan last week.