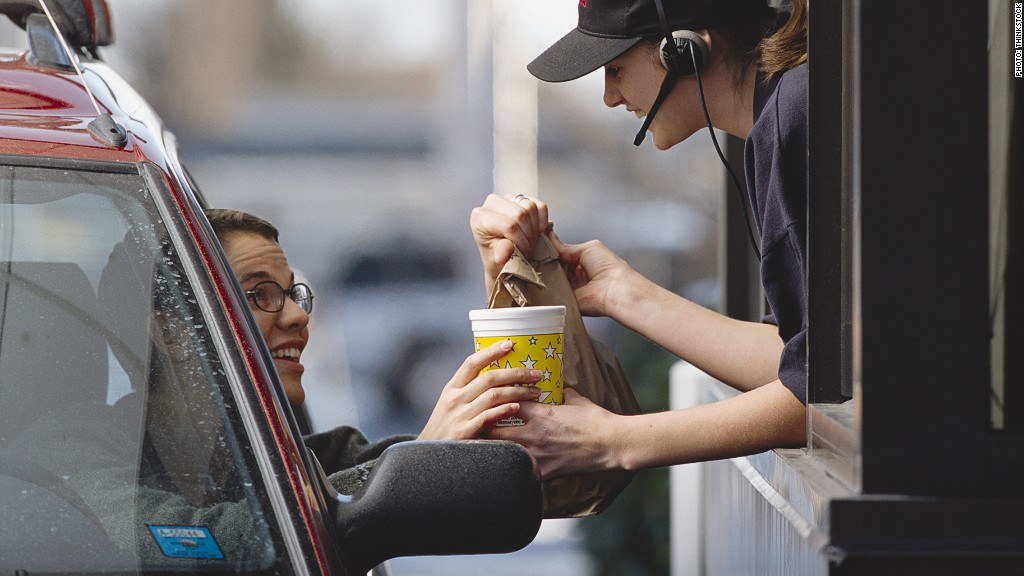 The number of people working jobs that paid the federal minimum wage dropped last year, according to new labor statistics published Wednesday.
An estimated 3.6 million people were paid hourly rates at or below the federal minimum in 2012, down from 3.8 million a year earlier.
Just under 60% of all U.S. workers are paid hourly, according to the U.S. Bureau of Labor Statistics. An estimated 4.7% of those hourly workers make minimum wage or less, down from 5.2%, a year earlier. That share is the lowest since 2008.
The $7.25 minimum wage has been in the spotlight recently after President Obama proposed raising it to $9 in his State of the Union address. Worker advocates are pushing hard to raise the level, which is not adjusted to inflation and has lost 30% of its purchasing power in recent decades. It was last lifted in 2009.
Eighteen states, plus the District of Columbia, set their own minimum wage rates above the federal level. Washington state's is the highest, at $9.19 an hour, while San Francisco has the highest local rate, at $10.55 per hour.
Workers toiling at the $7.25 federal minimum wage or less tend to be young, female, single and lacking a high school diploma.
There's not much difference when it comes to race: Around 5% of white, black and Latino hourly workers earned up to the minimum wage. Among Asians, the share was about 3%.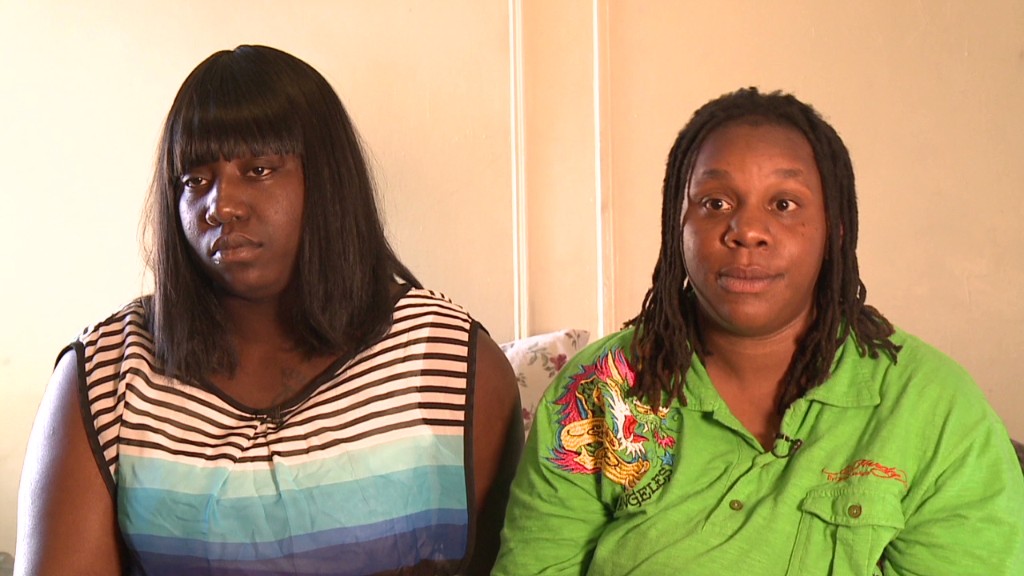 About half of workers paid at or below the minimum wage work in the leisure and hospitality industry, with the vast majority employed in restaurants and food service. Many make tips and commissions to supplement their wages.
The states with the highest proportion of minimum wage workers were Louisiana, Oklahoma, Texas and Idaho, all between 7% and 8% of their hourly workforce. On the flip side, Alaska, Oregon, California, Montana and Washington have the lowest share, all under 2%. All of those states set their own minimum rates above the federal level.
Related: 2013 minimum wage, state by state
The federal stats, however, miss many minimum wage workers because they don't include those paid a fixed weekly amount, such as maids or landscapers, whose hourly rate often equals the minimum wage. The federal minimum wage translates into about $14,500 a year for a full-time employee.