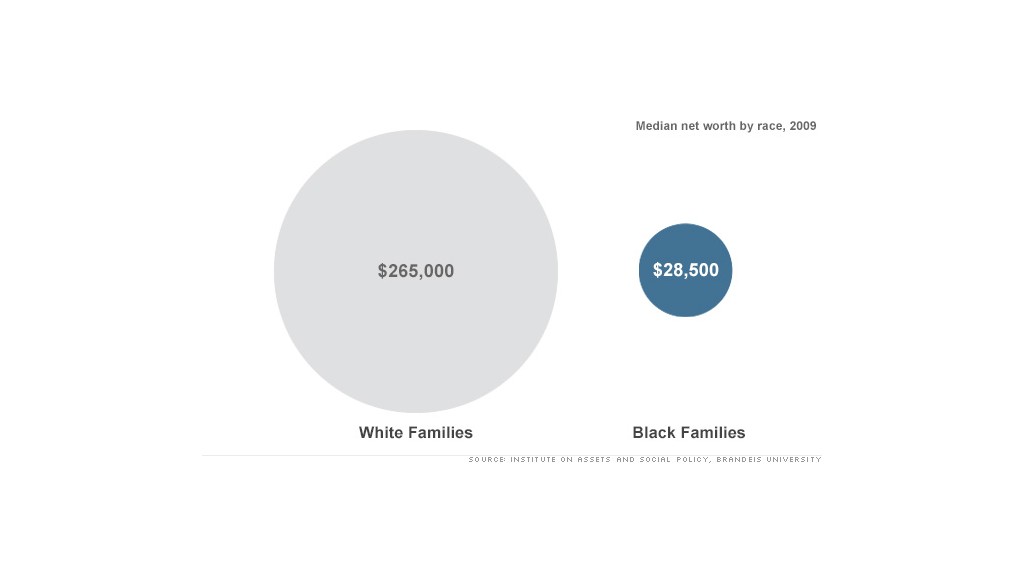 The wealth gap between blacks and whites has nearly tripled over the past 25 years, due largely to inequality in home ownership, income, education and inheritances, according to a new study by Brandeis University.
That type of inequality can be a drag on economic growth for everyone, said Thomas Shapiro, director of the university's Institute on Assets and Social Policy, which conducted the research.
The difference in wealth between typical households in each racial group ballooned to $236,500 in 2009, up from $85,000 in 1984, according to the study, released Wednesday. By 2009, the median net worth of white families was $265,000, while blacks had only $28,500.
Brandeis researchers looked at the same set of 1,700 families over the 25-year period to see how their actual work and school experiences affected their wealth accumulation.
What they found is that home ownership is driving the growing gap. Price appreciation is more limited in non-white neighborhoods, making it harder for blacks to build equity. Also, because whites are more likely to have family financial assistance for down payments, they are able to buy homes an average of eight years earlier than black families and to put down larger upfront payments that lower interest rates and mortgage costs.
The home ownership rate for whites is 28% higher than that of blacks.
"How housing wealth is created in different communities is clearly what's driving this," Shapiro said.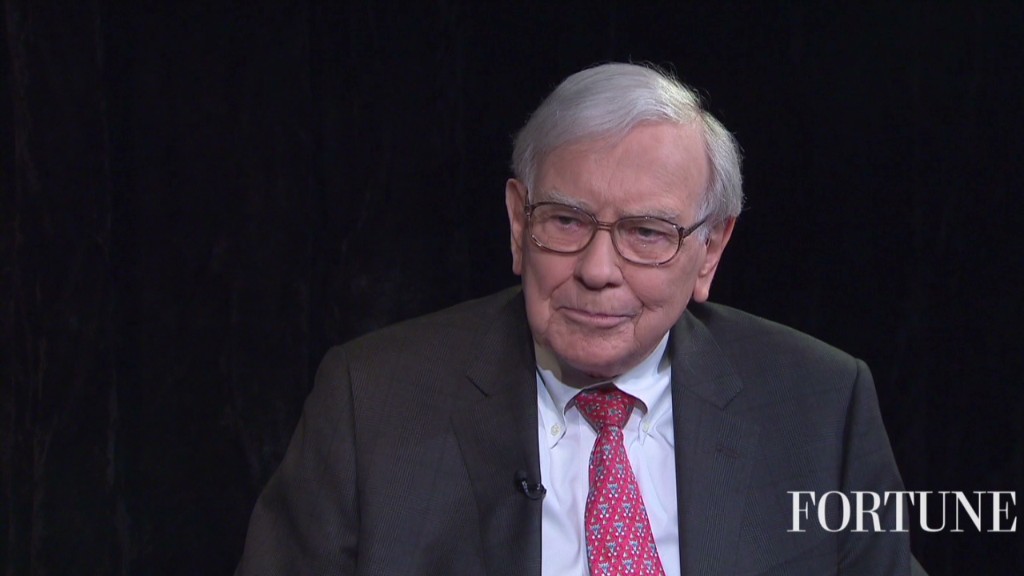 Income gains are also a major differentiating factor, even when whites and blacks have similar wage increases. Whites are typically able to put more of their raises towards accumulating wealth because they've already built up a cash cushion. Blacks are more likely to use the money to cover emergencies.
Inheritances also make it easier for some families to build wealth. Among the families studied, whites were five times more likely to inherit money than blacks, and their typical inheritances were 10 times as big.
When it comes to education, black graduates are often more saddled with college loans, making it harder for them to start socking away savings than their white peers. Four in five black students graduate with debt, compared to 64% of whites.
The growing wealth gap has wider ramifications, Shapiro said. If the pattern continues, people could start believing the deck is stacked against them.
"Our economy cannot sustain its growth in the face of this type of extreme wealth inequality," he said.