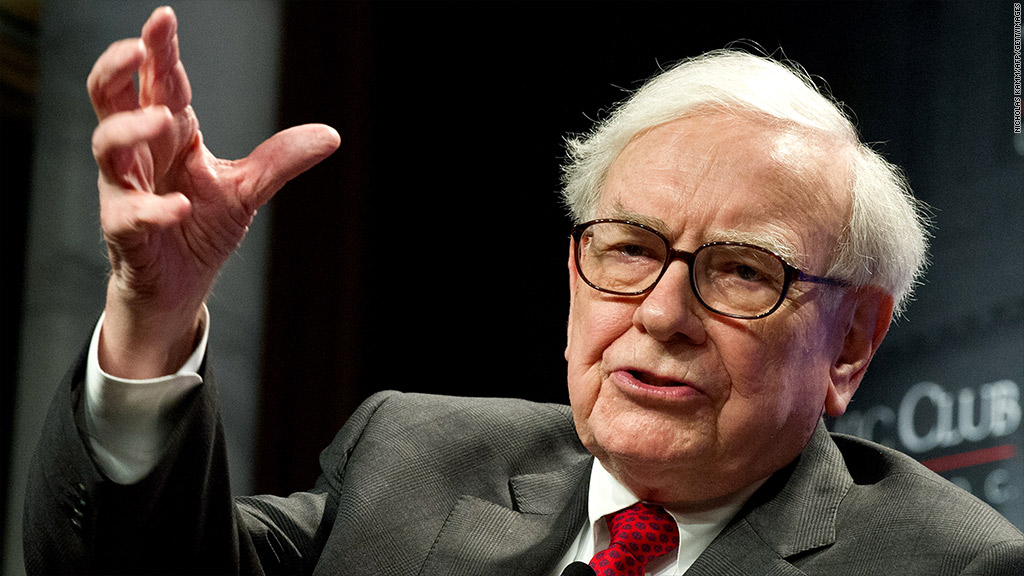 Investor Warren Buffett said his biggest worry about the Federal Reserve's policy of buying assets is how the markets will react once the central bank starts selling its holdings.
In an appearance on CNBC Monday, the chairman of Berkshire Hathaway (BRKA) pointed to the sell-off in stocks a couple of weeks ago after the Fed's minutes suggested some members supported slowing asset purchases from their current pace. He said that was just a small preview of what could be extreme market reaction once the Fed actually does start selling the trillions in Treasuries and mortgages it now holds. The Fed is buying $45 billion of Treasuries and $40 billion of mortgages each month through a policy known as quantitative easing.
"All over the world everybody that manages money is waiting to catch the signal that the Fed is going to reverse course," he said. "I think they're on a hair trigger. There are an awful lot of people who want to get out of a lot of assets if the Fed is going to tighten. Who knows how it will play out."
Buffett generally had praise for Fed Chairman Ben Bernanke.
"I think the guy has been absolutely terrific as Fed chairman, and I'm sure he's thought a lot about how he unwinds this," he said. "But I don't think it's totally predictable what will happen when it does happen."
Related: Fed officials - Don't worry if we lose money
Buffett also said he understood the policy of buying assets in an effort to spur the economy, as gridlock in Congress has left it to the Fed to try to spur greater economic growth.
"Very cheap money makes things happen," he said. "I think Bernanke has carried the load."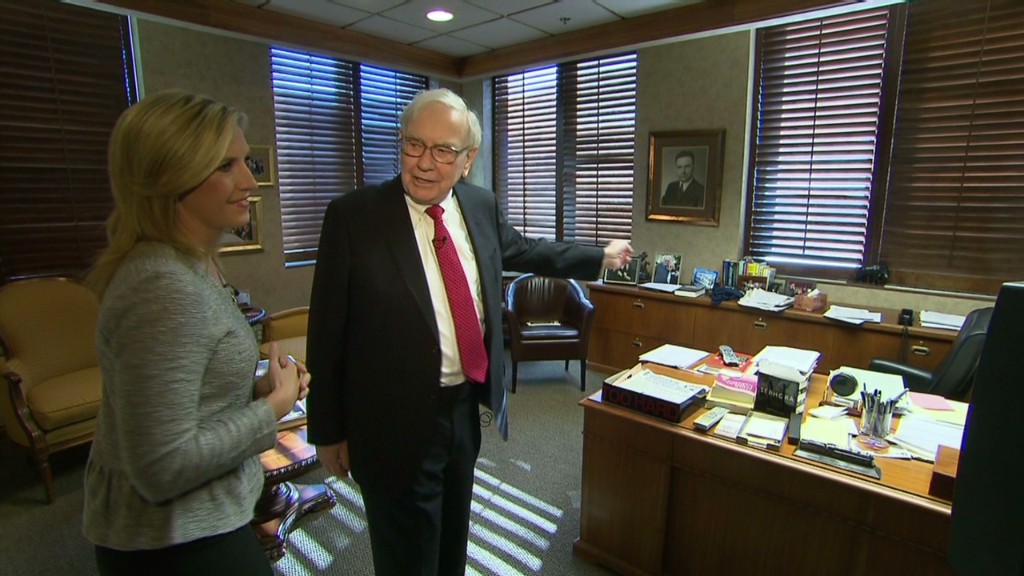 Buffett was very critical of the negotiations over the federal budget that led to the sequester budget cuts. But he said he doesn't think the cuts will cause enough of a problem that the economy will fall back into recession, despite Bernanke's warnings last week that the cuts would be a "significant" burden on the economy.
Buffett said Berkshire Hathaway's own investment plan won't be reacting to any changes in Fed policy. He said the company's investments are based on company fundamentals, not macroeconomic issues.