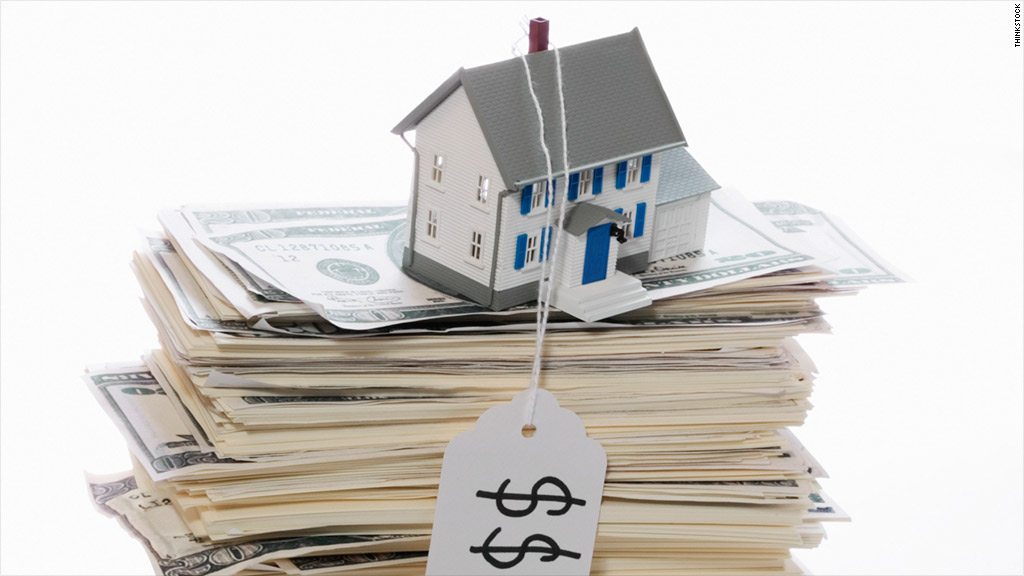 After years of wild swings, the U.S. housing market is slowly returning to normal.
The latest forecast from Fiserv (FISV) Case-Shiller predicts home prices will increase by an average of 3.3% annually over the five years ending September, 2017.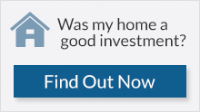 "2012 was the first year since 1997 that the housing market has resembled something [close to] normal," said David Stiff, Fiserv's chief economist. "For the past 15 years, home price changes and sales volumes have either been boosted by a bubble mentality or crushed by crash psychology."
From 1998 until the housing bubble peaked in 2006, home prices grew by 5% or more a year. But once the bubble burst, home prices plunged, falling 30.5% through the end of September 2012.
Related: Million-dollar foreclosures
It wasn't until late 2011 that markets started to stabilize, according to Stiff. Between September 2011 and September 2012, average U.S. home prices rose 3.6%. By then, 62% of the 384 metro areas Fiserv tracks reported rising home prices, up from just 12.5% of all markets during the same period a year earlier.
Many of the metro areas hit hardest by the housing bust recorded the biggest price gains during those 12 months. In Phoenix, for example, prices climbed back by nearly 21%; prices in Detroit rose almost 16%; and homes in San Jose, Calif., gained 12.5%.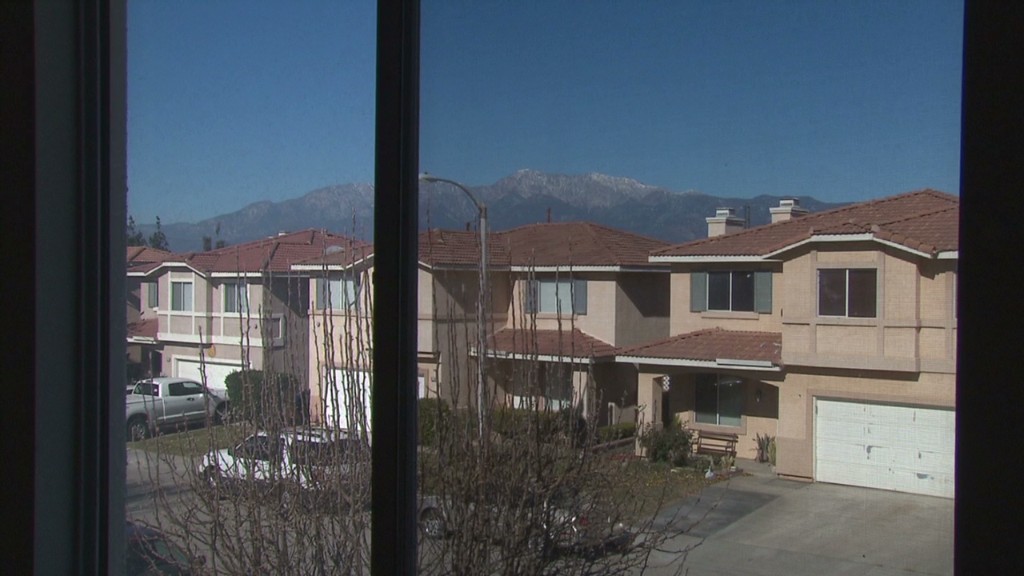 Values continued to decline on Long Island, N.Y., however, where prices fell 8.1% and where Stiff said the turnaround in median income lagged the rest of the nation by about a year. Brunswick, Ga., also saw declines, down 7.1%, as did Valdosta, Ga, off 6.9%. Both areas saw jumps in foreclosures.
Home prices: Check your local forecast
By the end of this year, Fiserv predicts that home prices will be heading higher in almost every metro area it tracks. Medford, Ore., is expected to gain 9.7% in the 12 months through September, the highest of any city. Other big gainers are expected to be Santa Fe, N.M., up 8.1%, Billings, Mont., 5.5% and Syracuse, N.Y., 5%.
Fiserv expects Miami home prices to sustain a 10.7% loss over the same period, the largest drop of any market. Stiff said a steady stream of foreclosures will keep prices soft in the area during that time.
Related: Zombie foreclosures: Debts that won't die
While Stiff said home price gains will be similar to those experienced back in 1997, he noted the similarities stopped there. Currently, millions of homes are either in foreclosure or on the verge of it.
Otherwise, there are many positive trends in today's market, he said. Prices are extremely affordable and mortgage rates are at or near historic lows. Overall, Fiserv Case-Shiller expects stronger demand for housing, and the sector should, once again, have a positive impact on the economy.