The Dow finished at a new record Thursday, as the blue chip index and the S&P 500 advanced for a fifth straight day.
The Dow Jones industrial average rose 0.2%, reaching a record high of 14,329.49. Earlier in the day, the Dow also climbed to an intraday all-time high of 14,354.69.
The S&P 500, now just 2% away from its all-time high, rose 0.2%, while the Nasdaq increased 0.3%.
The recent rally has been driven by a series of strong economic reports, particularly related to the job market and manufacturing, said Marc Chandler, strategist for Brown Brothers Harriman.
The U.S. economy has proven itself "fairly resistant to the fiscal cliff and the sequester," he said.
Ahead of Thursday's open, the Department of Labor reported that initial jobless claims fell to 340,000 last week. That was down from an upwardly revised tally of 347,000 the prior week and lower than the 350,000 forecast economists had expected.
This week's report on private-sector job growth from payroll processing firm ADP was also better than expected, raising hopes that Friday's February jobs report, due before the opening bell, would also be strong.
Economists surveyed by CNNMoney expect a gain of 170,000 jobs for the month.
Related: Betting on boring stocks pays off
Meanwhile, earnings season is winding down with a smattering of companies still reporting.
SolarCity (SCTY) shares sank 14% after the company missed earnings estimates.
Following the closing bell Thursday, online music streaming firm Pandora Media (P) posted a smaller-than-expected loss and beat revenue forecasts, sending shares up 16% in after-hours trading.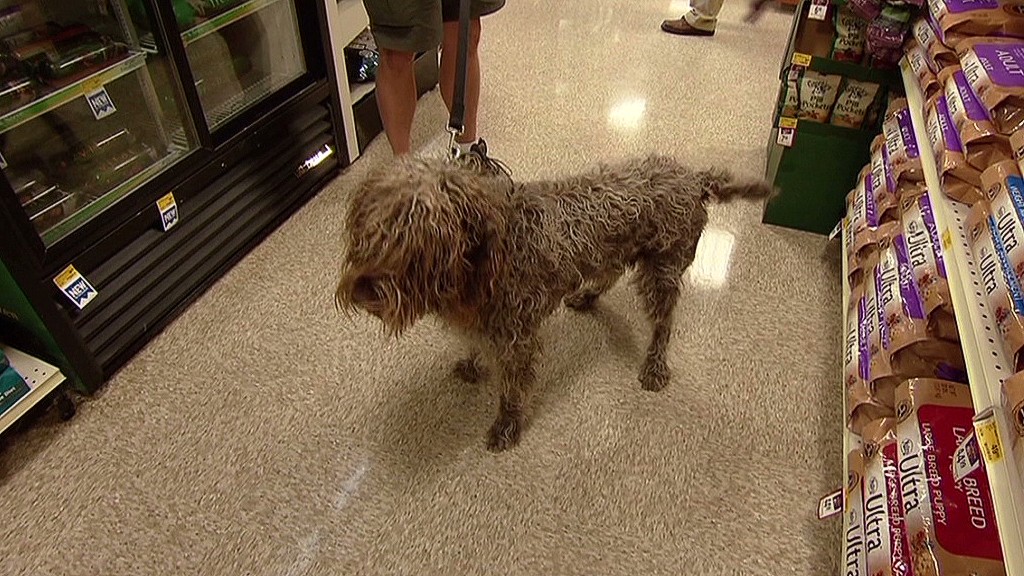 In other corporate news, Time Warner (TWX), which owns CNNMoney, announced plans late Wednesday to spin off its Time Inc. magazine business into a separate publicly traded company. Shares of rival publisher Meredith (MDP), which was previously in talks to buy most of the the Time Inc. brands, tumbled 6%.
Gap (GPS) shares jumped 4% after the company said its global same-stores sales rose 3% in February, topping expectations.
Related: Fear & Greed Index edging toward extreme greed
European markets finished higher, after the European Central Bank and the Bank of England announced they would keep their rates unchanged. Both moves were widely expected.
ECB President Mario Draghi also said the central bank's stance would remain "accommodative" for as long as necessary, and the bank was considering whether it could do anything more to make lenders less risk averse.
Asian markets ended mixed. The Shanghai Composite lost 1%, the Hang Seng was flat and Japan's Nikkei rose 0.3%.
The dollar fell versus the euro and the British pound, but rose versus the Japanese yen.
Oil and gold prices advanced slightly.
The price on the 10-year Treasury fell, pushing the yield up to 1.99% from 1.94% late Wednesday.