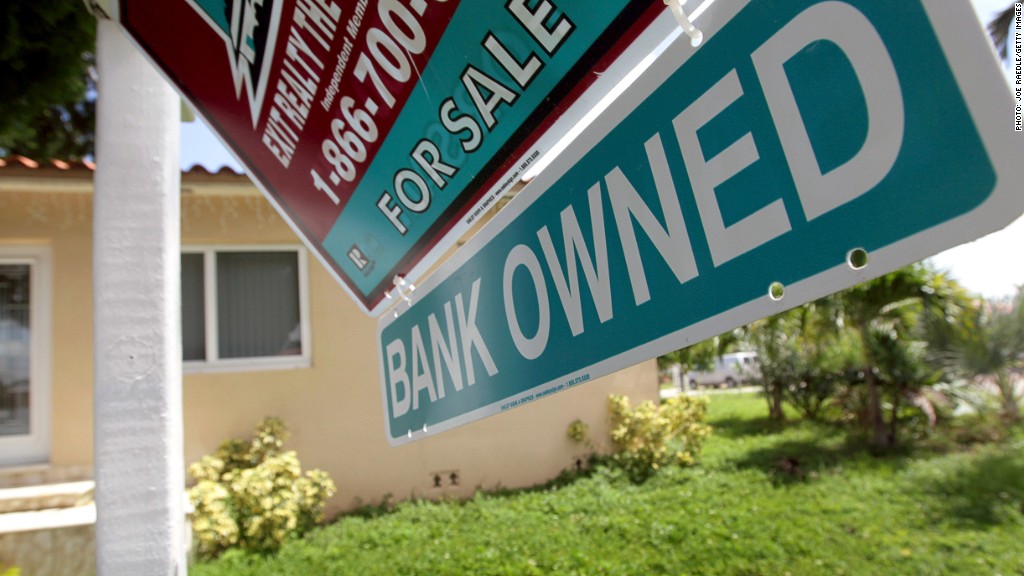 Shoppers willing to buy homes sold in foreclosures or short sales are nabbing them at deep discounts, especially if they know where to look.
Nationwide, the average discount on homes sold in a foreclosure was 39% below conventional sale prices during the fourth quarter, while prices on homes sold in a short sale averaged 23% below market, according to RealtyTrac, the online marketer of foreclosed properties.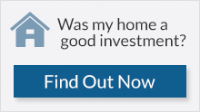 But in some markets, the discounts were much steeper.
Cleveland was the hottest market among those looking to buy foreclosed homes during the last three months of 2012, with sales of bank-owned homes soaring 141% year-over-year. The average foreclosed home there sold for $57,782, a 56% discount to non-distressed properties in the area.
Sales of bank-owned properties in Dayton, Ohio, jumped 121% during the fourth quarter, selling for an average of just $50,579 -- 57% below regular market prices. Other popular markets for foreclosed homes included Charlotte, N.C., Columbus, Ohio, and Palm Bay, Fla.
Related: Zombie foreclosures: Our debts won't die
Best foreclosure markets
| City | Median foreclosure price | Discount |
| --- | --- | --- |
| Cleveland | $57,592 | 56% |
| Dayton, Ohio | $50,679 | 57% |
| Charlotte, N.C. | $111,260 | 43% |
| Columbus, Ohio | $87,994 | 48% |
| Palm Bay, Fla. | $87,018 | 39% |
| Winton-Salem, N.C. | $72,356 | 49% |
| Daytona Beach, Fla. | $88,012 | 33% |
| Canton, Ohio | $57,339 | 48% |
| Greensboro, N.C. | $85,333 | 40% |
| Pensacola, Fla | $100,825 | 33% |
Buying from the bank is currently one of the best options for homebuyers, "because of increasing inventory, deeper discounts and shorter times to close," said Daren Blomquist, vice president at RealtyTrac.
Yet, these transactions come with risks. Defaulting mortgage borrowers often lack the money for basic maintenance. Plumbing, heating and electricity can fall into disrepair and roofs, walls and ceilings can deteriorate. Some homeowners, angry at losing their homes, may even deliberately damage the property before they move out. And many foreclosed homes stand vacant for months, leading to disrepair and, in some cases, inviting vandalism.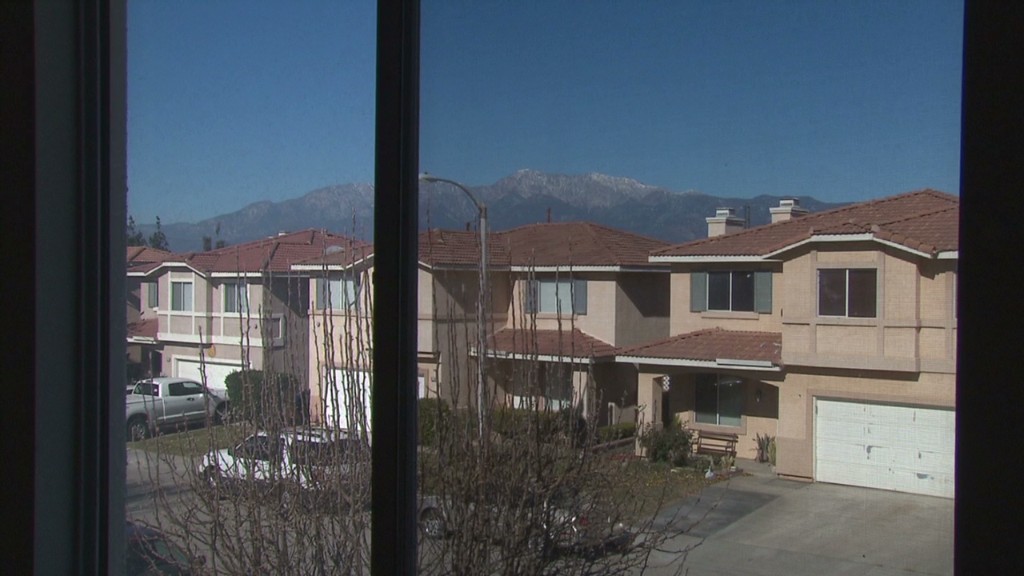 For more cautious buyers, short sales may offer a combination of affordability and quality. These are deals in which homes are sold by borrowers who owe more on their mortgages than the homes are worth and the lenders agree to forgive the difference.
Former owners tend to remain in the homes until the closing of the sale and therefore keep the homes in better condition.
Short sales have also become a more popular alternative to foreclosure, especially in hard-hit places like California.
Related: Hardest hit foreclosure neighborhoods
In fact, Santa Barbara, Calif., was the hottest market in the country for short sales, with sales of these homes more than doubling year-over-year. The median price of short sales sold there was less than $284,000 during the last three months of 2012, nearly 38% below the amount sellers owed on the mortgage.
Visalia, Fresno and Vallejo, all in California, also saw big spikes in short sales, as did Grand Rapids, Mich. The median sales prices in those markets ranged from about $91,000 to $192,000, with homes selling at discounts of $71,000 to $178,000 of the mortgage balance owed.