U.S. stocks advanced Thursday, with the Dow hitting yet another record high and the S&P 500 coming within 2 points of its all-time high.
The Dow Jones industrial average rose more than 80 points, or 0.6%, climbing to a fresh high above 14,530. The gains mark the Dow's 10th straight up day -- matching the winning streak in 1996, the year of former Fed Chairman Alan Greenspan's "irrational exuberance" speech.
The S&P 500 added 9 points, or 0.6%. The broad index is closing in on its all-time high of 1,565.15, set in October 2007. The Nasdaq gained 0.4%.
The daily grind higher in stocks "is acting like water torture for both bulls and bears," said Sam Stovall, chief equity strategist at S&P Capital IQ.
Related: Dow's best run since 1996
On one hand, bulls are worrying about slowing momentum in the stock rally, on the other, the bears are spooked by the fact that stocks keep going up, Stovall said.
"Investors are in search of a new catalyst to trigger the next move," he said, adding that the S&P 500 will likely pull back briefly before it reaches a new high.
In economic news, investors were encouraged by a Labor Department report showing initial jobless claims fell to 332,000 last week. That was better than forecasts of 350,000 and signaled ongoing improvement in the labor market.
On the corporate front, Men's Wearhouse (MW) soared 19% after reporting earnings, a $200 million share buyback and new guidance.
Related: BlackBerry back from dead (for now) with Z10
Shares of Blackberry (BBRY) pulled back Thursday, a day after rallying on the announcement that the company received one million orders for its Blackberry 10 device from an unnamed partner.
E*Trade (ETFC)shares fell after a major shareholder said it planned to sell its entire stake in the company.
Related: Fear & Greed Index moves into extreme greed
European markets ended higher, with Germany's DAX leading the way. A two-day summit of European leaders kicked off Thursday.
Asian markets also ended firmer. Japan's Nikkei was up 1.2% but the Shanghai Composite and Hong Kong's Hang Seng continued to lag on talk of efforts to control rising prices.
"We shall take measures, including monetary policy adjustments, to stabilize prices, and lower inflation expectations," Zhou Xiaochuan, China's central bank governor, said Wednesday.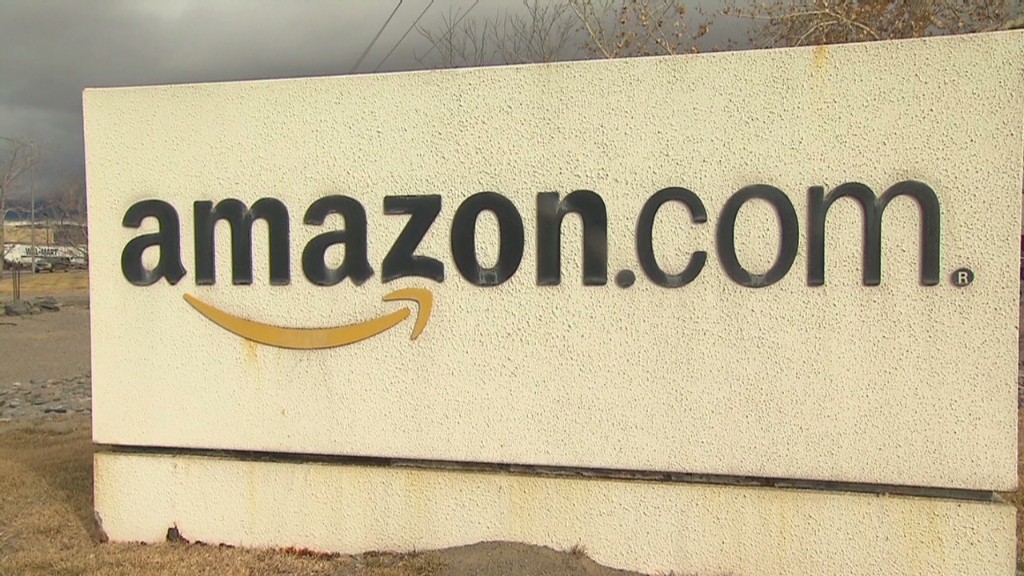 The dollar lost ground against the euro and the British pound. It was flat versus Japanese yen.
Oil and gold prices edged higher.
The price on the 10-year Treasury fell slightly, pushing the yield up to 2.03% from 2.02% late Wednesday.