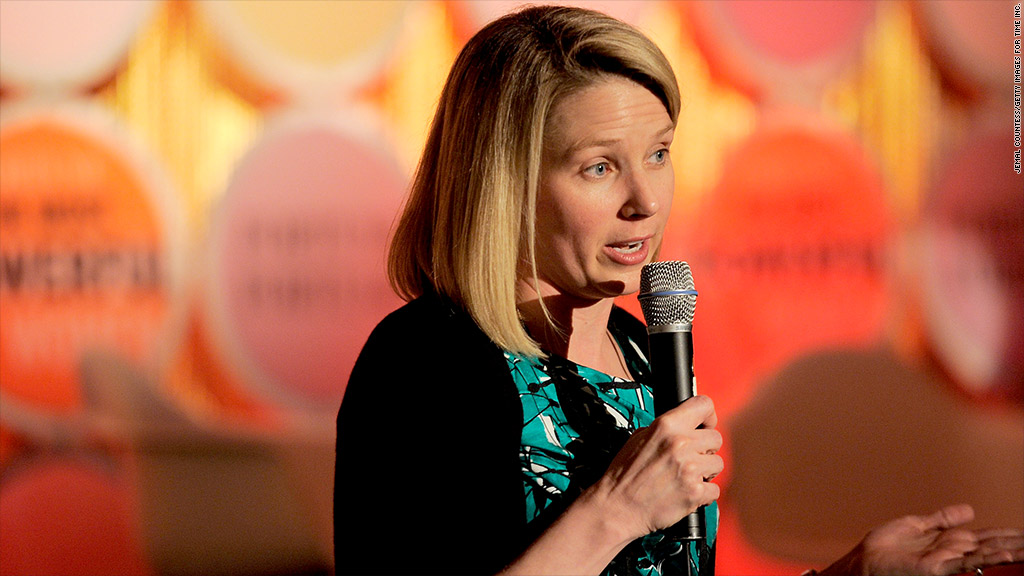 A large majority of Americans believe telecommuting is a good idea for both workers and employers, but there is a significant minority who have doubts about the practice.
A poll of 1,000 Americans conducted by independent research firm ORC International found that 65% of those questioned believe those working at home work productively, but 29% believe they spend most of their time "goofing off."
There was little difference in opinion between those who have jobs and those who are unemployed.
The poll also found that 11% of Americans are currently telecommuting and another 16% have telecommuted in the past. But 72% said they have never telecommuted.
The issue of telecommuting came into focus in recent weeks when Marissa Mayer, the new CEO of Yahoo (YHOO), ordered an end to telecommuting by employees of the Internet company last month, sparking criticism and backlash that forced Yahoo onto the defensive.
Related: The future of telecommuting
Since that ban, Best Buy (BBY) followed Yahoo by ending its own flexible work program. But experts say telecommuting bans won't become a trend.
Related: Work from home and still be part of the office
Without naming Yahoo specifically, the poll asked whether companies that ban telecommuting have a legitimate business reason to do so or simply no longer want to offer their employees that option. There was a split on that question, with 51% believing there was a legitimate reason for such a ban and 41% thinking it was because the company no longer wanted to offer the option.
Related: Stop blaming your boss for your work-life balance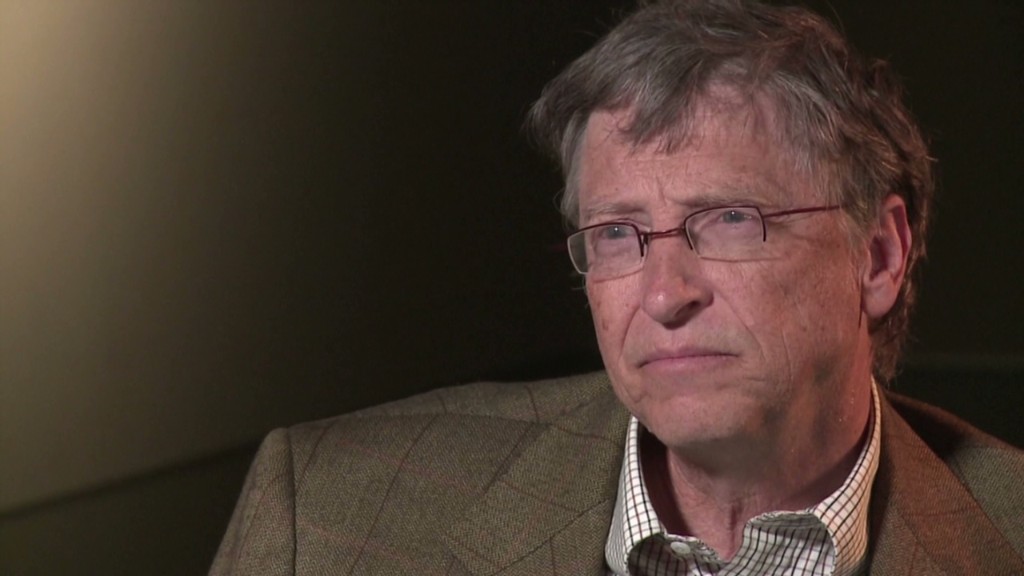 The poll also found that 43% believe those who telecommute have a better work-life balance, while 19% believe they have a worse balance. A third don't believe there's any difference caused by telecommuting.
The poll was conducted between March 7 and 10.
--CNN's Paul Steinhauser contributed to this story.