A day to regroup, or push on to new highs?
U.S. investors will be looking to the Dow to see if it can maintain its record run and close out the week with yet another gain. It would be the Dow's best winning streak since January 1992.
U.S. stock futures edged higher Friday, after the U.S. government released a better-than-expected reading on inflation.
"Despite the improvement in recent data, the economic outlook continues to look uncertain as we wait for fiscal tightening to take its toll," said BNP economist Bricklin Dwyer, in a research note.
Going forward, he described the $85 billion sequestration budget cuts and their potential to harm the markets as "an inevitable pain," but added that the "seas are calm" for the time being.
The U.S. Bureau of Labor Statistics on Friday said the consumer price index rose 0.7% last month. CPI was expected to have risen 0.5%, according to a Briefing.com consensus. Core CPI, which excludes volatile food and energy prices, rose 0.2% last month, as expected. On an annual basis, the rate rose to 2%.
Trading could be choppy since Friday is the last day for closing out certain options, known as "quadruple witching." That's when four types of contracts expire -- those tied to market index futures, market index options, stock options and stock futures. While many traders try to settle out those contracts ahead of expiration, there is often some volatility on the actual day.
U.S. stocks advanced Thursday, with the Dow hitting yet another record high and the S&P 500 coming within 2 points of its all-time high.
Bank of America (BAC) and Morgan Stanley (MS) shares rose after hours after the Federal Reserve approved their capital plans, part of a second round of stress tests. Bank of America continued to gain in premarket trading on Friday, rising 3.6%.
Related: Senate slams JPMorgan and London Whale
Meanwhile, J.P. Morgan Chase (JPM) and Goldman Sachs (GS) both declined after the Fed approved their capital plans, but with conditions attached. JPMorgan continued to fall in premarket trading on Friday, slipping 1.6%. Shares BB&T Corp (BBT)., one of only two banks to have its capital plans rejected, also fell after hours.
Separately, the Senate accused JP Morgan (JPM) of intentionally misleading investors about the extent of losses mounting from the so-called London Whale trades, which ultimately led to losses of $6 billion for the bank. Former chief investment officer Ina Drew and other executives will be testifying before a Senate panel Friday morning.
Related: Fear & Greed Index reaches extreme greed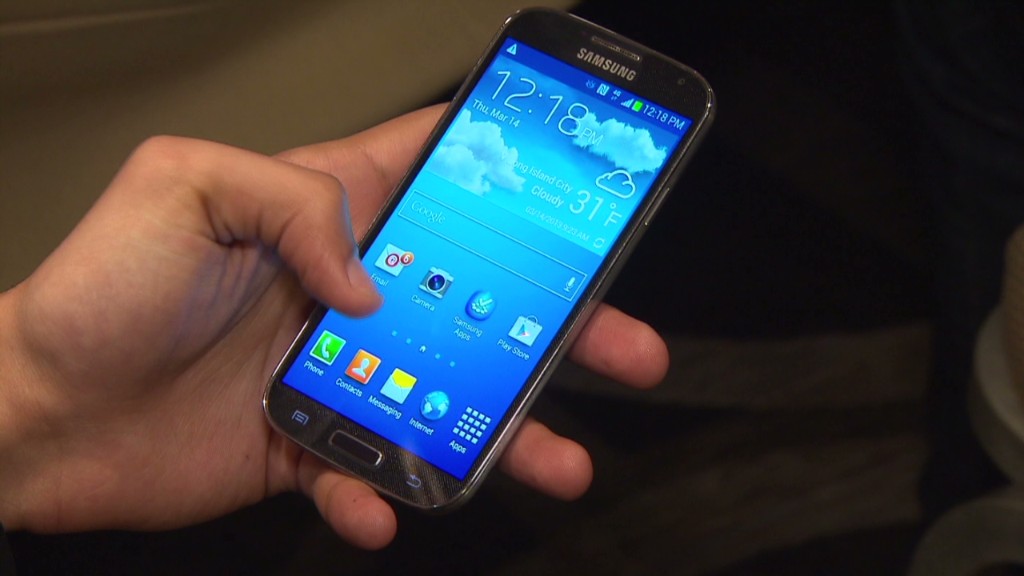 European markets were lower in morning trading. "With the EU's summit continuing today in Brussels, the news flow has so far been focused around the growth versus austerity debate," wrote Deutsche Bank analyst Jim Reid.
Asian markets ended mixed. Japan's Nikkei extended recent gains after parliament confirmed the appointment of Haruhiko Kuroda as Bank of Japan governor, raising expectations of swift monetary easing. Hong Kong's Hang Seng fell on lingering concerns about local measures to curb runaway real estate prices.