Investors will look for direction this week from the U.S. Federal Reserve and the housing market to steer markets back into the green. But an emergency deal on Saturday to bailout Cyprus, the tiny European country, could throw global investors into a little bit of disarray.
The Dow Industrial Average, the S&P 500 and the Nasdaq lost their grip on a 10-day winning streak on Friday.
Despite that, all three indexes ended higher for the week, and are up between 7% and 11% for the year.
On Saturday, the EU unveiled a €10 billion plan to rescue Cyprus' outsized banking sector and avoid a default. Though the bailout of the tiny nation is relatively small, the EU has required a one-time tax of 6.75% on bank deposits of less than €100,000 and 9.9% for those over that amount, starting Tuesday.
Already, this has sent people in Cyprus rushing to ATMs to withdraw cash. The worry is that investors and depositors in other financial weak European nations might also fear similar bailout provisions in the future from the EU, which has the potential to destabilize global financial markets.
"The question is whether this becomes a full-blown crisis or a mini-crisis," said Steven Englander, global head of foreign exchange strategy at Citi.
In the U.S., the Federal Reserve's Open Market Committee will hold a two-day meeting on Tuesday and Wednesday. It will culminate in an announcement on interest rates and a closely-watched press conference on Wednesday afternoon.
At its last meeting, the Fed held rates at record lows and said it would continue buying $85 billion in Treasuries and mortgage-backed securities each month to bolster the economy.
The central bank is expected to maintain its gloomy forecast for this year. Investors will be looking for any comments on how government spending cuts could impact economic growth later this year.
The Philadelphia Federal Reserve will also release its survey on general business conditions on Thursday.
A smattering of reports on the housing market are on tap this week. Real estate has steadily been a bright spot in the otherwise slow recovery and investors will be closely watching for any signs of how the market is performing.
The National Association of Home Builders housing market index, housing starts, building permits, FHFA housing price index, existing home sales and MBA mortgage index are all due out throughout the week.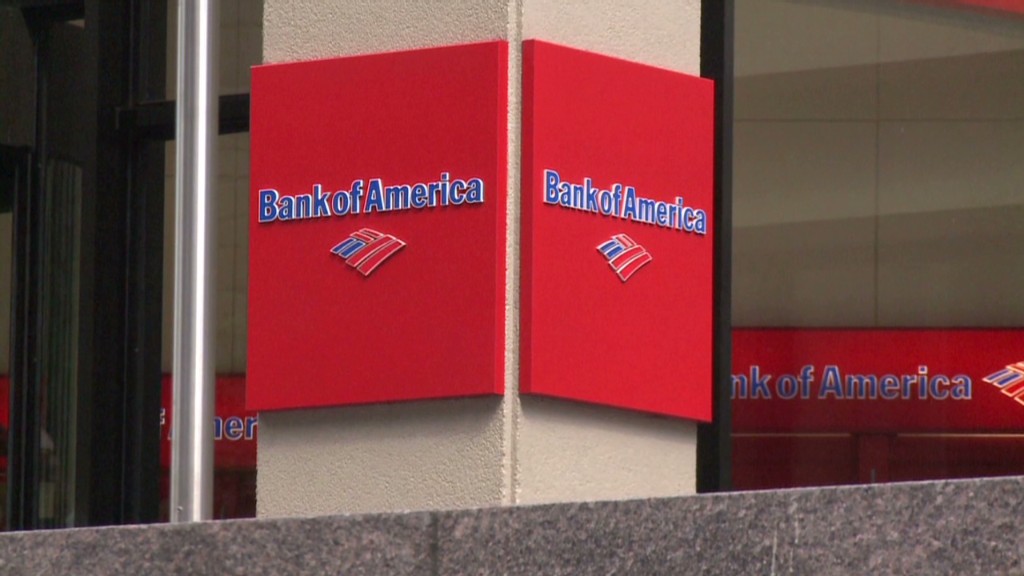 Home prices along with home sales are up, as near record low mortgage rates and a drop in foreclosures have created a much better market for builders. In January, they filed for the greatest number of building permits since 2008.
This has spilled over into the labor market. The February jobs report showed that builders have added 151,000 jobs over the last five months, the sector's best hiring surge since the 2006 housing bubble.
In corporate news, FedEx (FDX), Oracle (ORCL) and Nike (NKE) are expected to report earnings throughout the week.