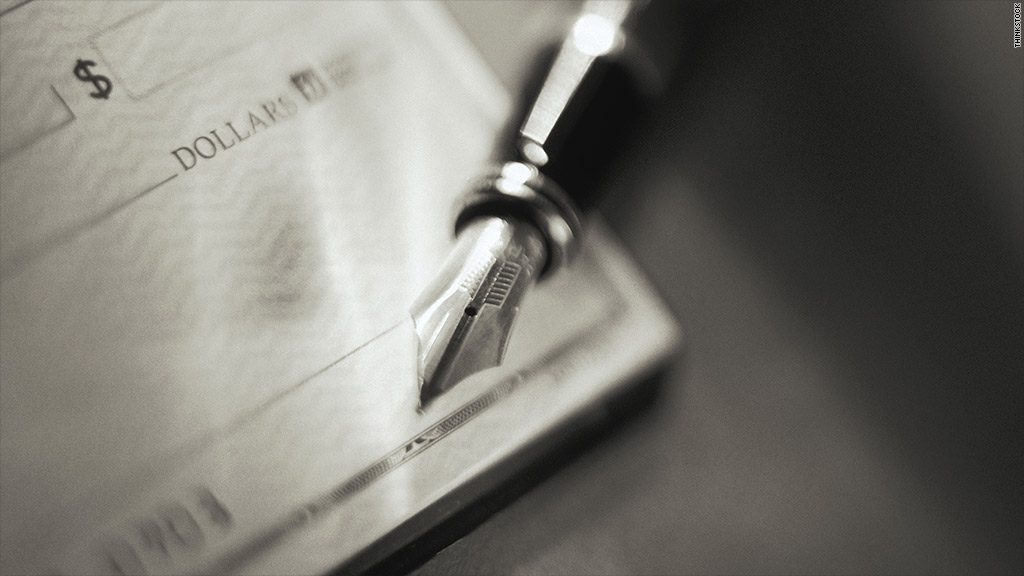 If you're looking for a free checking account, a credit union is probably your best bet.
More than two-thirds, or 72%, of the nation's 50 biggest credit unions still offer free checking accounts without minimum balance or direct deposit requirements, compared to only 39% of banks, according to a new survey from Bankrate.com.
While free checking has declined across the board, it has disappeared more rapidly at the banks -- with 65% of banks and 78% of credit unions offering free checking in 2010.
Related: New ATMs dispense $1 and $5 bills
"While banks have significantly scaled back free checking accounts, free checking remains the rule, rather than the exception, among credit unions," said Greg McBride, senior financial analyst at Bankrate.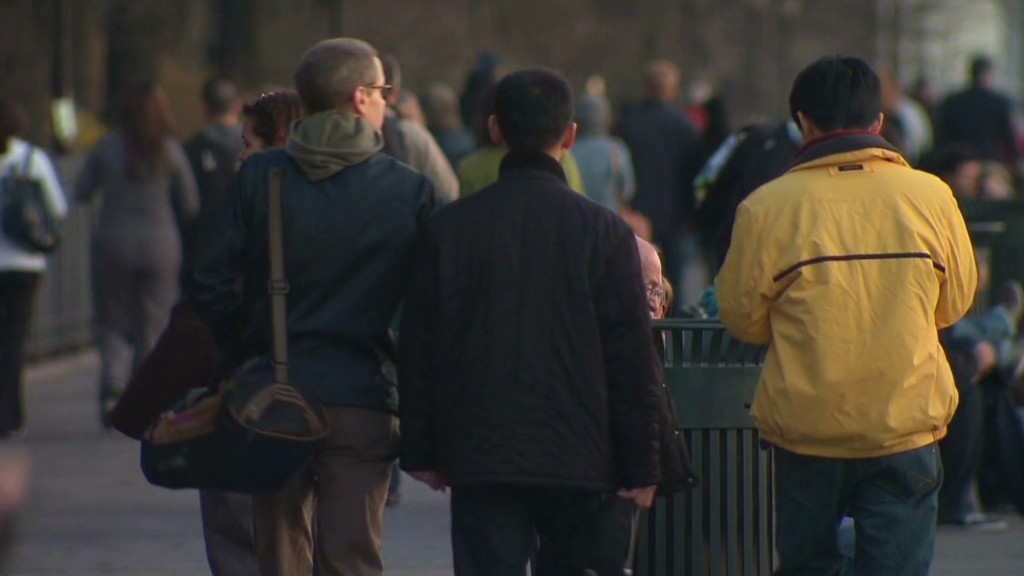 Many banks have been adding fees to checking accounts in recent years as new regulations -- like the 2010 Card Act, which limited fees and interest rates issuers can charge certain customers -- forced them to find alternative revenue streams.
There are usually ways for customers to avoid monthly fees, however, like carrying a minimum amount of money in an account or setting up direct deposits. A total of 96% of credit unions and 95% of banks have checking accounts that allow you to avoid a monthly fee by meeting certain requirements.
Related: Say goodbye to more bank branches
Monthly checking account fees range from $1 to $10 at credit unions, and the most common are $2 and $5. Checking accounts at banks come with an average fee of $5.48.
ATM fees are also higher at banks. The average fee for a non-customer to use a credit union's ATM is $2.29, compared to $2.50 at banks. Meanwhile, using an out-of-network ATM costs a credit union customer $1.01 and costs a bank customer $1.57.
Charges for overdrawing your checking account, known as overdraft fees, average $26.74 at credit unions and $31.26 at banks.