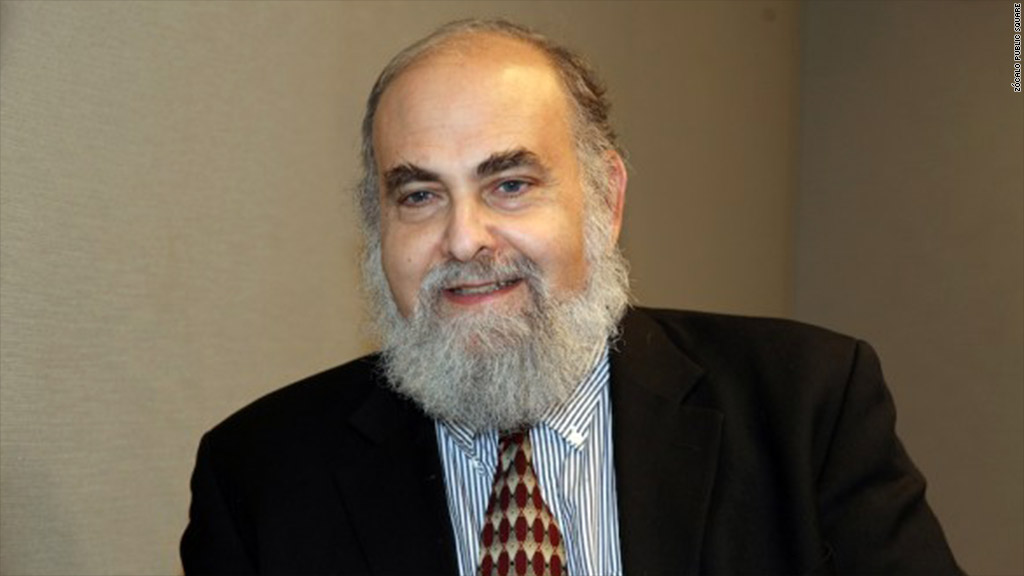 Washington State's new marijuana consultant is a humorous, big-bearded Ivy League academic. And he's got a lot to figure out.
The job is the first of its kind: help the state develop its new legal recreational marijuana industry. That task now belongs to Mark Kleiman and his think-tank, the Botec Analysis Corporation.
Kleiman, a graduate of Harvard's Kennedy School of Government, teaches public policy at the University of California, Los Angeles. His team is made up of 30 policy experts, scientists and seasoned cannabis growers. It includes a Nobel Prize winning economist, former President Nixon's drug czar and a Harvard professor.
"We've been telling each other for 30 years that we know how to do drug policy right," Kleiman said. "And now we get our chance to find out if we're right."
The term "Pot Czar" isn't quite appropriate for Botec. The team will provide advice to the state's Liquor Control Board, but the board itself will be making the rules for the new industry. What the state needs is help understanding four aspects of weed: harvesting, quality testing, pricing and rules.
Related: Don't expect a marijuana boom
For now, Kleiman has more questions than answers. For instance, what will the industry look like?
Likening it to the world of beer, Kleiman wondered aloud whether the cannabis industry will more closely resemble craft beer brewing or whether large players will dominate the market -- think Budweiser, Coors and Miller.
"People are already talking about the dangers of Big Marijuana: heavy marketing, lobbying, driving small businesses out of existence," he said.
Also, will brand names matter? Kleiman said marijuana might be treated like a nameless commodity, such as wheat, napkins or paperclips. Conversely, it could end up in the realm of connoisseurship, like wines.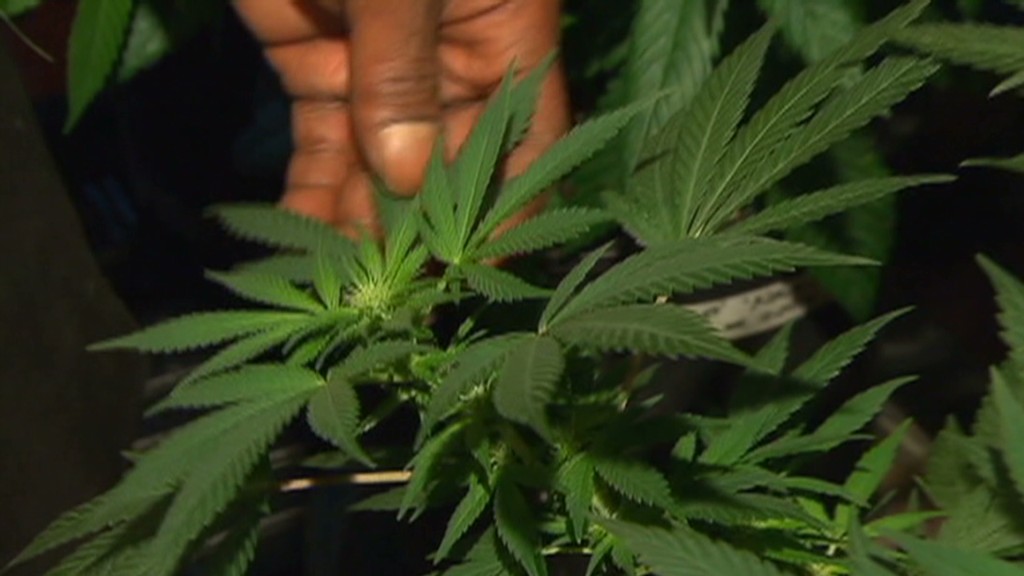 The level of regulation -- and its effect on price -- will also play a major role.
"You don't want the price to be so high that it generates a black market inside the state," Kleiman said. "You don't want the price to be so low that it generates an export black market."
One challenge is that there's no precedent. Aside from Washington and Colorado, no other state has completely legalized the farming and consumption of cannabis. And even at that, players are operating on the fringes of legality. The federal government continues to prosecute growers and dispensaries, even in states where marijuana is legal for medicinal or recreational use.
Still, Kleiman, 61, calls this "the best opportunity we've ever had."
State regulations must be in place by Dec. 1. The state set aside $100,000 for the pot consulting job. Botec has offered to do it for $292 an hour. The deal won't be finalized for another two weeks or so.
Related: California's marijuana industry under attack
Kleiman's team is part academia, part industry. One half includes Harvard criminal justice policy expert Mark Moore, Nobel Prize-winning economist Thomas Schelling, Nixon's former drug czar Jerome H. Jaffe, and researchers at the nonprofit RAND Corporation.
The other half includes Luigi Zamarra, the accountant who kept the IRS from closing the nation's largest pot dispensary, Harborside Health. There's also Rose Habib, a chemist with four years experience infusing cannabis in beverages and foods; David Lampach, a lab owner who packages and labels the stuff; as well as NMS labs, which tests marijuana for the Drug Enforcement Agency.
"I'm looking forward to seeing the consumer be aware of what it is they're consuming," Lampach said.