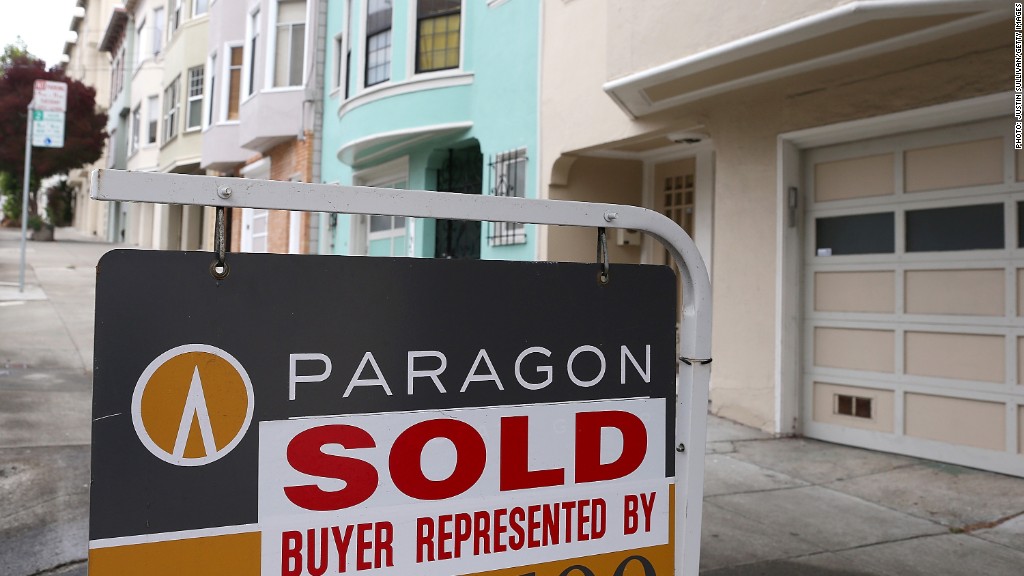 The bidding wars are back. Seemingly overnight, many of the nation's major housing markets have gone from stagnant to sizzling, with for-sale listings drawing offers from a large number of house hunters.
In March, 75% of agents with broker Redfin said their clients' offers were countered by rival bids, up from 56% who said so in late 2011.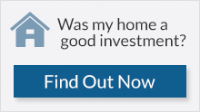 The competition has been most intense in California, where 9 out of 10 homes sold in San Francisco, Sacramento and cities in Southern California drew competing bids during the month. And at least two-third of listings in Boston, Washington D.C., Seattle and New York generated bidding wars.
"The only question is not whether a new listing will get multiple bids but how many it will get," said Kris Vogt, who manages 14 Coldwell Banker offices in the Sacramento area. One home in an Elk Grove, Calif., subdivision recently received 62 separate bids. The final sale price was for more than $150,000, well above its $129,000 asking price.
In Cambridge, Mass., two condos that could be combined into one large home hit the market two weeks ago for $800,000 each, according to Pat Villani, president of Coldwell Banker Residential Brokerage in New England.
"The brokers stopped taking names after the number of bidders reached 250," she said. The winning bidder offered $2 million for both units.
Related: Five best markets to buy a home
Homebuyers eager to purchase before home prices and mortgage rates rise are finding few homes for sale as sellers hold out for better deals, said Glenn Kelman, Redfin's CEO.
Many homeowners are still underwater, owing more on their mortgages than their homes are worth, and they want to wait until selling becomes profitable again. By doing so, they can avoid short sales, which carry big hits on credit scores, 85 to 160 points, according to FICO.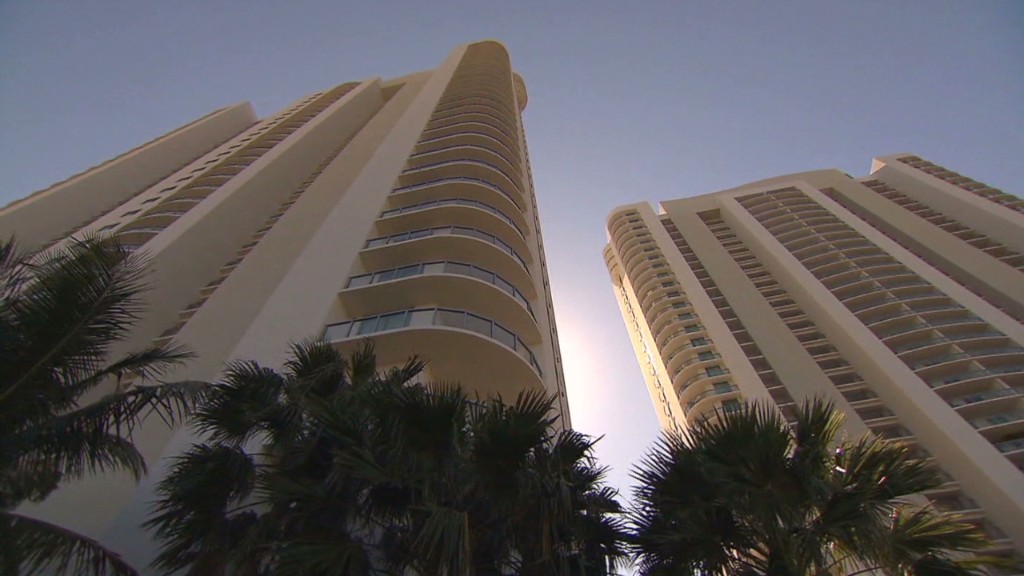 "Many people have been holding on for a profit and they're just now getting their heads above water," said Kelman.
Those who want to sell and buy a new home are encountering a market where it's difficult to find a new place of their own, said Vogt.
Related: Five best markets to sell a home
Over the past few months, Jackie and Cliff Kaufman have bid on four different homes in St. Petersburg, Fla., including one short sale and a foreclosure.
The pair, who have two adult children and run an online jewelry business, said they bid $5,000 more than the $495,000 asking price on the first home they had their eye on and never heard back from the seller's agent. They were later told the house sold for nearly $550,000.
Next, they bid on a short sale listed for $600,000. This time, they came in $10,000 above the asking price and again, they were beaten out. The house was only on the market for two days.
The third attempt to make an offer on a bank-owned property was also met with silence.
Related: Buy or rent? 10 major cities
"It was very frustrating," said Jackie Kaufman. "We felt we were always on the outside of the loop and that people who won the homes had the inside track."
By the fourth try, the couple successfully bid through a listing agent, who they believe pushed their bid harder in order to earn a double commission since she was representing both the buyer and seller in the deal. And they managed to get the place for $30,000 less than the asking price.
They were lucky. Inventories of homes for sale continue to shrink. In February, the National Association of Realtors reported a 19.2% decline in inventory year-over-year. While the number of homes for sale should rise with the onset of the spring selling season, housing inventory is expected to remain low, pushing prices higher.
Related: Fastest growing boomtowns
And new home construction, especially in markets hit hard by the housing bust, is still moving forward at a snail's pace, since the cost to build the homes is often more than what the property ends up selling for, said Jeff Culbertson, president of Coldwell Banker's Southern California operations.
Even though home prices are on the rise, the balance between buyers and sellers has been thrown off balance, said Kelman.
"With buyers out in force and sellers cautious, the market is in an awkward 'tweener' phase," he said.