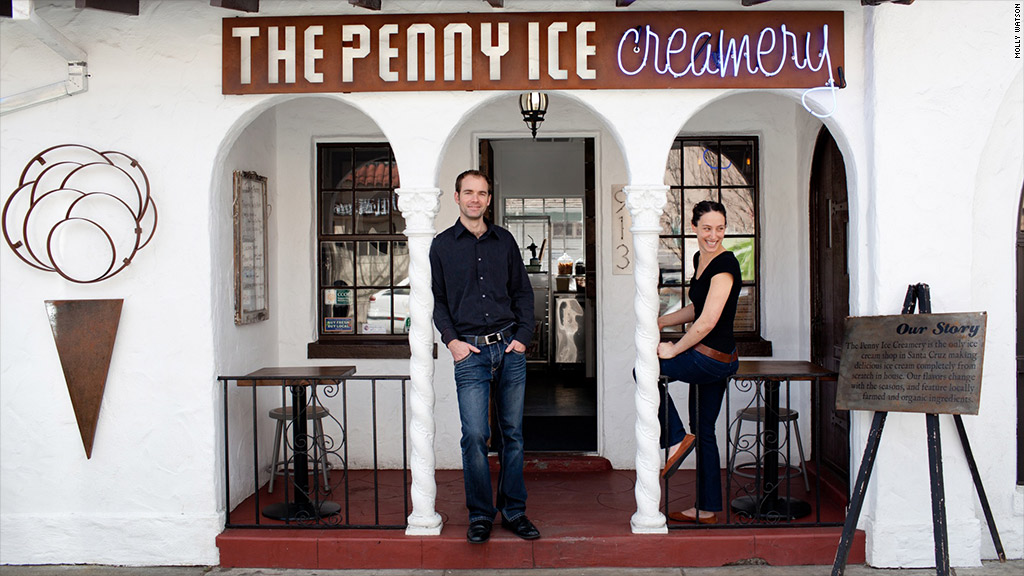 Small businesses were no great fans of Obamacare -- but at least they liked the promise of the health exchanges. Now, some of the benefits might not appear for at least a year.
By 2014, two kinds of health exchanges are scheduled to be up and running: One for individuals and one for small businesses.
Under the Small Business Health Options Program, business owners would choose a level of coverage, and their workers could pick among competing plans that qualify.
Under a new proposal from federal regulators, each business owner would still have their pick of insurance from several providers. But businesses would be limited to choosing a single plan to cover all their employees. An expansion of more options would not come until at least 2015.
Related: What companies need to know about Obamacare
It would limit employers who currently offer several plan options to their employees. That makes up about half of all small businesses, according to health insurance broker Jesse Smedley.
"People who are used to having a choice and offering multiple plans are going to be pissed off," said Smedley, who owns iHealthBrokers.
That includes business owners like Zachary Davis, who owns two ice cream shops and a cafe in Santa Cruz, Calif. He currently provides health insurance to his 20 full-time workers, a diverse group that ranges from college students to seniors.
Davis chose to offer his employees three different types of plans to better suit their needs.
The young ones are fresh out of college and loaded with student debt. They prefer to pay lower monthly premiums and higher out-of-pocket costs, because they're healthy and rarely see a doctor.
His older workers visit doctors more frequently and opt for higher premiums and lower deductibles.
Davis said limiting each business to a single plan would be a deal breaker, keeping him out of Obamacare exchanges.
"That would not be a good fit for us. Having options is very important," Davis said. "For a business like ours -- and a lot of businesses I deal with on a regular basis -- I can't see that making sense."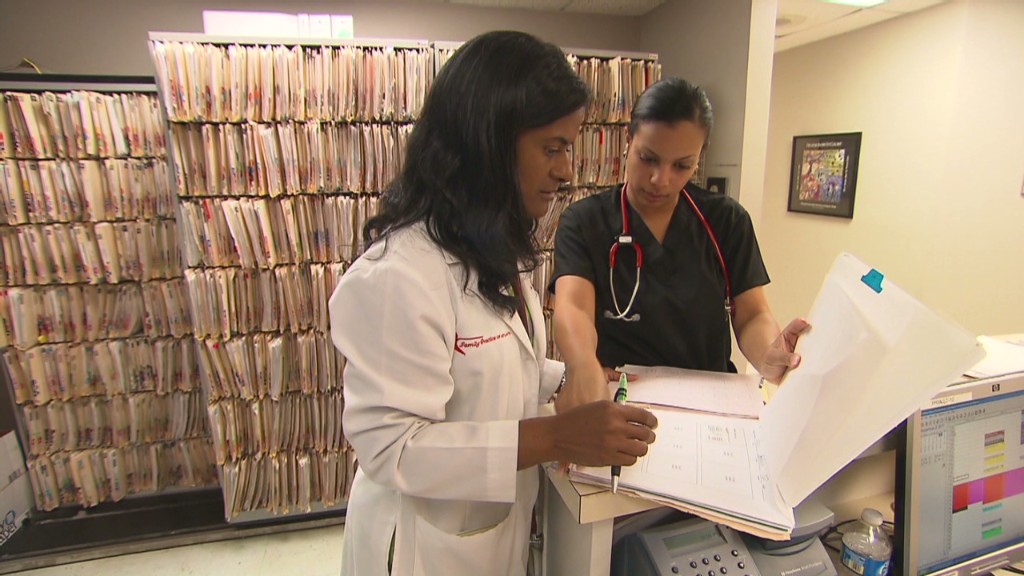 Small employers like to provide workers with a range of health care options because it makes them more competitive with large corporations.
That's why Lajuanna Russell wants to keep her options open. She's the president of an organizational consultancy group in Alexandria, Va., Business Management Associates.
Although she currently offers her 25 employees one plan, that's only because she can't afford more choices. Russell hopes to one day give them more options, and she won't join an exchange next year if it will hinder the company.
"I wouldn't want to impose limits on my employees that a large business -- or even another small business -- isn't placing on them," she said. "I want them to have choice. I want them to be able to make decisions that are good for them and their family, because every family is different."
Related: Why Obamacare might change your individual health insurance
The proposal to push back the availability of choices on the exchange, made by regulators last month, is under review by officials at the Health and Human Services Department. The period for public comment has already ended.
In the 33 states where exchanges are being run by the federal government, small businesses that approach an exchange would be forced to choose a single plan from a range of carriers. Exchanges in the other states and the District of Columbia would decide on their own whether to take a similar approach.