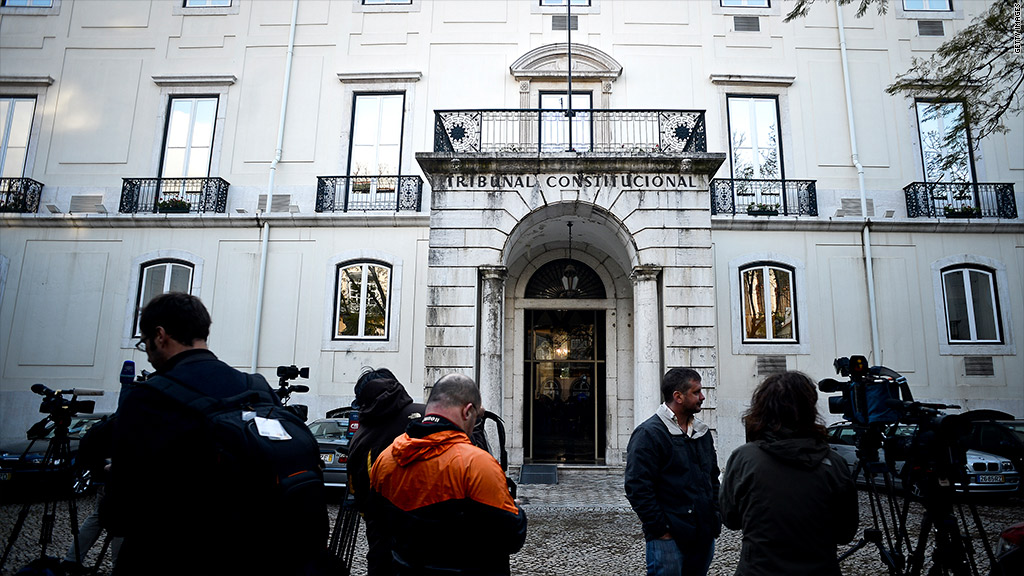 Portugal's top court said Friday that it has invalidated a portion of the government's austerity budget, leaving policymakers scrambling to comply with the terms of the country's international bailout.
The court struck down plans to cut the pay and pensions of public employees, and also rejected a tax on unemployment subsidies saying those measures were unconstitutional.
Overall, the Constitutional Court's ruling is expected to deprive the government of roughly €900 million, or $1.17 billion, in anticipated revenue from the original €5 billion austerity package.
In response to the ruling, Portuguese Prime Minister Pedro Passos Coelho will hold an emergency cabinet meeting on Saturday to discuss alternative budget plans.
While the majority of Portugal's austerity package remains intact, the government may be forced to find additional revenue sources in order to maintain the trust of its bailout lenders.
In May 2011, Portugal was shut out of international bond markets when it became the third eurozone country after Greece and Ireland to seek a bailout with the European Union and the International Monetary Fund. The conditions of Portugal's €78 billion bailout program required painful spending cuts to bring down the country's budget deficit, though the spending targets were revised last year.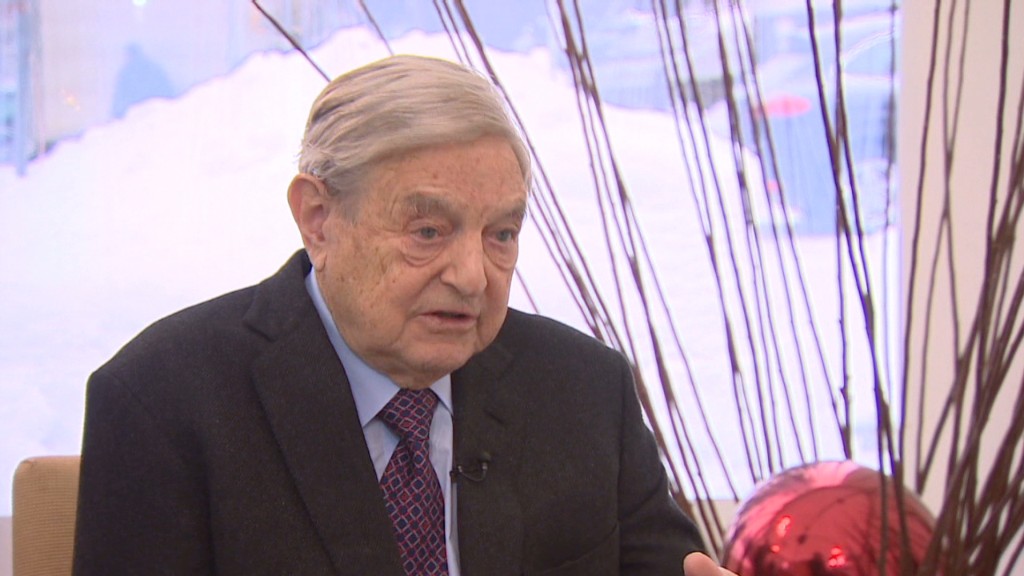 Last month, the so-called troika of international lenders -- the European Commission, the European Central Bank and the IMF -- decided to give Portugal additional time to meet its targets.
Under the agreement announced last month, Portugal will be allowed to run a deficit of 5.5% in 2013. It will have until 2015 to bring the deficit down to 2.5%, below the 3% level defined as excessive in EU rules.
The ruling from Portugal's top court comes as Europe faces growing calls to become more flexible in its implementation of fiscal discipline, a strategy championed by Germany, Finland and other northern European countries.
Record unemployment, a shock protest vote in recent elections in Italy, and pressure for greater emphasis on growth from countries such as France is already leading to a change in tone. France is set to miss its own deficit target this year as its economy stagnates.
Portugal is in its third year of recession. Gross domestic product is forecast to shrink by 2.3%, after falling 3.2% last year and 1.6% in 2011.
Growth should return in 2014, the troika said last month, but not before unemployment peaks at over 18%, up from 17.6% in January -- the third highest rate in Europe after Greece and Spain.