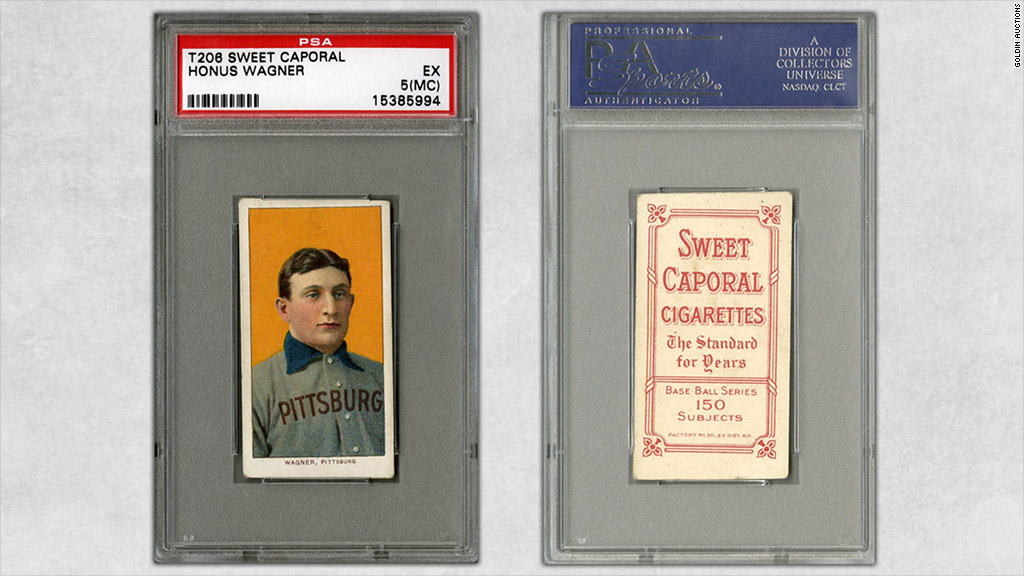 A rare 1909 baseball card, known as the "Holy Grail" of baseball cards, has sold for a record $2.1 million, the auction house that conducted the sale said Saturday.
The 1909 card of Pittsburgh Pirate shortstop Honus Wagner was auctioned by Goldin Auctions in West Berlin, New Jersey for $2,105,770.50 to an unnamed buyer. Bidding started at $500,000 on Feb. 25.
There are only about 50 Honus Wagner T206 cards in existence. The card is in such short supply because Wagner made the American Tobacco Company recall it when he discovered it had made the card without his permission. He didn't want kids to buy cigarettes, the auction house said.
Related: Beer and hot dogs: Which ballparks charge most
The card was released as Wagner was on his way to winning his seventh batting title and about to lead the Pirates to their first World Series win. It's garnered such a place in baseball history that it has its own plaque at the Hall of Fame in Cooperstown.
"To have surpassed the highest price ever paid for a baseball card at auction by nearly $500,000 is a spectacular outcome," said Goldin Auctions owner, Ken Goldin in a press release following the auction.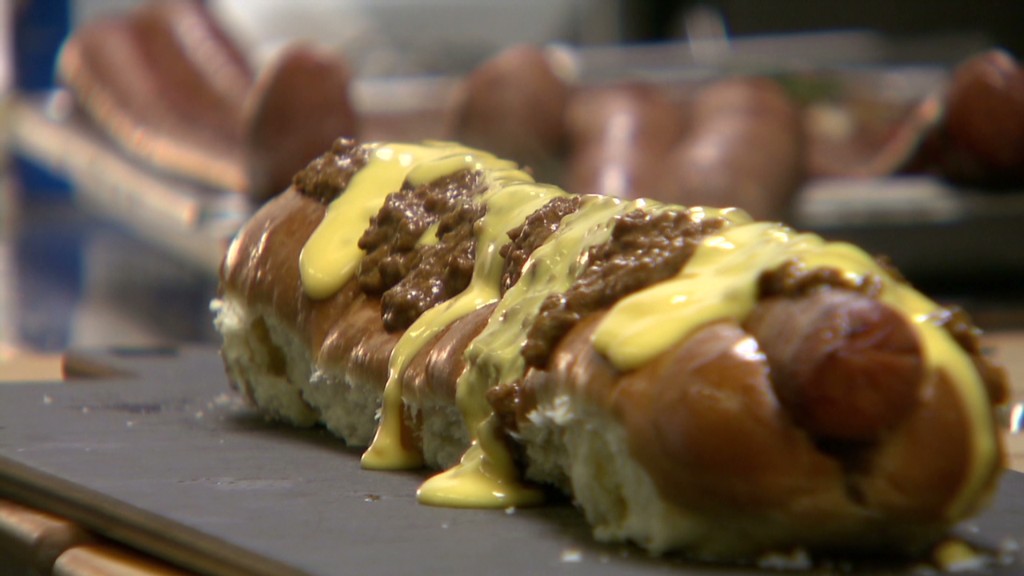 The card went for $1.62 million the last time it was up for public sale, which was in the midst of the financial crisis in 2008. Goldin had estimated that this time the card could go for well over $2.6 million.