After shutting down last month, the online betting site Intrade is facing liquidation due to a $700,000 cash shortfall.
"If the company is not able to rectify this cash shortfall position very quickly, (it) will become insolvent and therefore is very likely to go into liquidation," said Intrade director Ronald Bernstein, in a note to customers Friday.
Bernstein asked members with account balances over $1000 for "forbearance," to allow the company to remain solvent.
Intrade is a website where users bet on outcomes on a wide variety of events. It has been widely followed for its predictions of the U.S. presidential elections. The company is based in Ireland.
Last month, a notice on the Intrade home page said it had halted trading on its site "due to circumstances recently discovered" that required further investigation. The action follows a series of events that started late last year.
The U.S. Commodity Futures Trading Commission filed a complaint against the company in November charging Intrade with violating U.S. laws on options trading and making false statements in official filings.
The company advised U.S. customers to close out open predictions as soon as possible and withdraw all funds from their accounts by Dec. 31.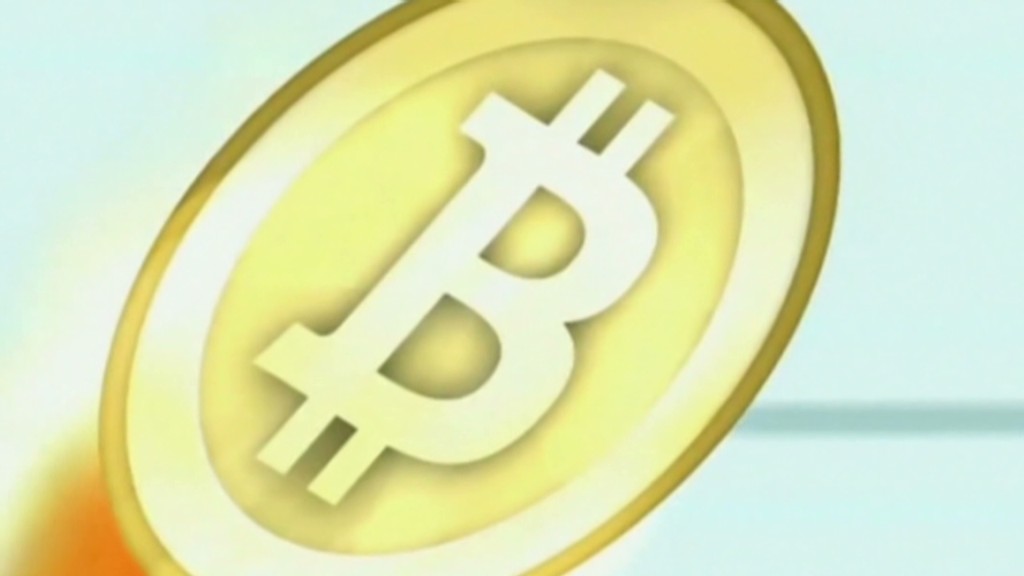 On Friday, Bernstein said that the company intends to "pursue two substantial monetary claims against two distinct parties for an aggregate amount greater than $3,500,000."
He didn't provide details, but said the legal claims could ultimately allow the company to provide full restitution to its members and also resume commercial operations.
Bernstein said he will inform Intrade's members by April 16 if enough members agreed to a forbearance.
He said the company will try its best to return 100% of members' account balances, but "can make no promise or assurance that we will be able to do so."