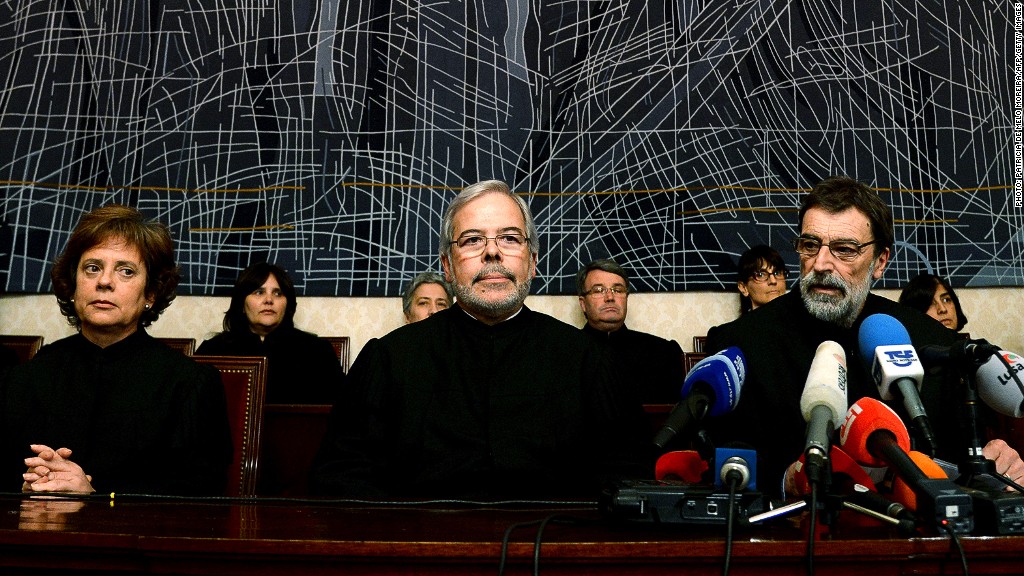 Portugal will cut spending on education, health and welfare in a bid to meet the terms of an international rescue after the country's constitutional court shot holes in its austerity program.
Portuguese shares fell and government bond yields ticked higher Monday after the revised budget measures were announced over the weekend in response to Friday's declaration that planned cuts to public sector pay and pensions were unconstitutional.
The court ruling left the government scrambling to find about 1 billion euros, or about a fifth of the total austerity measures planned for 2013, to keep its 78-billion euro bailout on track.
Prime Minister Pedro Passos Coelho said Portugal would do all it could to avoid a second bailout -- a fate suffered by Greece last year -- but ruled out raising taxes any further.
The PSI index of leading Portuguese shares fell 0.8%, bucking a firmer European trend. The index has fallen 12% since late January.
Yields on 10-year government bonds edged up to 6.4%. That's still far below the peak above 12% last year, but yields have been rising since hitting a late January low of 5.8%.
Portugal was shut out of international bond markets in May 2011 after it followed Greece and Ireland in negotiating a bailout from the European Union and the International Monetary Fund.
Last month, the troika of international lenders -- the EU, the European Central Bank and the IMF -- decided to give Portugal additional time to meet its targets.
Requests for greater leniency are likely to fall on deaf ears, however.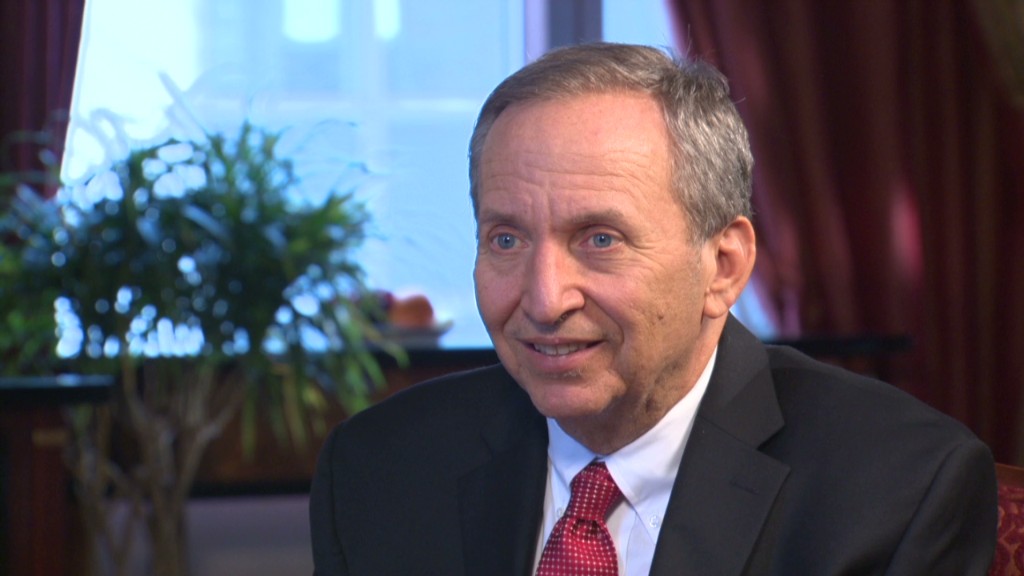 In a statement issued late Sunday, the European Commission insisted Portugal must stick to the terms of the bailout agreement.
"Any departure from the program's objectives, or their renegotiation, would in fact neutralize the efforts already made and achieved by the Portuguese citizens, namely the growing investor confidence in Portugal, and prolong the difficulties from the adjustment," it said.
Under the revised agreement announced last month, Portugal will be allowed to run a deficit of 5.5% in 2013. It will have until 2015 to bring the deficit down to 2.5%, below the 3% level defined as excessive in EU rules.
But it faces enormous economic challenges. Gross domestic product is forecast to shrink by 2.3% in 2013, a third consecutive year of recession, and unemployment is expected to peak at 18%.
Some analysts believe the constitutional court ruling may have inflicted fatal damage on the Portuguese government and the bailout program.
"Although the Passos Coelho government is likely to limp on for the time being, there's no domestic anchor for the bailout program," noted Nicholas Spiro, managing director of Spiro Sovereign Strategy.
"Fiscal austerity in Portugal is failing and the government's days appear numbered."
--CNN's Isa Soares contributed to this article