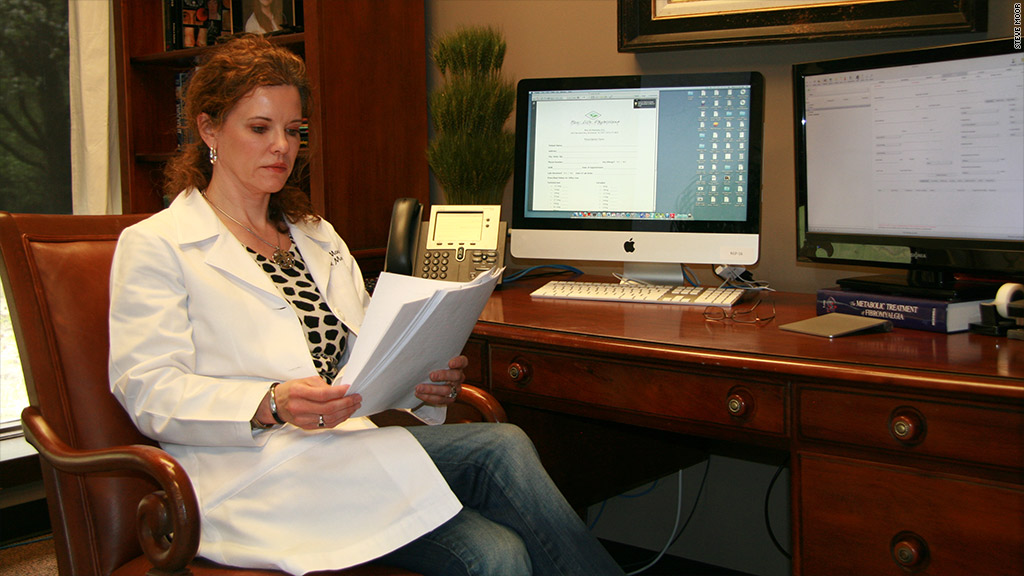 As many doctors struggle to keep their practices financially sound, some are buckling under money woes and being pushed into bankruptcy.
It's a trend that's accelerated in recent years, industry experts say, with potentially serious consequences for doctors and patients. Some physicians are still able to keep practicing after bankruptcy, but for others, it's a career-ending event. And when a practice shuts its doors, patients can find it harder to get the health care they need nearby.
Chapter 11 bankruptcy filings by physician practices have spiked recently, noted Bobby Guy, co-chair of the American Bankruptcy Institute's health care committee, who tracks bankruptcy trends tied to distressed businesses. Guy said there were at least eight filings in recent weeks, which he said was "very unusual."
Five years ago, Plantation, Fla.-based bankruptcy attorney David Langley didn't have a single doctor as a client. Since then he's handled at least six bankruptcy cases involving doctors. Two current clients -- an orthopedic surgeon and an OB/GYN -- also are in bankruptcy.
None of his physician clients had malpractice lawsuits that landed them in dire financial straits. All are "top-notch doctors," he said.
The weak economy has taken a toll on doctors' revenue, as consumers cut back on office visits and lucrative elective procedures, said Guy, a bankruptcy attorney in Nashville with Frost Brown Todd LLC.
Doctors also blame shrinking insurance reimbursements, changing regulations, and the rising costs of malpractice insurance, drugs and other business necessities for making it harder to keep their practices afloat.
Related Story: Doctors going broke
Oncologist Dr. Dennis Morgan had a profitable solo practice in Enfield, Conn., for years. Revenues began to fall, he said, when reimbursements for treatment and drugs to oncologists started shrinking. He made cutbacks, but he began having trouble meeting expenses, and his business debt grew. Critical chemotherapy drug and medical supplies providers "eventually cut me off," Morgan said.
In June 2011, his practice, in a medically underserved area, filed for bankruptcy. It had hundreds of chemotherapy patients at the time.
For the next two years, his role became "that of a captain of a sinking ship managing the allocation of life boats until rescue arrived," he said. He redirected patients to other doctors and area hospitals. Early last year, he stopped practicing medicine.
Having a cancer practice close can be "debilitating" to a community, said Morgan. "If you have to travel one or two hours to get treatment and you have no one to go with you, it becomes a matter of getting care or not getting care," he said.
Related Story: Doctors: Why we can't stay afloat
Primary care doctors face similar challenges. Langley recounts one client, a solo practitioner in an underserved area of Broward County, Fla., whose patients were mostly on Medicare or lacked insurance.
As the economy worsened in the wake of the recession, fewer patients could afford to come in. Cash payments and reimbursements dropped. To come up with money to keep the practice going, she took a second job at a hospital. Still, her debt ballooned. She fell behind on state tax payments.
Two years ago, Florida tax officials showed up at her door to shut the clinic down. She quickly called Langley and he was able to file an emergency bankruptcy for her online while the officials were still in the waiting room. He gave them the bankruptcy case number, and they left without closing the clinic. Langley eventually helped the doctor restructure her debt and the clinic is still open, he said.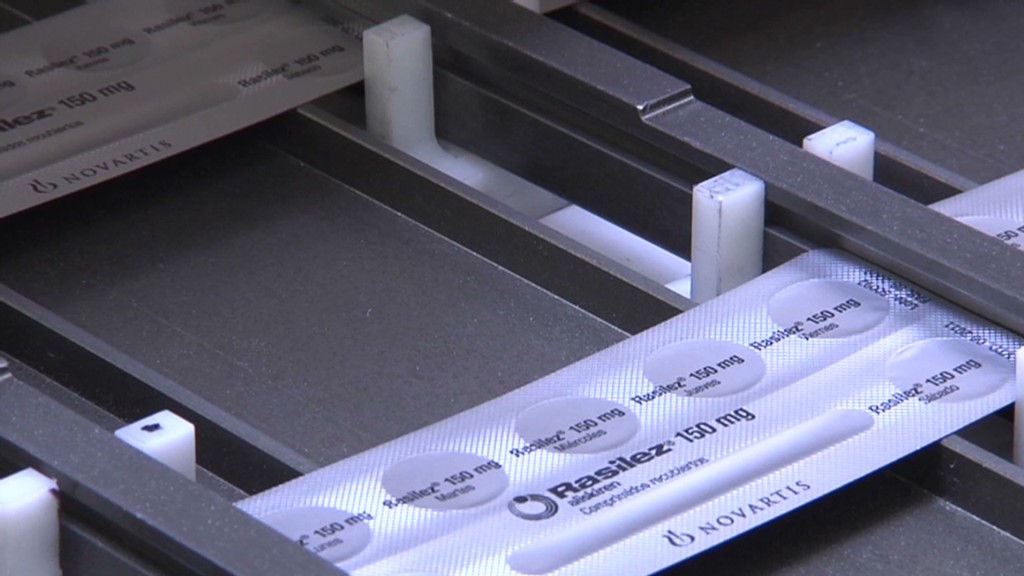 Dr. Morgan Moor was on the brink of bankruptcy in 2011. An internist with a solo practice in Brentwood, Tenn., Moor said the recession badly hurt her once-thriving practice. By 2010, she had lost almost half of her active patients, her annual revenue had dropped nearly 30%, and she had to lay off half her employees.
"We were told that bankruptcy was our only option," she said. So she hired Guy. Luckily, Moor said, she was able to restructure her debt and her business without filing.
Every day since has been a struggle, though. "Every payroll, I wonder if we will be able to keep doing this," she said. "I try not to think about it because it paralyzes me with fear."