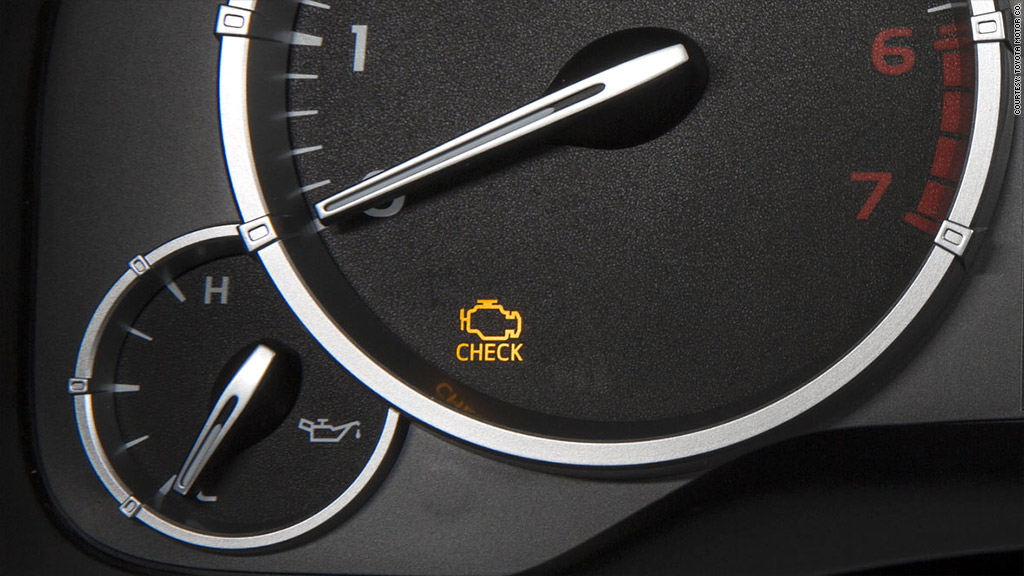 It's getting costlier to keep your car, according to data from the car repair Web site CarMD.
Auto repair costs rose 10% in 2012, the first such increase in 6 years.
Among the reasons is that our cars are getting older. The average car on America's roads is now over 11 years old. Last year's record heat may also have been a factor, according to CarMD. Heat places a strain on cooling systems, batteries, fluids and transmissions.
CarMD bases its annual report on information gathered from vehicles' on-board computers downloaded by a network of repair shops. CarMD also sells a device that allows drivers to read data from their own cars' on-board computer systems.
Related - 8 great fuel efficient cars
The ability to read that information can be helpful, especially when the always-perplexing "check engine" light comes on in the dashboard.
The most common cause for the warning light to come on is a faulty oxygen sensor. Ignoring that warning light could be expensive. If left untreated, a bad oxygen sensor can cost drivers about $900 a year in wasted gasoline, according to CarMD.
The oxygen sensor detects how much air is going through the car's engine. A faulty reading could lead to too much fuel being pumped in and, therefore, lower fuel economy. On average, it costs about $294 to replace the oxygen sensor.
The second most common cause is a loose or broken gas cap, a relatively cheap fix, which can have a slight impact on a vehicle's fuel efficiency.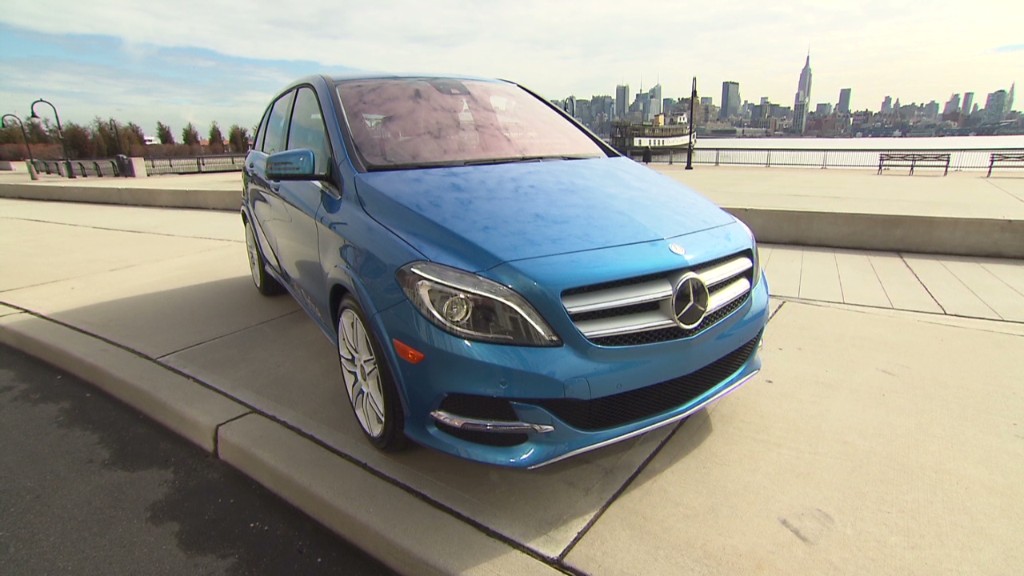 The third most common cause for the warning light to come on was a faulty catalytic converter. The catalytic converter cleans exhaust gases as they leave the engine. Usually, a catalytic converter won't fail unless some other problem part, such as a bad oxygen sensor, has been ignored for too long.