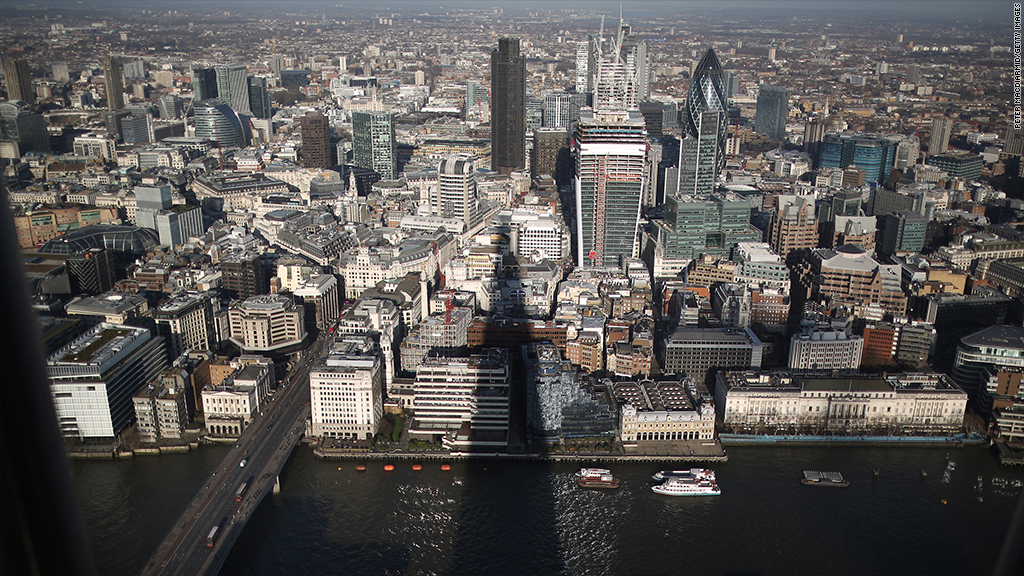 Regulators are expanding their probe into whether the world's major banks deceived customers to manipulate a benchmark interest rate used to settle trillions of dollars of trades every day.
ICAP, a major London-based broker, said in a statement that it is cooperating with an investigation by the U.S. Commodity Futures Trading Commission. ICAP manages a key index for interest rate swaps, known as the ISDAFIX.
ICAP said the firm had no knowledge of the allegations prior to media reports and that it was also investigating the claims.
The International Swaps and Derivatives Association (ISDA), the trade organization that oversees the ISDAFIX, said it also had received a subpoena and was cooperating with the CFTC probe.
ISDAFIX is used as a benchmark for credit default swap contracts, a type of instrument designed to protect banks and their customers from swings in interest rates. The trading of the swaps have become a massive business among major global banks, with contracts worth tens of trillions of dollars changing hands. ICAP alone handles $1.4 trillion daily, according to its annual report.
The ISDAFIX is also used to settle many other transactions in various financial markets. The Federal Reserve reports ISDAFIX figures in its daily report on interest rates.
Related: Bank fines topped $10 billion in 2012
A $453 million settlement last year between Barclays (BCS) and regulators in the United Kingdom and United States brought to light that bankers were manipulating Libor, a separate interest rate benchmark used to set rates on trillions of dollars of consumer and business loans.
Other leading banks disclosed last year that they also are being investigation for possible manipulation of Libor, and since then, UBS (UBS) has agreed to pay $1.5 billion in fines, and Royal Bank of Scotland (RBS) agreed to pay $612 million to settle Libor probes.
Various media reports said the latest credit default swap probe has grown out of the ongoing Libor probe and has the potential to lead to further fines.
Shares of ICAP were down 1% in London trading Tuesday. Bank stocks were mixed.