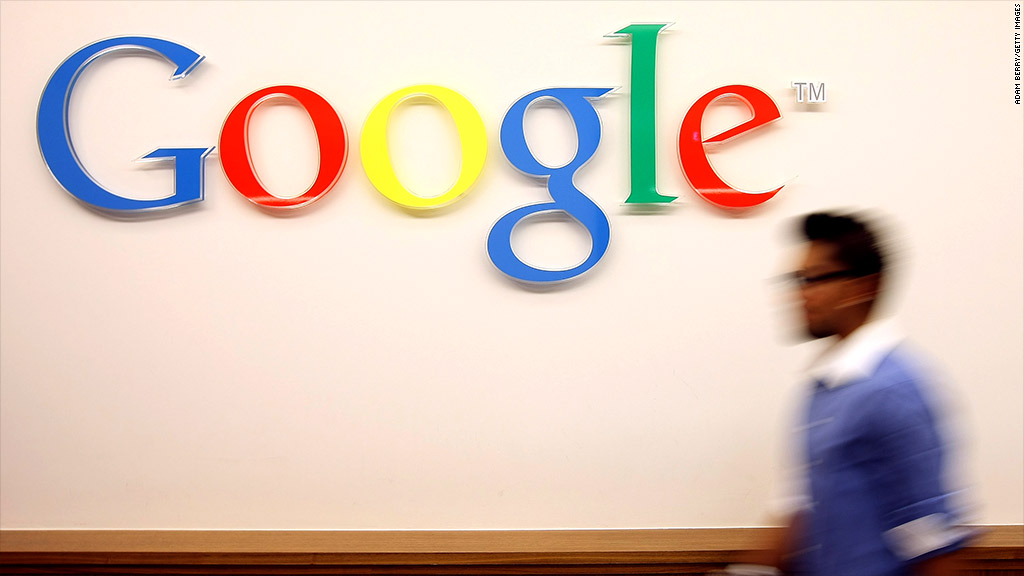 Google may face a new antitrust investigation by the European Union after a group of competitors complained it was trying to corner the mobile market.
FairSearch, which represents Microsoft (MSFT), Oracle (ORCL), Nokia (NOK)and a number of other search engine operators, accused Google (GOOG) of using its Android operating system to "monopolize the mobile marketplace and control consumer data".
The group wanted the European Commission to act quickly to prevent Google from repeating "its desktop abuses" in mobile, lawyer Thomas Vinje said in a statement.
The U.S. government concluded a two-year investigation into Google earlier this year with a ruling that the search engine company did not breach U.S. antitrust laws.
But a similar investigation by EU regulators, launched in November 2010, remains open, and preliminary findings released last year found the company was violating European law in four ways.
The European Commission confirmed that it had received the FairSearch complaint about Android, but would not comment further.
Related: The Facebook phone is here -- sort of
A spokesman for European Competition Commissioner Joaquin Almunia also declined to comment on the status of the existing investigation and about whether Google was close to agreeing remedies to address the EU's concerns.
Google said it would continue to cooperate with the European Commission, but would not comment on the details of the FairSearch allegations.
FairSearch cited industry data showing 70% of smartphones shipped at the end of 2012 were running Android, and Google had 96% of the market in mobile search advertising.
It accused the company of requiring Android smartphone makers who want to offer apps such as Google Maps or YouTube to pre-load Google mobile services and to give them a prominent display by default on their devices.
"This disadvantages other providers, and puts Google's Android in control of consumer data on a majority of smartphones shipped today," FairSearch said in its statement.
Related: Shodan: The scariest search engine on the Internet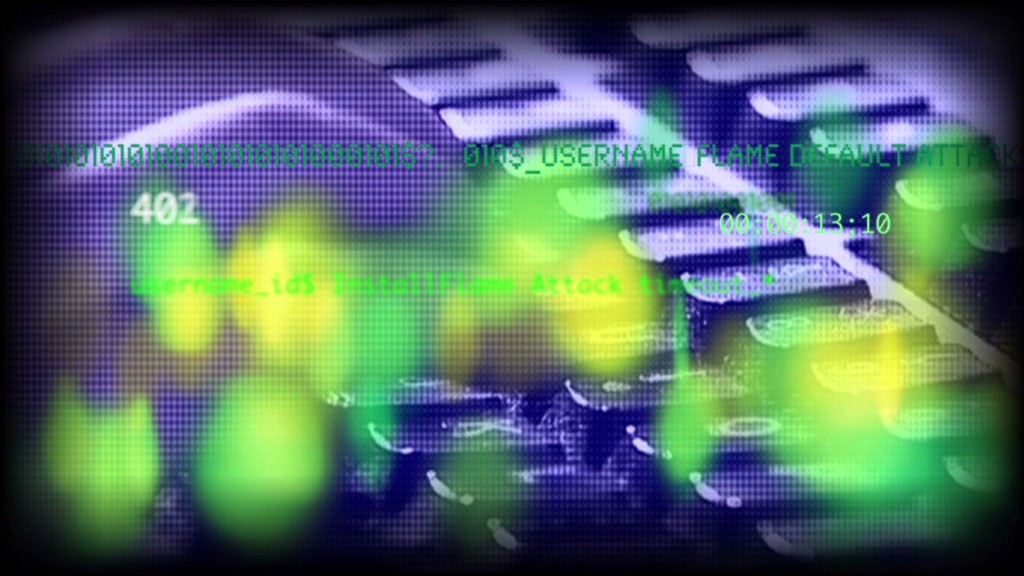 Earlier this month, six European states -- including the U.K, Germany and France -- said they would take action against Google after the company failed to respond to EU concerns about privacy of user data.
European authorities were alarmed by Google's efforts to combine data from multiple services when it introduced a new privacy policy in March 2012. The company insists the policy respects European law.