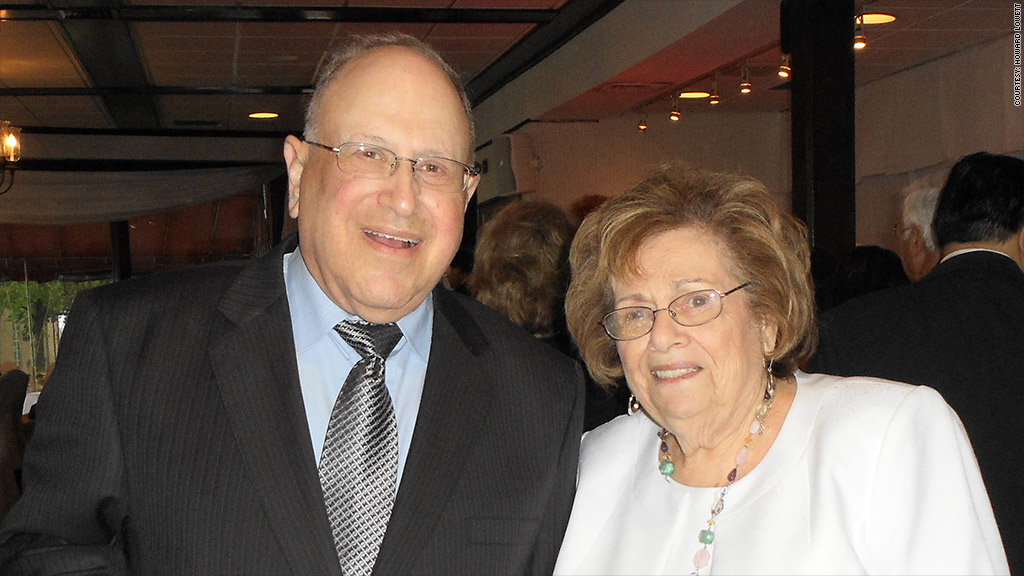 "I cannot afford to have my Social Security cut by one penny! Plain & simple."
That sentiment was echoed again and again in scores of e-mails sent to CNNMoney about President Obama's proposal to reduce cost of living adjustments for Social Security.
In his budget released Wednesday, the president proposed basing the way the annual increases are calculated on "chained CPI," which grows more slowly than the current inflation measure. That would mean that seniors would get smaller bumps in their Social Security payments each year.
Though the difference would be relatively small at first, it would grow into hundreds or even thousands of dollars over time. That can be quite a hit for many seniors -- nearly two-thirds of recipients rely on Social Security for at least 50% of their income. And Social Security makes up at least 90% of the income received by just over one-third of seniors.
Seniors wrote in that they depend on the entitlement checks to pay for housing, food and utilities. Some feared they'd have to go back to work in their 70s or 80s if their annual increases shrunk. Others said they'd reluctantly have to turn to public assistance or relatives for help.
Howard Lowett, 81, and his wife, Phyllis, live off the $2,000 they receive in Social Security every month. Though Lowett worked until six years ago, the couple has very little savings left after caring for a disabled son.
"Any reduction in benefits would be a disaster to us," said Lowett, who lives in Holtsville, N.Y. "It would chip away at our income little by little."
Nearly 40 million retirees and their dependents receive Social Security. The average monthly benefit is $1,262, but many writing into CNNMoney said they are living off far smaller checks.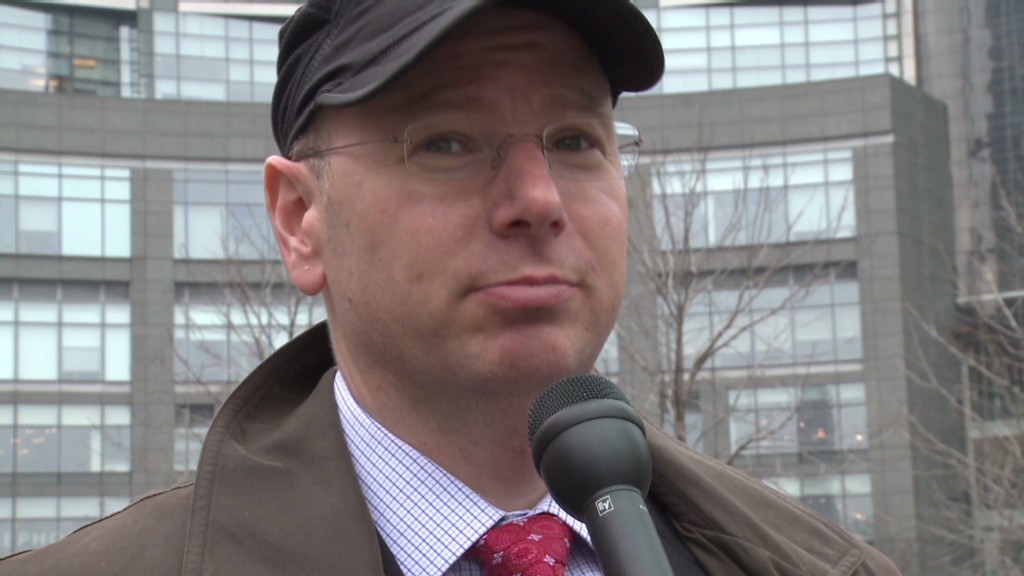 Kerry Payne of Newburgh, N.Y., had to give up her car because she couldn't afford the rising cost of gas and insurance. Her $1,234 monthly check barely covers her expenses. Nearly all of her savings went to care for her husband, who died after a long illness. So she scrimps to get by, doing her grocery shopping on Wednesday evenings, for example, because her local supermarket offers a 10% discount then.
"We need those increases every year," said Payne, 67, of the cost of living adjustment. "Everything else goes up."
Seniors were also furious with Obama, saying he is reneging on his promise not to touch Social Security. More than a few suggested politicians in Washington should cut their salaries before slicing the benefits of the elderly.
"I doubt that one government official can begin to live on what the average senior citizen does," wrote one 77-year-old woman. "I hope that Pres. Obama truly understands the dire straits that his plan could cause senior citizens."