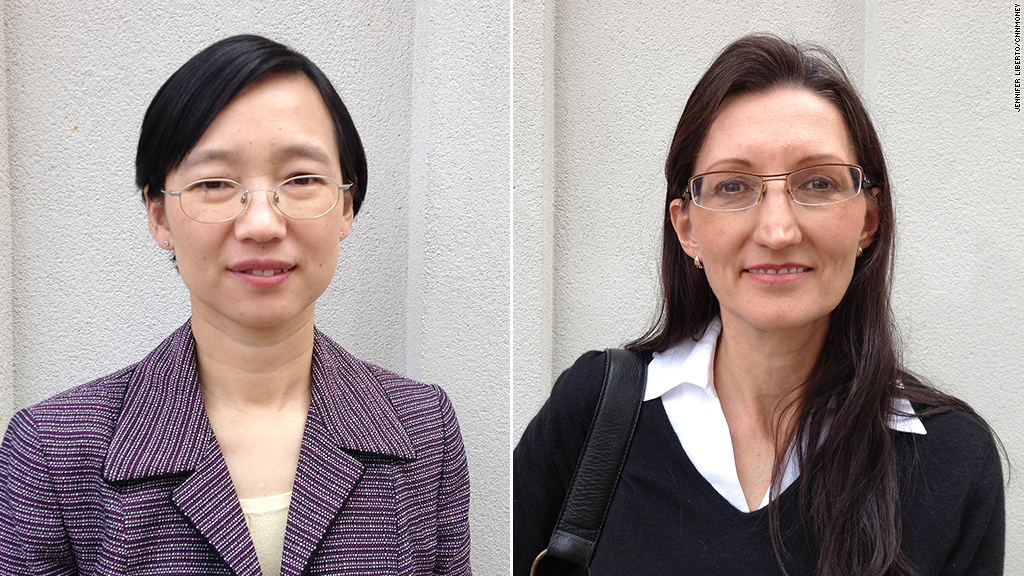 Deep budget cuts have sent some of the nation's most promising researchers scrambling for money.
But one organization has stepped up to try to bridge the gap.
The American Society of Hematology has set aside $9 million in bridge grants to help researchers who were turned down for federal funding.
It's a life saver to scientists such as B. Hilda Ye and Suzanne Lentzsch who are trying to cure different forms of blood cancer.
Ye works at Albert Einstein College of Medicine on a particularly stubborn kind of lymphoma that doesn't respond to traditional chemotherapy treatment.
And Lentzsch of Columbia University Medical Center is researching multiple myeloma, a cancer that infects plasma cells in bone marrow.
But the grants are a mere drop in the bucket when compared with the $30.8 billion budget of the National Institutes of Health, the largest supporter of biomedical research.
The federal budget cuts will slash $1.6 billion of NIH's budget this year. It is likely to halt hundreds of medical research projects, putting key scientific breakthroughs on hold and thousands of jobs at risk. NIH director Francis S. Collins has warned the budget cuts would cost 20,000 researcher and technician jobs.
The situation is so dire that 58 U.S. Nobel Prize winners last week sent a letter to Congress to save funding for science to "keep the pipelines full of the younger generation upon whom our economic vitality will rest in future years."
Related: How Washington politics threatens my job
Both Ye and Lentzsch faced major scientific setbacks when they failed to secure new National Cancer Institute grants funded by the NIH.
When Ye didn't secure a new grant last year, she had to skip some key steps in her research, which included studying and testing her mice in precancerous stages, before they developed tumors.
"That was a most critical moment, and we actually were not able to analyze them because we just didn't have that capacity," said Ye, whose lab employs a research technician and a post doctoral student.
Lentzsch also risked losing key data and analysis from her current project on how certain drugs can stop cancer growth in mice and later in patients.
"But (without funding,) there would have been a big loss in data, knowledge and potential targets and treatments for myeloma patients," she said.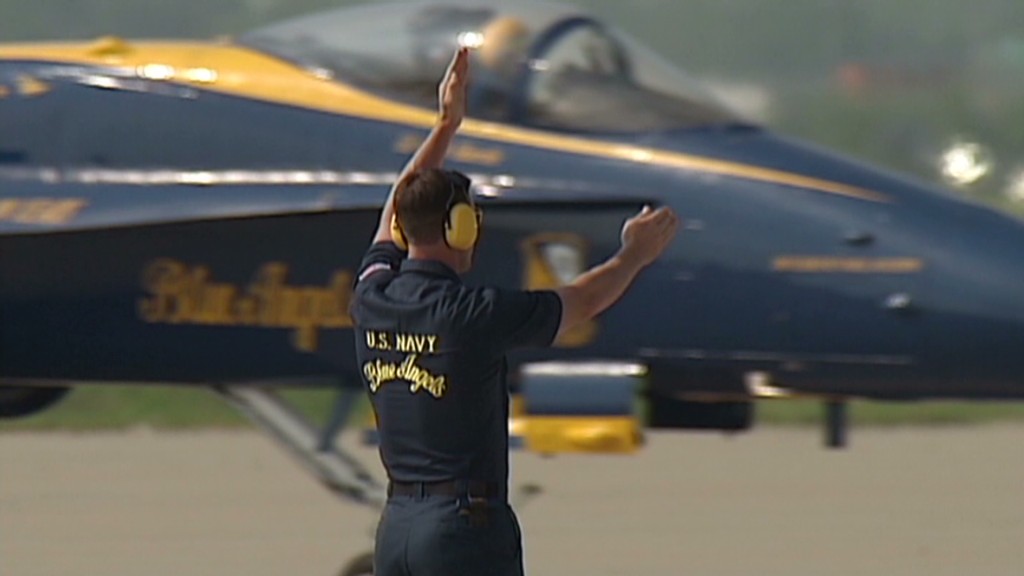 It was horror stories such as these that led the hematology group to create a new grant program to maintain research in blood disorders starting this year.
The major qualification for the grant? Getting turned down from the NIH. For Ye and Lentzsch, the NIH rejected their application despite giving them high marks for research that would have led to funding in previous years.
The hematology group isn't the only association that is trying to bridge the funds gap. Other groups that fund research also saw an influx of applicants this year.
The American Heart Association had 6,108 applicants for grants this year, a 24% increase over 2011 applicants. But the AHA funding of $117 million for research "cannot fill the gap" from cuts, especially compared to the NIH's $2 billion budget specifically for heart and stroke research, said Retha Sherrod, spokeswoman for the group.
Related: Key blood research at risk from budget cuts
In its inaugural round of grant giving, the hematology group had 42 applicants for 18 grants of $100,000 each. Eventually, it will give out 30 grants each year over the next three years.
"We know that continued, devastating cuts to NIH funding pose a real threat to the future of medicine and will likely cause many talented investigators to abandon biomedical research as a career path," said the hematology group's president, Janis L. Abkowitz, a doctor at the University of Washington in Seattle.
Ye and Lentzsch know their grants won't be enough to sustain research for long. But they're hoping to use it to make enough progress so that NIH won't turn them down next year.
"Without funding, great research ideas get lost," Lentzsch said.