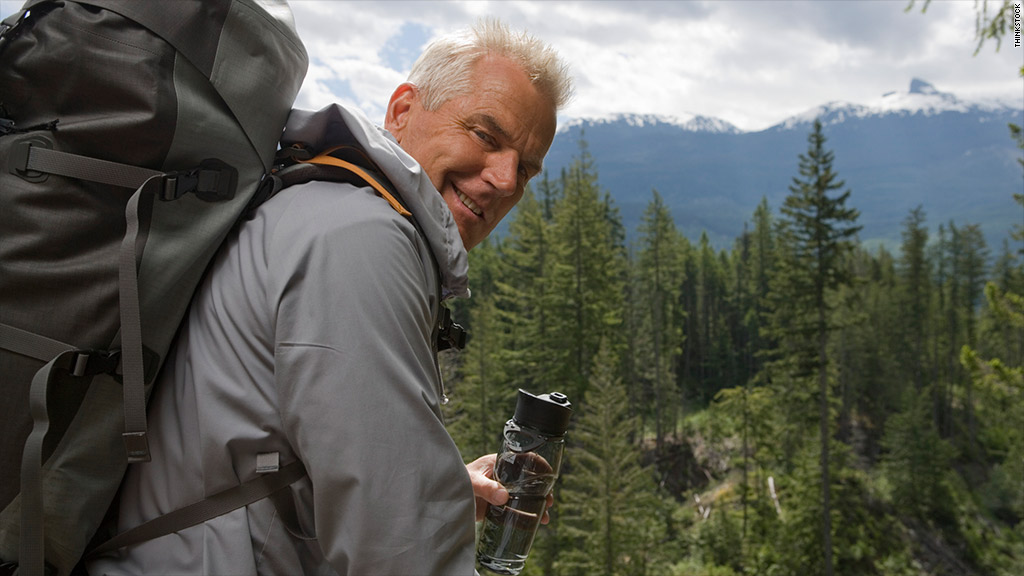 Seniors should pay more to access national parks, said one lawmaker during a House hearing Tuesday on forced budget cuts.
Currently seniors age 62 and older can buy a lifetime access pass for $10 -- allowing them to bypass entrance fees at national parks. The deal is touted by groups such as AARP as one of the perks of aging up or retiring.
But Rep. Jackie Speier, a California Democrat, asked National Park Service Director Jonathan Jarvis if the nation can afford such a deal for seniors anymore, especially with most Americans opposed to paying higher taxes that would pay to maintain national treasures such as parks.
"$10? At age 65? I think we need to look at that," Speier said. "There's a lot of people who can pay more than $10 for the rest of their lives."
The price tag on seniors' passes came up during a House Oversight hearing on forced cuts at parks, museums and archives. Lawmakers took turns attacking the National Park Service for not taking more aggressive measures to trim costs in preparation for forced budget cuts.
Most adults who want an economical pass to visit multiple parks must pay $80, and it only lasts a year. Park entry fees vary and can range from $5 at smaller parks to $25 at Grand Canyon National Park.
For their $10, seniors gain entry for the rest of their lives into 391 national parks, monuments, battlefields, military or historical parks, seashores, recreation areas, rivers and trails.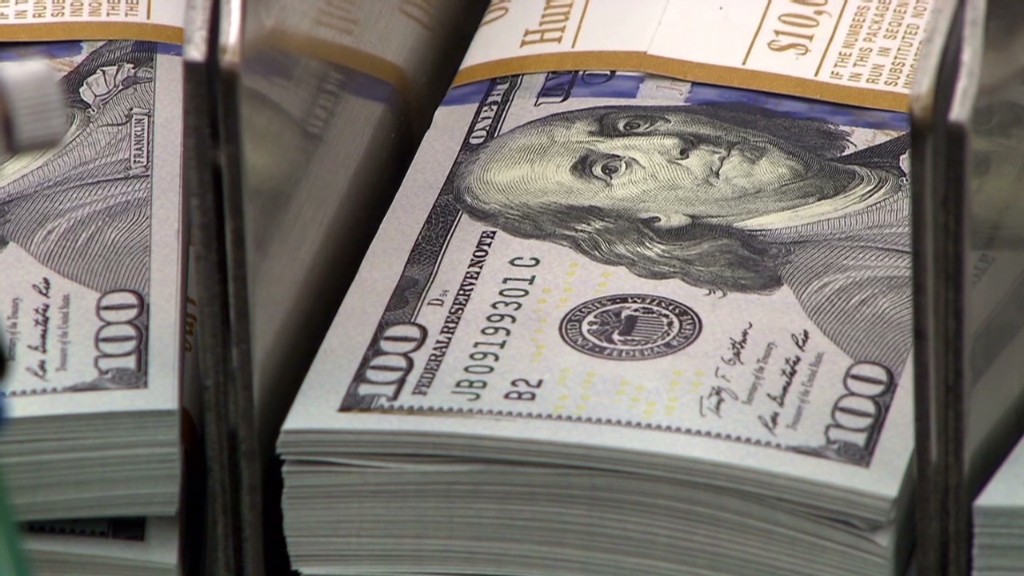 Even doubling the senior rate for a lifetime pass wouldn't come close to the $153 million budget gap that the National Park Service faces thanks to $85 billion in automatic budget cuts between now and Sept. 30. All agencies are dealing with cutbacks, and some are forcing employees to take unpaid leave.
In 2012, the National Park Service sold 500,000 senior passes raising $5 million, the agency said. Doubling the seniors' pass to $20 could generate $10 million.
Related: Group tries to fill funding gap on cancer research
Automatic budget cuts have forced the agency to trim 1,000 seasonal employees, and delay the opening of visitor centers and plowing of snowed-in roads leading to larger national parks such as Yellowstone.
Like most other agencies, the park service is limited in its ability to move money around between accounts to cover its cuts. Jarvis denied that anyone at his agency was purposely shutting down services to make the public feel the effects more sharply.
"We run parks," said Jarvis. "A cut of this level is painful by definition. We've worked to try to minimize that pain. But we've not instructed anyone to intentionally make this painful to the public."