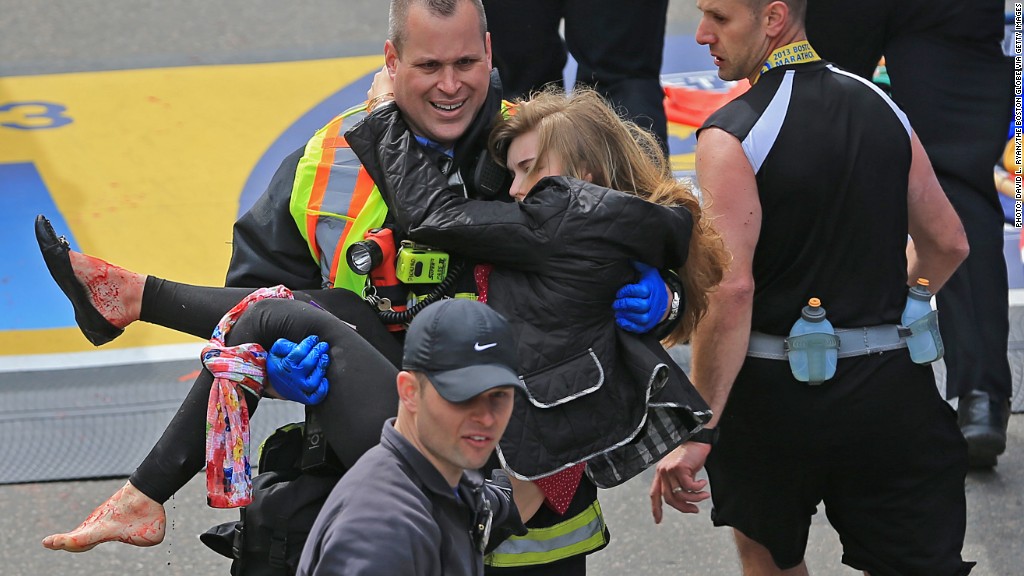 As Americans rush to donate to the victims of Monday's Boston Marathon bombing, watchdog groups are warning of potential online scammers already looking to profit from the tragedy.
Within hours of the bombing, dozens of website domain names referencing the bombing were registered, including bostonmarathondonations.com, bostonmarathonvictimfund.com and bostonmarathonattack.com.
It's too early to know what websites like these will be used for, yet nonprofit experts say that charity fraud is often perpetrated in the days and weeks after tragedy hits and are warning consumers to be on guard.
While some scammers solicit donations, others use fake charities to steal credit card numbers or to infect computers with malware, often with a link promising "exclusive" news or video of the incident.
One fraudster already tried to dupe the public by setting up a Twitter account minutes after the bombing that claimed to be associated with the Boston Marathon organization. The @_BostonMarathon account promised to donate $1 for every retweet. After users called it out as a fake, Twitter quickly shut the account down -- but not before it received more than 50,000 retweets.
"Social media, in particular, makes it very easy to reach a lot of people quickly, when emotions are running high and people feel the need to take action, any action, to help," H. Art Taylor, president and chief executive officer of the Better Business Bureau's Wise Giving Alliance said.
Tragedy in Boston: How to help
Citing the bogus Twitter account, the organization warned Tuesday that more Boston-related scams were "likely" and urged consumers to do their homework before donating to any group or individual soliciting donations.
As Superstorm Sandy approached in late October, more than 1,000 Sandy-related Internet domains had been registered.
The New Jersey Attorney General and Division of Consumer Affairs are currently suing to shut down a website for the Hurricane Sandy Relief Foundation, which they say raised more than $630,000 in cash donations yet gave less than 1% to victims. A judge is expected to rule next week.
The foundation and its attorney did not respond to requests for comment although the organization's attorney has told other news sources that they intended to disburse the funds.
After December's elementary school shooting in Newtown, Conn., a Bronx woman allegedly posed as the aunt of a victim to collect bogus donations through a Facebook campaign and Paypal, according to federal prosecutors.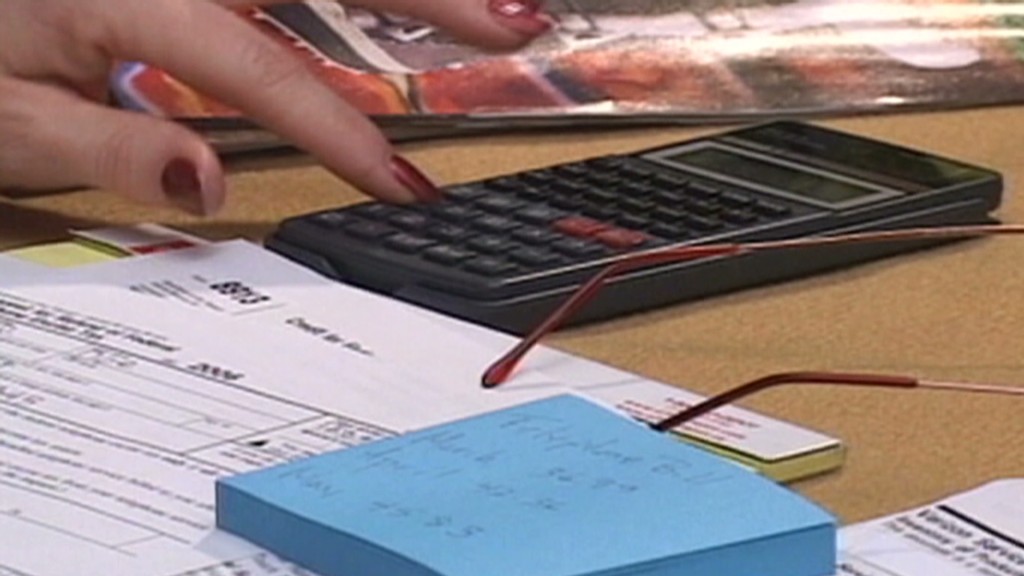 In the wake of disaster, donors should look first to well-established national or regional charities who are promoting relief efforts, said Ken Berger, president and chief executive officer of Charity Navigator.
In addition, most states require charities to register with a state agency before soliciting for donations. If a purported charity has not registered, that can serve as a major red flag, according to the Better Business Bureau.
Related: Charitable donors may not get tax deductions
And for the charitable donations to be tax deductible, the organization also needs to attain tax-exempt status from the IRS. Funds set up to help a specific individual or family will not qualify for tax-exempt status.
"Don't just give on impulse because somebody says they are raising money for victims. Don't assume it's true." Berger said. "The safest approach is known quantities rather than something that just popped up."