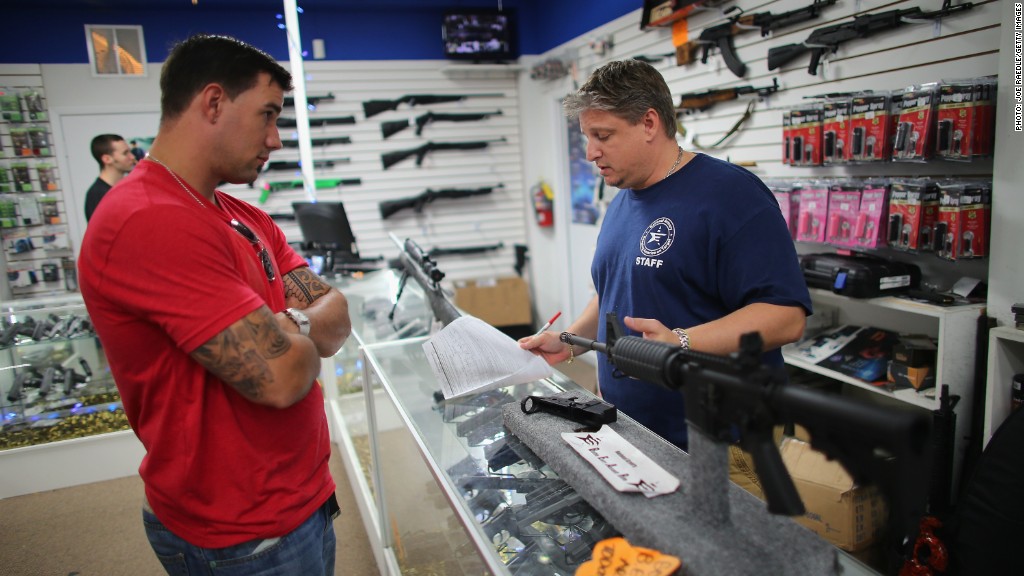 Months after the shooting that killed 26 at a Connecticut elementary school,
General Electric

(GE) has halted its lending program for purchases from gun shops, the company said Wednesday.

GE Capital, which provides consumer financing services, had previously provided lending services to gun shops to help consumers finance firearm purchases. Earlier this year, the company sent letters to shops notifying them that the program would be terminated for future purchases.

The move was the result of "a more rigorous audit process... in light of industry changes, new legislation and tragic events that have caused widespread reexamination of policies on firearms," GE Capital spokesman Russell Wilkerson said in an e-mail.

GE Capital had in 2008 stopped providing financing services to new merchants whose primary business was selling firearms. The move to nix the remaining relationships will affect less than 75 retailers and is an "immaterial" part of the company's sales volume, Wilkerson said.

Related: A fourth-generation gunsmith

It will not affect financing for guns bought at major retailers like Wal-Mart (WMT) and Dick's Sporting Goods (DKS), which sell guns along with a range of other items.

The decision comes months after the deadly shooting in Newton, Conn., which is not far from GE's headquarters in Fairfield, Conn. In the wake of the shooting, gun and ammunition sales have soared as lawmakers have considered stricter gun control measures.

A Wells Fargo (WFC)spokeswoman said that the firm decided to stop its gun shop financing program nearly 10 years ago. Citigroup (C) said that they do not provide retail financing at gun shops. Bank of America (BAC) did not return requests for comment.