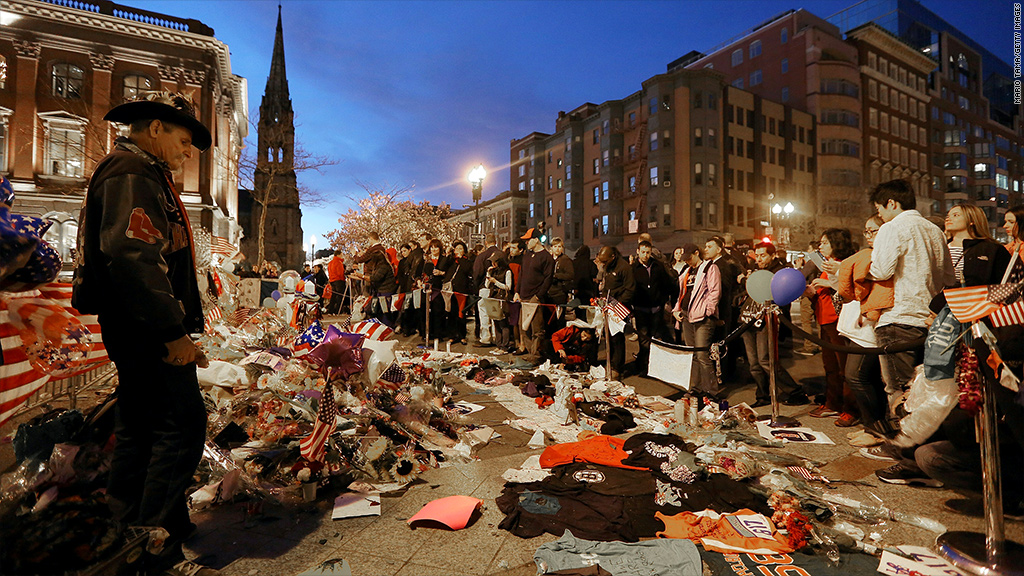 Fundraising campaigns for victims of the Boston Marathon bombings have raised more than $26 million and the donations continue to grow.
More than 50,000 people and roughly 60 corporate donors have pledged more than $23.8 million to The One Fund Boston, which was set up by Massachusetts Gov. Deval Patrick and Boston Mayor Tom Menino.
"Within an hour, I had calls from business leaders and local philanthropists who, like me, were heartbroken by the impact this hideous tragedy has had on individuals, their families and friends," Menino said in a statement. "And they want to do everything they can to help these people physically and psychologically in the future."
Tens of thousands of donors have also flooded crowdfunding campaigns, donating more than $2.8 million to dozens of efforts set up by friends and family members of individual victims. Another campaign, "Technology supports victims of Boston Marathon Bombing" by local nonprofit Technology Underwriting Greater Good, used web fundraising efforts to raise more than $280,000.
All the fundraisers have said they plan to distribute the money as quickly as possible, so victims can deal with medical bills and other related expenses.
Related: Tragedy in Boston: How to Help
Earlier this week, Menino and Patrick announced that attorney Ken Feinberg would serve as administrator for The One Fund. Feinberg, a Massachusetts native, previously oversaw funds for victims of the Sept. 11 terrorist attack and the BP oil spill.
Victims and their families will be able to start filing claims to the fund in mid-May, according to a statement. The deadline for filing is June 15. Claims will be reviewed and funds distributed by the end of June.
Meanwhile, funds continue to pour in.
On Wednesday, singer Neil Diamond announced that he would donate to The One Fund royalties from this week's downloads of his song "Sweet Caroline." Downloads of the song, which has been an anthem at Boston Red Sox home games for more than a decade, spiked more than 500% this week.
"The amount and pace of giving to this fund is unprecedented," Feinberg said in a statement.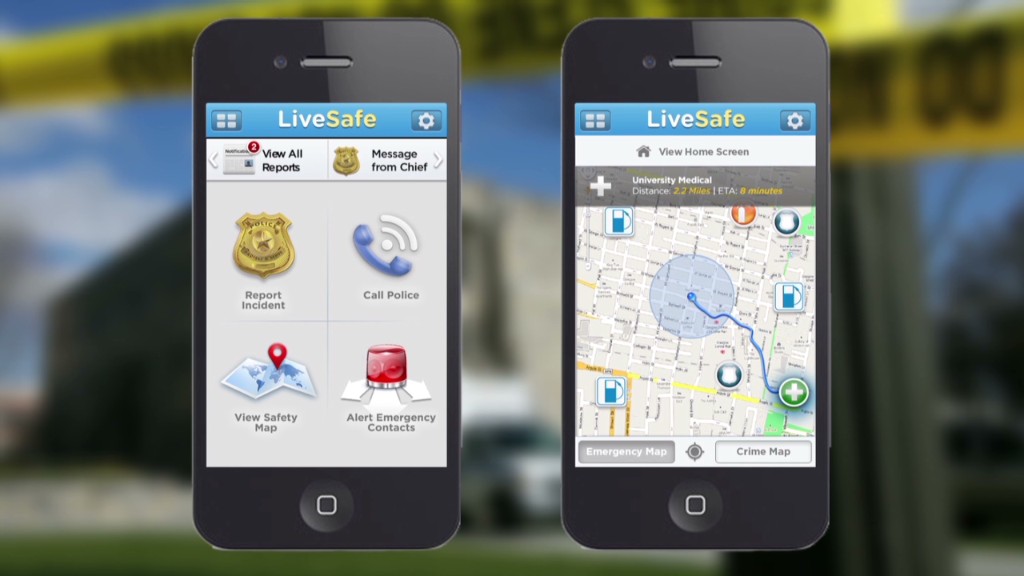 Donors also continue to give to the dozens of crowdfunding campaigns set up for individual victims.
"We were wondering at first if engagement was going to wane a little bit after the initial reaction," said Desiree Vargas Wrigley, chief executive officer and co-founder of GiveForward. "But I think as more people are reading the individual stories of victims, people are reminded that there are new ways to support these victims that they hadn't heard about before."
By Thursday afternoon, "Help for Patrick and Jess" had raised more than $700,000 on GiveForward.com for Patrick and Jessica Downes, newlyweds who suffered severe leg injuries.
Two campaigns set up on GoFundMe.com -- the "Celeste & Sydney Recovery Fund," and "Bucks for Bauman" -- have each topped $650,000.
Both GoFundMe and GiveForward, which charge transaction fees of about 5%, employ safeguards to deter scams and ensure that the funds go to the intended victims. GoFundMe requires organizers to link efforts to a legitimate Facebook profile and has a team that vets any suspicious campaigns. GiveForward assigns a live "fundraising coach" to each campaign, who both vets and guides the efforts, and will only write checks in the name of the named beneficiary, not the campaign organizer.
The campaigns have appealed to givers because they can see exactly who they are giving to, supporters say. Many of the organizers provide detailed descriptions of the victims and have already begun posting photos and updates on their condition.
On the Bucks for Bauman website, organizer Brooke Gibbs wrote Wednesday that Jeff "is in great spirits, wheeling himself around, and appreciates all that has been done. We never imagined to be bringing our goal to $1 million, and now it is in reach!!"