Technology shares sparked a broad rally that boosted the S&P 500 to a record closing high and fueled the tech-heavy Nasdaq to its highest level in more than 12 years.
Apple (AAPL) was among the top gainers in the Nasdaq-100 and in the S&P 500 following rumors that the iPhone 5S could hit shelves as early as this summer, though the widespread expectation is for a fall release.
Hewlett-Packard (HPQ), IBM (IBM) and Microsoft (MSFT) were the biggest winners in the Dow Jones industrial average, which jumped more than 100 points, or 0.7%.
U.S. stocks are on track to end April with gains this week. That would mark the fourth straight positive month this year.
Click here for more on stocks, oil, gold, and bonds
Stocks have been in the black all day, as investors were encouraged by a much better-than-expected report on pending home sales. Sales jumped 1.5% in March versus the expected 0.1% gain.
Investors were already in a buying mood following the formation of a new Italian government over the weekend, which ended weeks of political deadlock and uncertainty in a country mired by recession.
Italian stocks rallied more than 2% after Enrico Letta was sworn in as Italy's prime minister. The news also pushed Italian bond yields to their lowest levels in more than two years. (More on European markets).
Expectations for a further rate cut from the European Central Bank and continued monetary support from the Federal Reserve later this week were also lending support.
"The ECB meeting may be the most interesting event this week," wrote Marc Chandler, strategist for Brown Brothers Harriman, adding that the ECB indicated earlier this month that if economic data worsened, it was prepared to cut interest rates.
Related: World's five hottest stock markets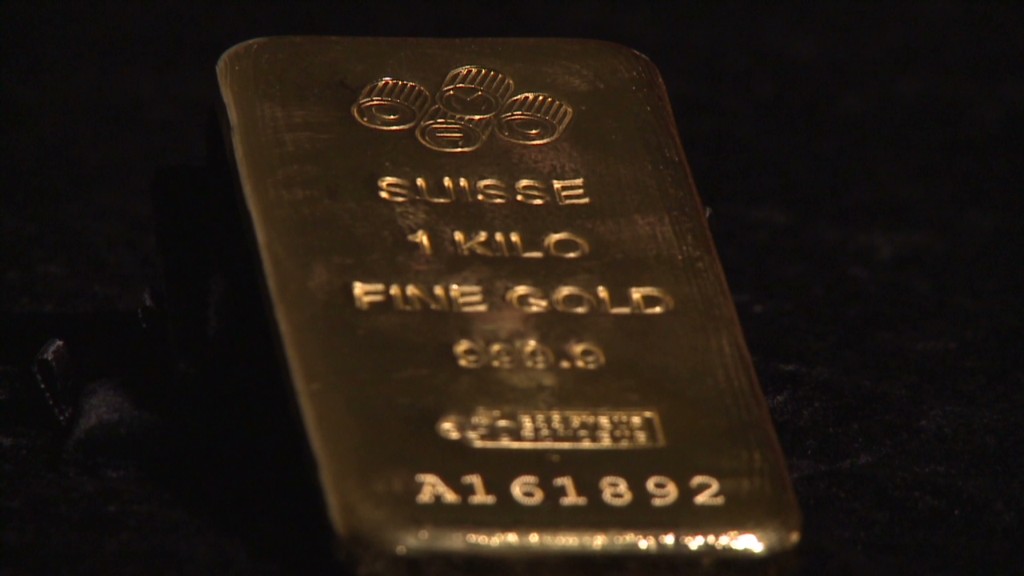 What's moving: Shares of Moody's (MCO), Standard and Poor's parent McGraw Hill (MHP) and Morgan Stanley (MS) were big gainers after the firms settled two outstanding lawsuits, dating back to the financial crisis, that accused them of misleading investors about the risks involved with buying bonds backed by subprime mortgages.
J.C. Penney (JCP) shares rose after the struggling retailer officially said it had secured a $1.75 billion loan from Goldman Sachs. Shares were also boosted by a New York Post report that claimed "at least" two major hedge funds have taken significant stakes in Penney, with one's investment worth over $10 billion.
In other corporate news, JPMorgan Chase (JPM) announced Sunday that another of CEO Jamie Dimon's key executives, co-chief operating officer Frank Bisignano, is leaving the firm.
Earnings continue to roll in, with controversial supplements company Herbalife (HLF) and gun maker Sturm Ruger (RGR) set to release their quarterly results after the close.