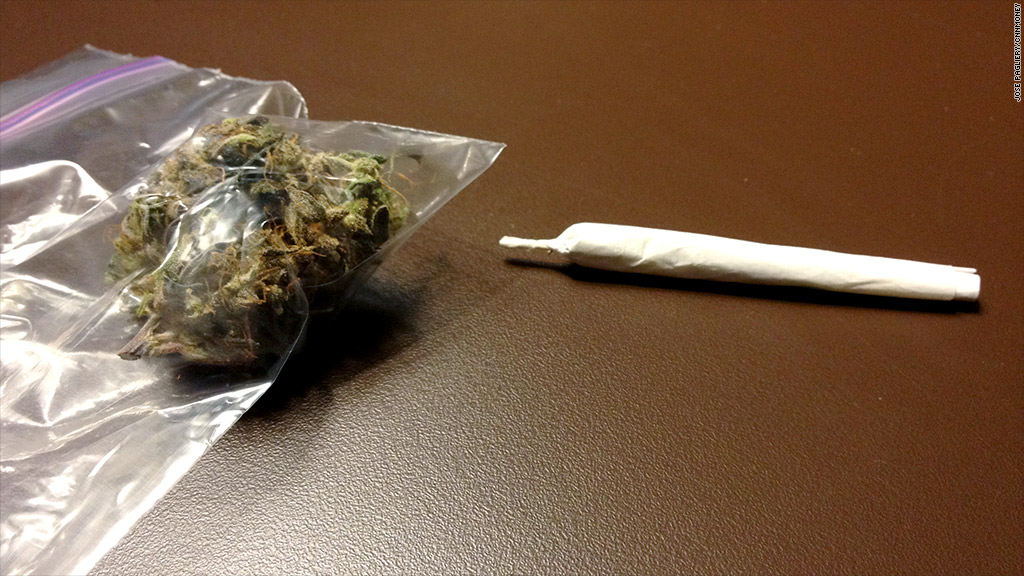 Marijuana is still illegal at the federal level, and that's a dilemma for pot entrepreneurs in states that legalized it.
At the local level, pot businesses are often welcomed by politicians and sheriffs alike. Medical marijuana is legal in 18 states and the District of Columbia. Most recently, Colorado and Washington legalized it for recreational use too.
But pot is still listed in the nation's Controlled Substances Act. Federal raids of pot businesses in those states continue at a feverish pace. In 2012 alone, federal agencies seized more than 2,500 indoor grow operations, killing close to 300,000 plants.
"The feds are saying one thing. The states are saying another," said Sean Cecil, a criminal defense attorney in Seattle. He is also a member of the Cannabis Defense Coalition, which raises awareness of pot laws.
The situation makes the so-called legal marijuana industry a risky one. A dispensary could be in full compliance with state laws, but the feds could still raid them.
Related: Marijuana: An all-cash business
Still, not every grower, seller and user is a federal target. Top U.S. Justice Department officials have issued two memos -- orders, essentially -- explaining how federal prosecutors are to deal with state-legalized marijuana.
One, in 2009, says U.S. attorneys shouldn't make it a priority to prosecute caregivers and seriously ill patients abiding by state laws.
"Prosecution of [patients and caregivers] in clear and unambiguous compliance with existing state law... is unlikely to be an efficient use of limited federal resources," it states.
But another memo, issued in 2011, clarified that those protections don't extend to business owners.
"Persons who are in the business of cultivating, selling or distributing marijuana, and those who knowingly facilitate such activities, are in violation of the Controlled Substances Act, regardless of state law," it says.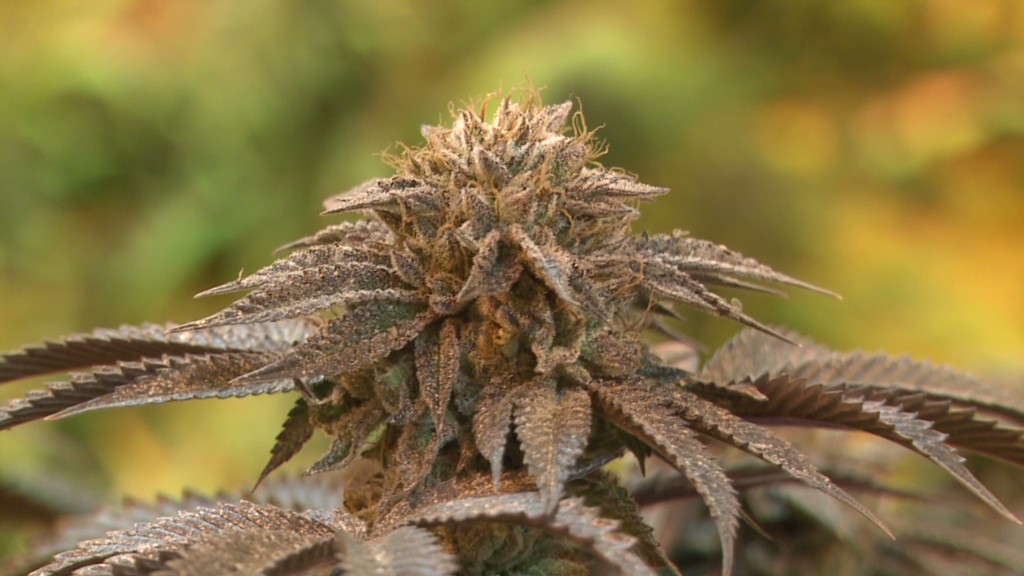 So, what happens to a raided business?
If a dispensary or grow farm is raided, plants are destroyed. Cash and equipment is confiscated. Business owners are jailed and often face mandatory minimum sentences of five years or more in federal prison.
Those on the periphery face dangers as well. Investors in a business could lose money they put into the operation. And banks that deal with cannabis businesses open themselves up to accusations of money laundering.