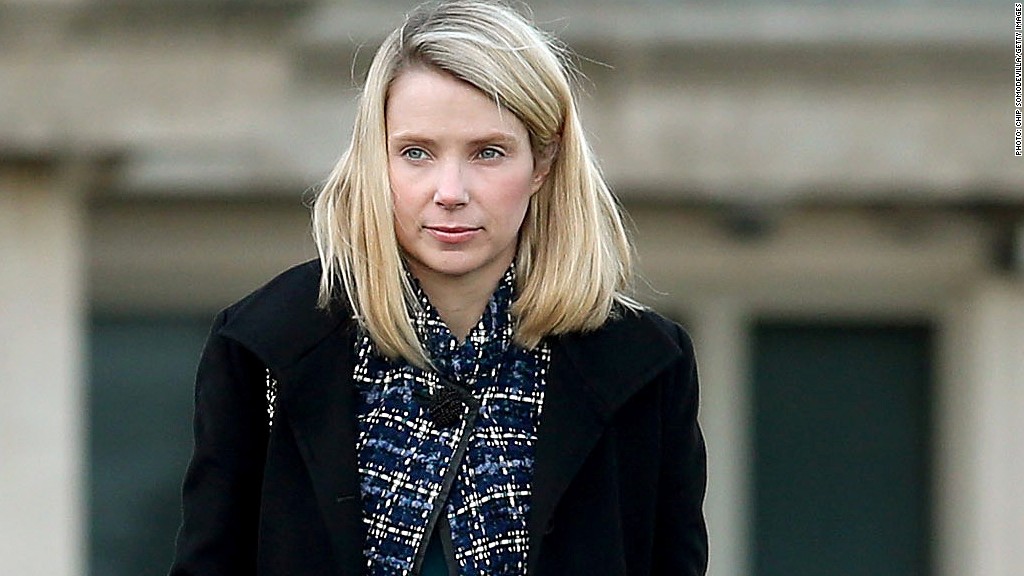 Yahoo's plans to buy popular video site Dailymotion have been blocked by France, which says it can't agree to a deal that gives the internet giant control of the fast-growing company.
The move is the latest in a series of episodes that have undermined France's reputation as a place to invest and cast doubt on its claims that it is 'open for business'.
Industry minister Arnaud Montebourg told CNNMoney that he didn't want Yahoo (YHOO) taking a majority stake in Dailymotion, a website that is likened to Google's (GOOG) YouTube.
Montebourg said he hoped a deal could still be reached where each side would have a 50-50 stake in Dailymotion. Yahoo had originally been insisting on a larger piece of the pie.
The French government owns a 27% stake in France Telecom (FTE), which owns Dailymotion through its Orange brand.
"We don't want to sell Dailymotion, we want to work hand-in-hand with Yahoo," Montebourg told CNNMoney. "We want a win-win situation - in other words - a partnership."
Related: Marissa Mayer's first-year pay hits $6 million
Yahoo would not comment on the status of the talks. Orange said in a statement it has been talking to various potential partners over the last few months as it seeks a strategic partner outside Europe to develop Dailymotion's reach.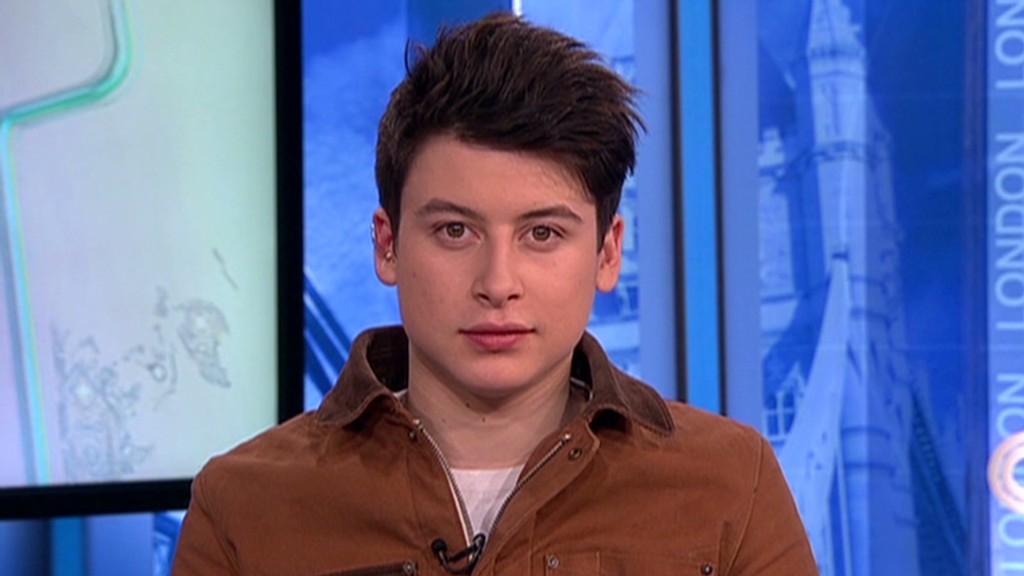 Some reports say this would have been Yahoo's largest deal since Marissa Mayer took over as CEO in July 2012.
While the French government veto is a setback, it isn't a make or break situation for Yahoo, said Aaron Kessler, an analyst at Raymond James.
"There's obviously a lot of assets out there. Yahoo needs to continue to diversify, but it's hard to say that Yahoo's success would be based on just one acquisition," he said.
Dailymotion is amongst the biggest video websites in the world, receiving well over 100 million unique visitors each month. Revenues grew by 55% in 2012.
Yahoo has been trying to regain its status as a top internet property but has been struggling since its heyday in the late 1990s and early 2000s -- despite seven different CEOs.
It has recently made a handful of small acquisitions, dubbed 'acqui-hires' because they were focused on scoring the technical talent in the target company's workforce.
The latest intervention by the French government may hamper efforts to shore up its business credentials.
President Francois Hollande recently announced plans to cut capital gains tax to attract investment and has amended plans for a 75% tax on the wealthy.
Last year, the government threatened to nationalize a steel works operated by ArcelorMittal, triggering a storm of protest from business leaders.
The government uses shareholdings to exert influence over a number of French companies, including electricity group EDF, aerospace company EADS and carmaker Renault.
--CNN's Saskya Vandoorne contributed to this article.