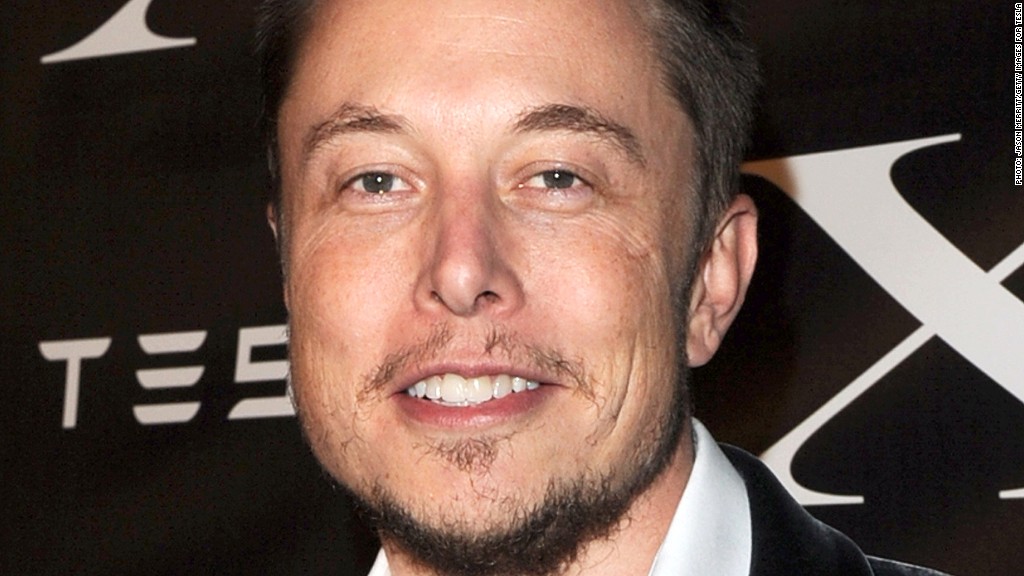 Tesla Motors founder and CEO Elon Musk said he's been talking to Google about its self-driving car technology.
Musk made what he called "off the cuff" remarks about the talks in an interview with Bloomberg News that Tesla later confirmed. Musk later tweeted that the electric car company is not close to any announcement with Google, despite his interest in the technology.
"Creating an autopilot for cars at Tesla is an important, but not yet top priority. Still a few years from production," he tweeted.
On Twitter, Musk also said that the company's priority is a new generation of its electric cars that is priced for the mass market, as well as developing a truck. The base price of its current models ranges from $69,000 to $109,000.
Related: Carmakers take Silicon Valley
Google (GOOG) has been working on developing self-driving car technology, using cameras, wheel sensors, laser range finders and radar to avoid traffic and other obstacles. Founders Larry Page and Sergey Brin were both early investors in Tesla. Google declined to comment about Musk's statements.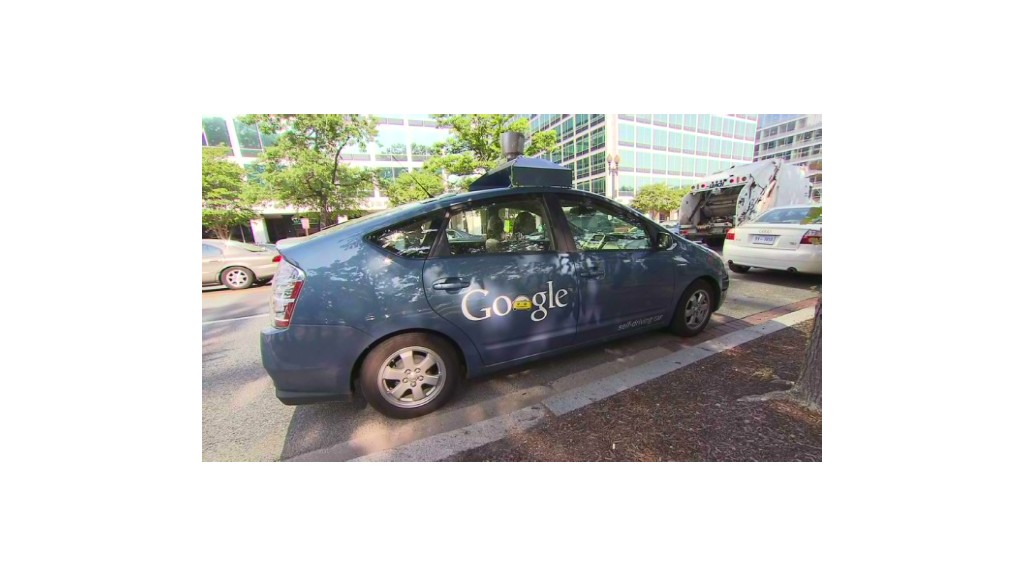 Other major automakers including Toyota Motor (TM), Audi and General Motors (GM) are also experimenting with self-driving car technology.
Shares of Tesla (TSLA) were down Tuesday ahead of its earnings report Wednesday.