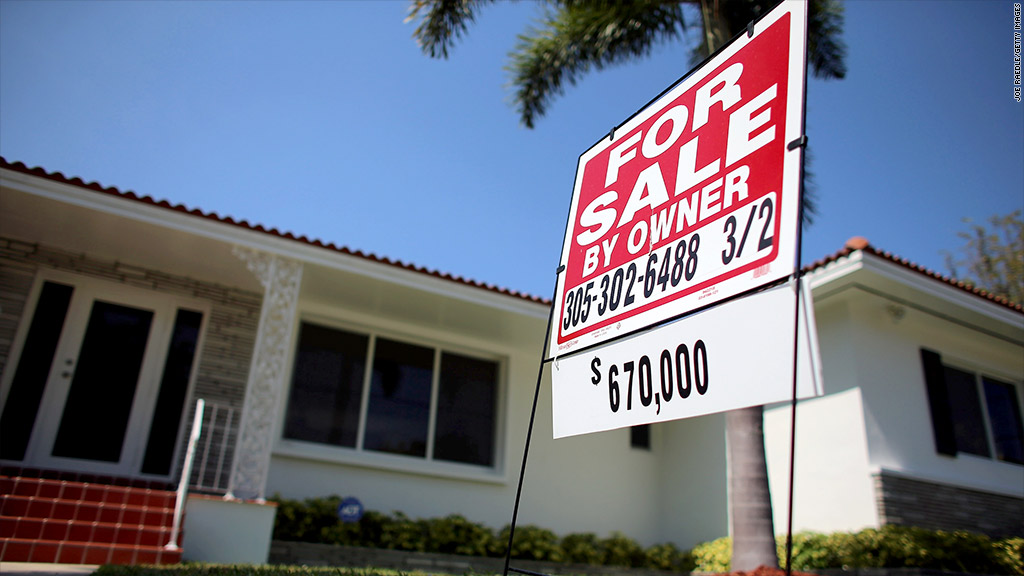 The majority of Americans now are forecasting home prices to rise, and only about a third are expecting prices to fall, a reversal in attitudes of a year ago.
A monthly survey by mortgage finance firm Fannie Mae found 51% of those questioned in April believe prices will rise in the next 12 months, while only 35% are projecting a drop in prices. It is the first time in the three-year history of the survey that a majority said they expect prices to increase.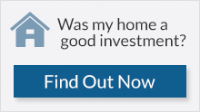 A year ago, 49% were expecting further price declines while only 32% said they though prices were on their way up.
The latest data from the housing market back up the this new level of confidence in the housing recovery. The S&P Case-Shiller Home Price Index rose 9.3% over the last 12 months, the biggest annual rise in home prices since the height of the housing bubble in 2006.
Related: 3 reasons the housing recovery may not last
"Crossing the 50% threshold marks a significant milestone, as most Americans believe a housing recovery is truly occurring throughout the country," said Doug Duncan, chief economist for Fannie Mae.
People who were sitting on the sidelines because of concerns that prices were still falling can be drawn back into the market once they believe prices are on their way up again. Home sales are up 10% from a year ago, helped not only by the climbing prices but also record low mortgage rates and falling unemployment.
Related: Selling your home? The cards are in your favor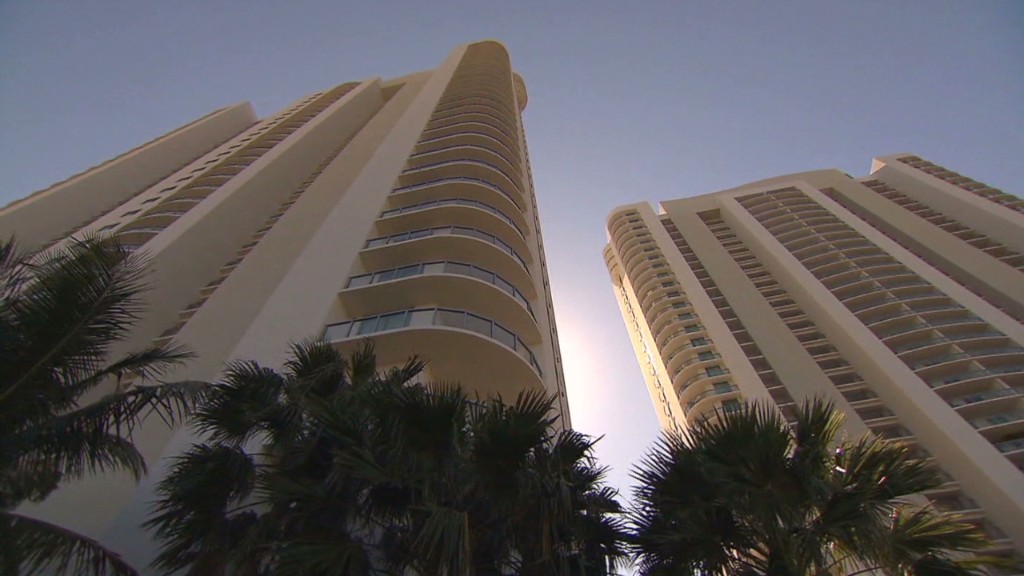 The survey found that those expecting prices to go up are forecasting a 7.2% rise, on average. It also found 71% think it is a good time to buy a home, relatively unchanged from a year ago, but the percentage who think it's a good time to sell has doubled over the last year to 30%.
The increase in those thinking positively about selling is also important for the market, as a tight supply of homes for sale has been one of the drags on the market.
The survey is based on the responses of 1,001 respondents, ages 18 and older.