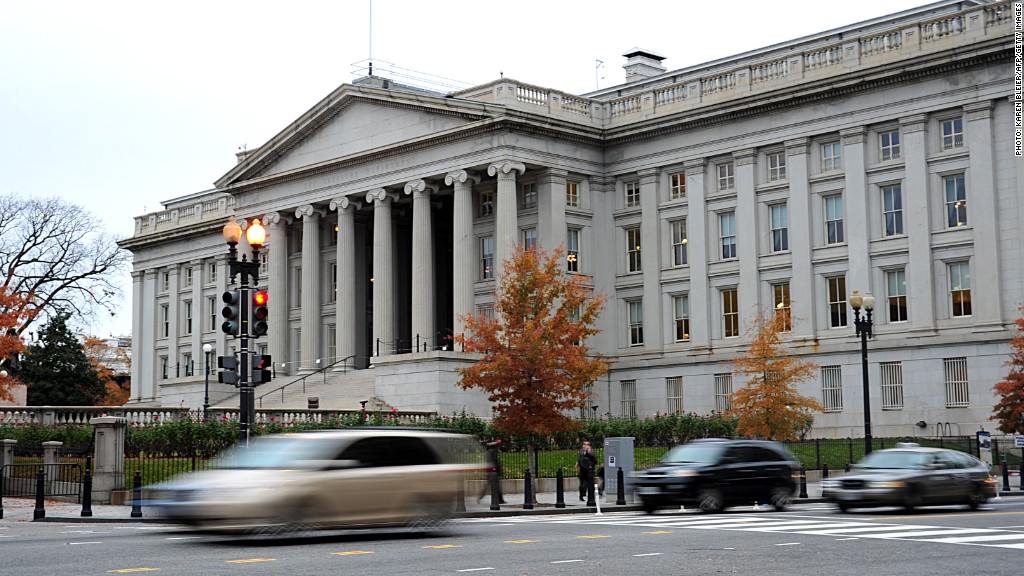 U.S. taxpayers will soon reap a nearly $67 billion benefit from the recovering housing market, which will help to shrink deficits and delay the need to raise the country's debt ceiling.
On the heels of exceptional earnings by mortgage financing giant Fannie Mae, the Treasury Department will soon receive $59.4 billion in dividends from Fannie, which the federal government took over in September 2008.
On Thursday, Fannie recorded its largest ever quarterly pre-tax profit, which follows the company's record annual profit for 2012.
A day earlier, Freddie Mac said it would pay a $7 billion dividend to Treasury. It, too, was taken over by the government in 2008.
Rising home prices and a decline in foreclosures have helped restore Fannie and Freddie to profitability, something few expected would happen during the depths of the housing crisis.
The dividend payments make a big dent in paying taxpayers back for the government bailouts. And because they will continue to pay profits to Treasury, their payments could soon exceed what the government invested.
Related: Homebuyers clueless about mortgages
More immediately, the dividend payments will help curb the country's annual deficit, which has fallen sharply in the first seven months of this year.
They will also buy Treasury -- and, by extension, Congress -- extra time before lawmakers will need to raise the country's debt limit.
Unless Congress acts in the next week, which is not expected, Treasury will have to use "extraordinary measures" so the government can pay its bills without breaching the borrowing limit.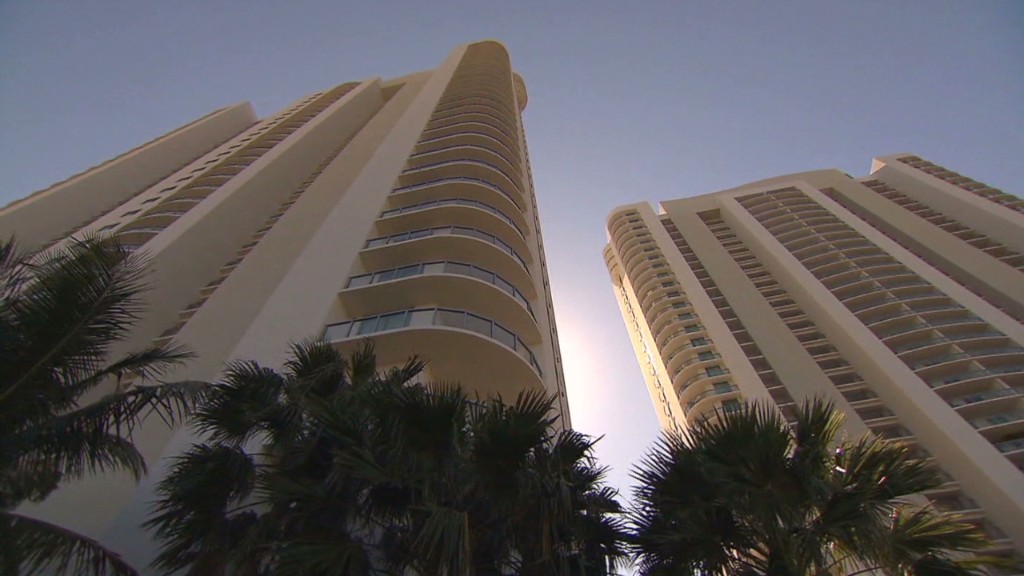 Treasury has not yet forecast how much time those measures will buy before it will no longer be able to pay all the country's bills in full and on time without borrowing additional funds.
Experts estimate that the debt ceiling may not need to be raised until early this fall.
-- CNNMoney senior writer Chris Isidore contributed to this report.