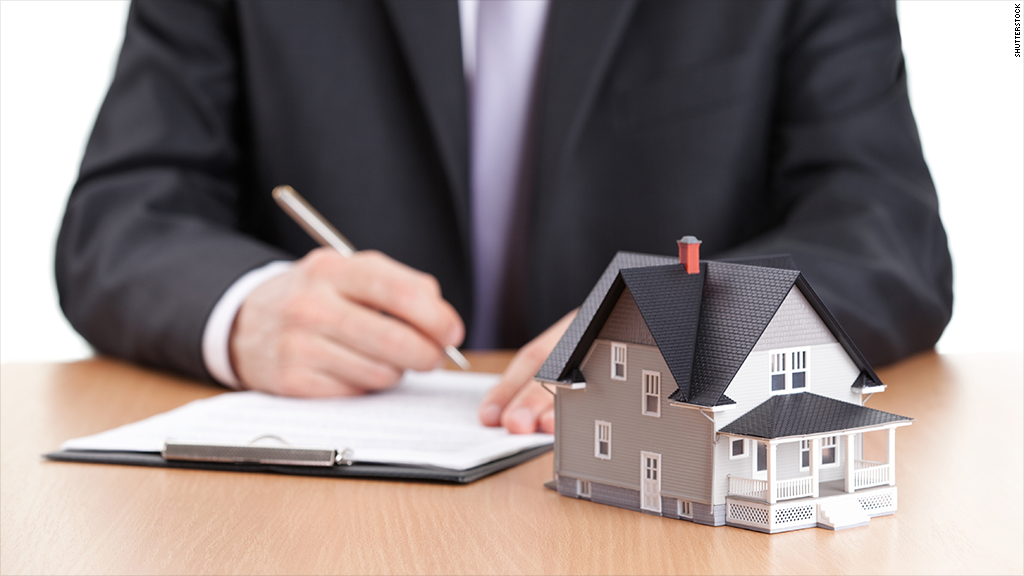 The housing market is heating up, yet many house hunters are not prepared to take on the biggest purchases of their lives.
When it comes to mortgages, homebuyers answered basic questions about terms, how to choose a lender and financing wrong nearly one-third of the time, according to an April survey of more than 1,000 current and prospective homeowners by real estate website Zillow.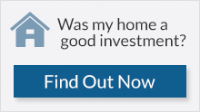 Among the survey's findings, 31% of buyers don't think it's possible to get a mortgage for less than 5% down; 34% don't know what the term "annual percentage rate" (APR) means and one in four believe you must close with the lender that pre-approves your mortgage.
Related: Tips for buying a home
"All too often buyers focus on negotiating a lower home price and ignore the importance of finding the right loan," said Erin Lantz, director of mortgages for Zillow. "Buyers should always shop multiple lenders and compare rates and fees and read lender reviews in order to find the best loan for their situation."
One example: 34% of respondents believe lenders are required by law to charge the same fees to all clients for credit reports, appraisals and the like. That's wrong. Fees vary from bank to bank and can often be negotiated.
Related: 5 best markets to buy a home
But it's hard to compare those deals if you don't understand what mortgage terms, like "annual percentage rate," mean. The APR factors into fees, upfront points, origination and underwriting fees and other costs that borrowers use to compare the actual cost of loans.
Such knowledge gaps can have long-term consequences. About 34% of first-time homebuyers think they need a down payment of at least 5% to make a home purchase, but loans insured by the Federal Housing Administration can require as little as 3.5% down.
Related: How much house can you afford?
And 24% of buyers believe the best mortgage deals are available through the banks where they currently have their savings and checking accounts, but often competing lenders can undercut those banks by large margins.
"If a homebuyer can lower their interest rate by even half a percentage point, they can not only increase their purchasing power, but save thousands of dollars over the life of the loan," said Lantz.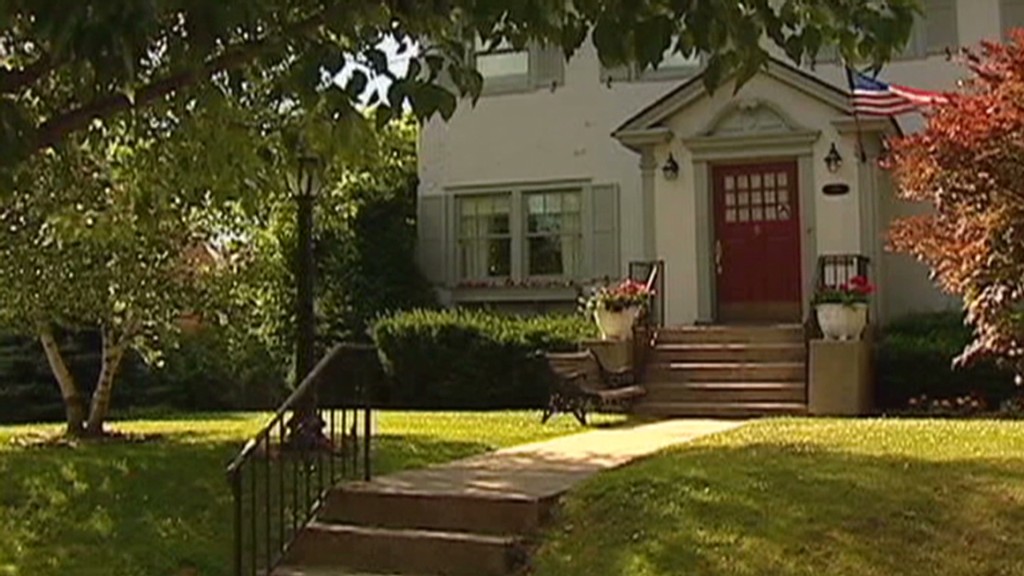 For every $100,000 borrowed, a half percentage point lower rate would reduce payments by $28 a month on a 30-year, fixed rate loan. That adds up to more than $10,000 over 30 years. Or borrowers could choose to add that $28 savings to each monthly payment. That would shorten the term of the mortgage from 30 years to just over 27 and save $6,500 in interest paid.
Related: Was my home a good investment?
Another costly mistake: Many house hunters go shopping with financing in place because it enables them to act more quickly if they see a home they want. But 26% of buyers believe that once they're pre-approved, they're obligated to close the deal with those loans, according to the survey. In reality, there's no obligation. If buyers see better terms available they should take them.
Existing homeowners can also be guilty of ignorance. Some 20% of homeowners surveyed didn't know that underwater mortgages -- those in which borrowers owe more than their homes are worth -- can be refinanced into lower rate loans.
Related: Boomerang buyers return to market after foreclosure
Finally, the survey found that nearly a third of homeowners are unaware that if they go through a foreclosure or short sale, they may not have to wait the full seven years it takes for their credit score to recover and they can buy a home again.
In reality, some homeowners who do short sales can obtain financing to buy another home in as little as two years.
The Consumer Financial Protection Bureau is hoping to make it easier for homebuyers with simplified mortgage forms that help them compare terms and costs and by creating new rules that will protect homeowners from getting into loans they can't afford.