A 3% stock rally Friday has pushed Japan's Nikkei to its highest close in five years and the best week since the end of 2009.
The rise came a day after the dollar broke the ¥100 mark for the first time in four years. The Japanese currency continued to fall in value Friday, hitting ¥101.7 after the close of Asian markets.
The weaker yen is providing a boost to the earnings of Japanese exporters such as Toyota Motor, which reported its net income more than tripled in its most recent fiscal year and projected a 42% rise in earnings in the year ahead. Toyota (TM) shares rose 5% in Tokyo trading Friday.
Japan's easy money policies have resulted in a 40.5% rise in the Nikkei so far this year. That far outpaces the 13% to 15% rise in U.S. stock indexes that has lifted the Dow Jones industrial average and S&P 500 to a series of record highs.
Japan is the best performing market in the world so far this year, outpacing such fast -growing markets such as Argentina and the United Arab Emirates.
Related: 7 big winners in Nikkei surge
The weaker yen is a deliberate policy known in the markets as "Abenomics" initiated by Bank of Japan governor Haruhiko Kuroda, who recently installed prime minister Shinzo Abe named to the post to battle deflation.
The move in the yen and Japanese stocks comes as the finance ministers from the world's seven major developed economies, known as the G-7, prepare to meet just outside of London over the weekend. Japan's economic and monetary policies are expected to be one focus of the meeting.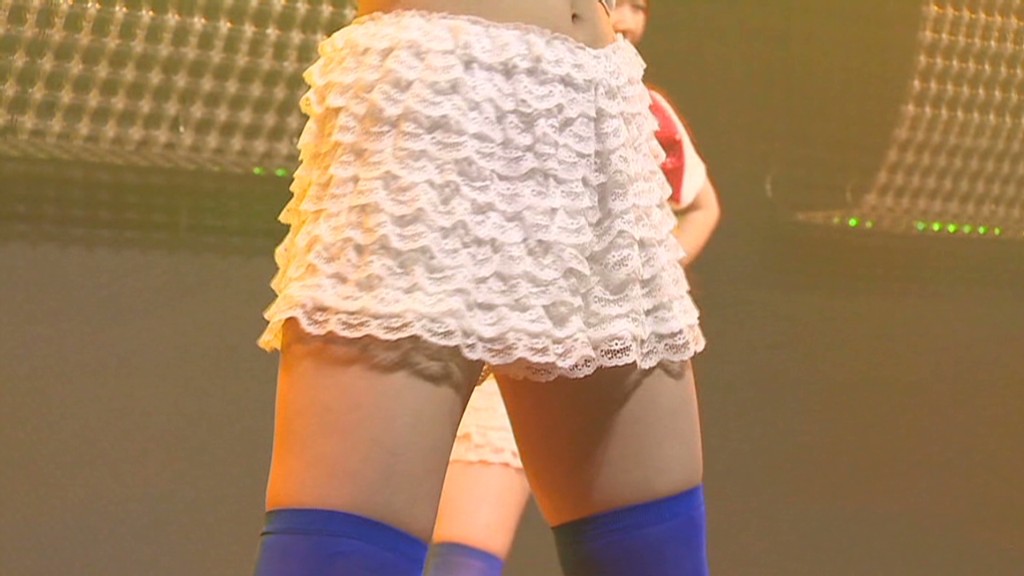 Other markets in Asia closed higher Friday, with the Shanghai composite up 0.6%, Hong Kong's Hang Seng gaining 0.5%. Markets were also higher in Europe and futures were pointing to gains for U.S. stocks.