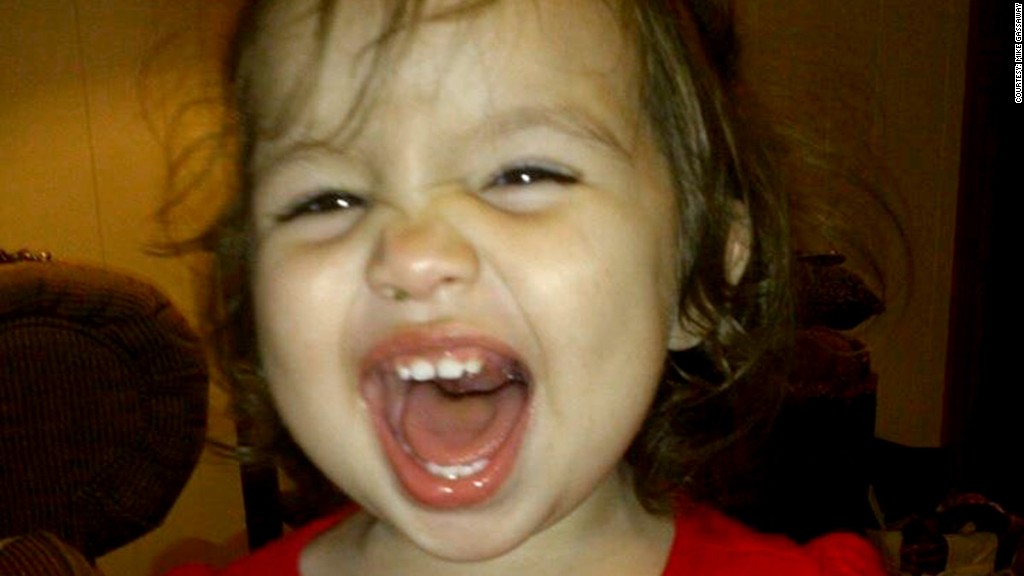 Nearly a month after a fertilizer plant explosion rocked the small town of West, Texas, 2-year-old Ariana Gassaway is still suffering.
The blast blew Ariana against a wall, pummeled her with glass and destroyed the apartment building where she lived. She was found in a heap between a wall and two studs where another wall once stood.
After being flown to the closest children's hospital the night of April 17, she is still being treated for severe lacerations all over her body, a head injury, a blood clot and eye wounds. Meanwhile, her mother, Shana, is recovering from a fractured skull and other injuries.
It's going to be a long road to recovery, and medical costs only continue to mount -- with no concrete estimate in sight. Their apartment was across the street from the fertilizer plant that exploded, and they no longer have a home to return to or any of their belongings.
CNN's Impact Your World: How you can help
"The house was destroyed with everything in it," said Shana's father Mike Gassaway, who lives 130 miles away in Dallas but has been visiting his daughter and granddaughter as often as possible. "The costs are significant ... you have nothing ... you think about the things you need, starting with a toothbrush and going up from there to hospital costs."
The question of who's to blame for the explosion and whether any of Ariana's costs will be covered is still up in the air, as an investigation into the incident continues. But to help collect money for everyday costs and the hospital bills that are quickly piling up, Shana's sister, Rachel, launched a fundraiser on GiveForward.com that has now received $15,000 -- about 30% of a $50,000 goal.
"There's a lot of people out there helping out," said Gassaway. "I wish that was something people would do every day."
The donations to Ariana's fundraiser range from $10 to $1,500, and many of the contributions have been from Boston families who feel they can relate after their own city became the target of a bombing that killed three people and injured more than 260.
Related: Boston victims face lifetime of medical bills
"The country has been so supportive of us here in Massachusetts. Just wanted to show support. I know it's not much but we're thinking of you," said an anonymous donor who gave $25.
Others just know what it's like to have a child.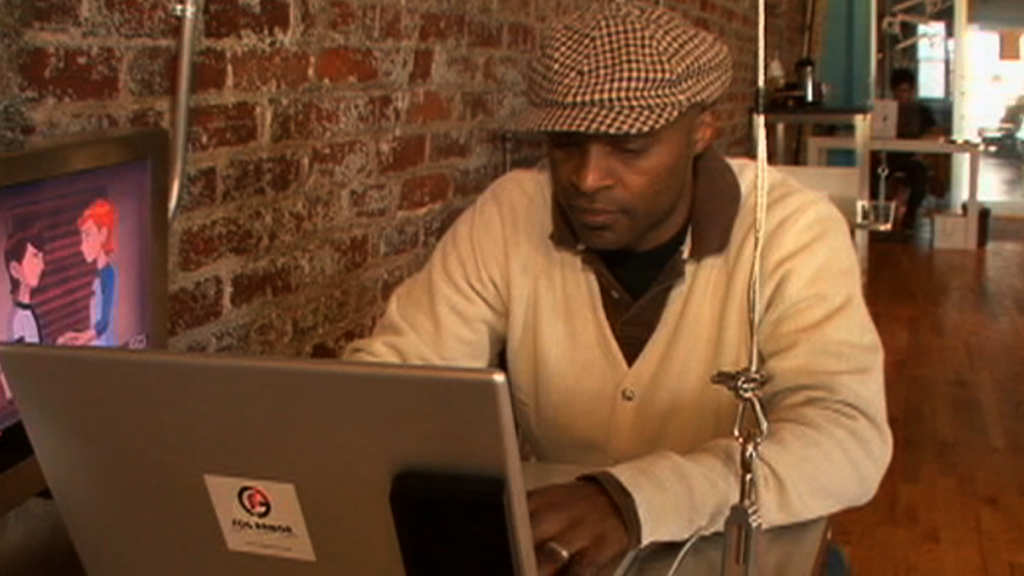 "With a toddler of our own it breaks my heart to [see] someone so little and innocent suffer like this. We will pray for a speedy & painless recovery," says a comment from Brian and Traci Kengor, who donated $1,500.
When Ariana first arrived in the hospital, she couldn't even eat because of all the glass that had been lodged in to her face. She underwent eye surgery last week, and the family is hoping there won't be permanent vision loss. Facial reconstruction may also be necessary. Ariana has received stitches and staples all over her body, and the doctors discovered a blood clot after removing glass from her leg, which she needs shots for twice a day.
Related: Disaster donations: Texas lags way behind Boston
She recently moved from the hospital to the Ronald McDonald House across the street, where she stays with her mother. But she still has to go to the hospital at least once a day. She's staying strong, but Gassaway says it's clear when she is in a lot of pain or getting itchy from the stitches.
"She's always been a really happy child," said Gassaway. "I hope she grows up and forgets this whole thing."
The rest of West is in need of help too, after the explosion killed 14 people, wounded up to 200 and caused an estimated $100 million in property losses. While donations to the town hover around $2 million, more than $30 million has been raised in the wake of the April 15 bombings in Boston.
But it's not just about money, as hundreds of families suffer without homes, jobs -- or worst of all, family members or friends.
"It's about caring and reaching out," said Gassaway. "I'm blessed that I have my children and can go put my hands around them and hold them -- some people can't."