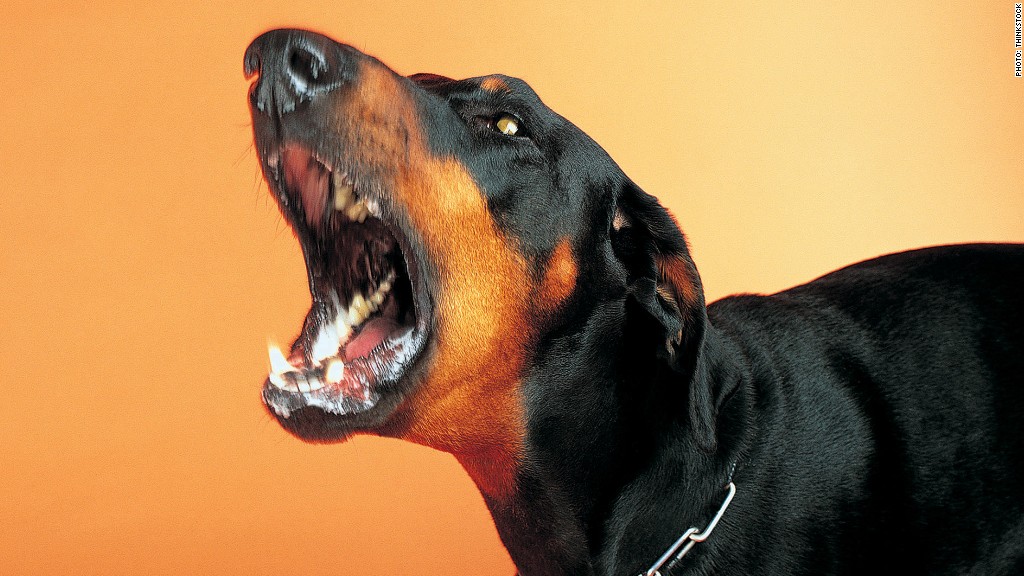 Los Angeles was the worst city for dog attacks on letter carriers in the most recent fiscal year, the Postal Service said Wednesday in an annual report.
There were 69 attacks there last year, putting it well ahead of the 42 attacks in both San Antonio and Seattle.
The only good news for Los Angeles letter carriers is that unlike the national figures that show a 5% rise in letter carriers being bitten, the L.A. attacks were down from 83 the previous year. Los Angeles' size and warm weather keep it at or near the top of the rankings most years, according to Postal Service spokesman Mark Saunders.
Chicago comes in fourth on the most recent rankings with 41 letter carries being bitten, followed by 38 in San Francisco, 34 in Philadelphia and 33 in Detroit.
Overall, the Postal Service says 5,879 letter carriers were attacked by dogs last year. Two of the attacks led to letter carriers' deaths, one who was apparently knocked down by a dog and died from head injuries, and another who suffered a heart attack following an attack.
Related: Your letter carrier is retiring
The ranking is released ahead of National Dog Bite Prevention Week, which is May 19-25.
The Postal Service, which has come up with suggestions for avoiding dog attacks and keeping your dog from biting, said as big a threat as dog bites pose for letter carriers, it is only a fraction of the overall problem for the nation as a whole. The service said 4.7 million Americans are bitten by dogs annually — more than half of whom are children.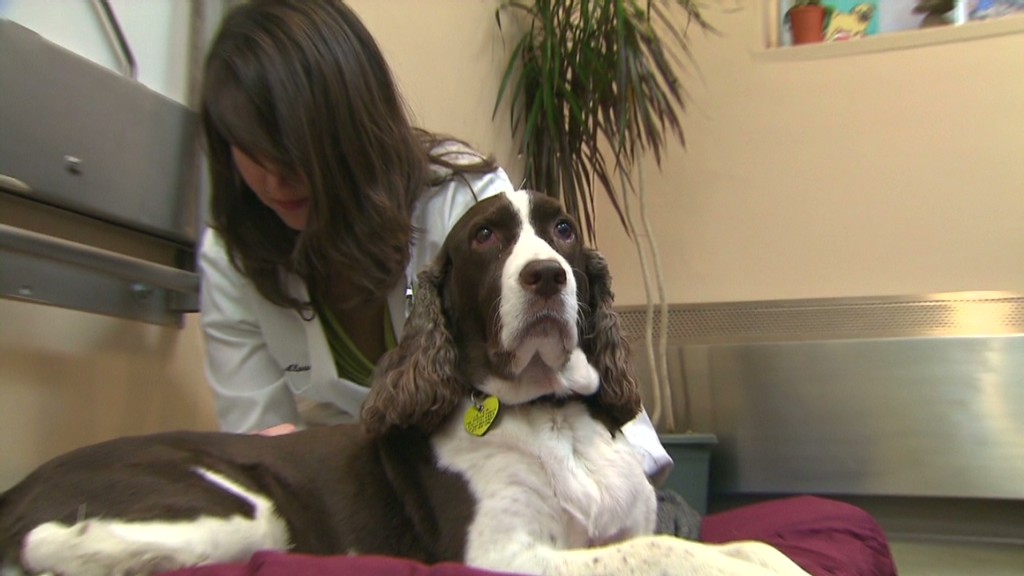 The Postal Service is in the process of cutting jobs in an effort to stem losses, although it has backed off a plan announced earlier this year to halt Saturday mail service.