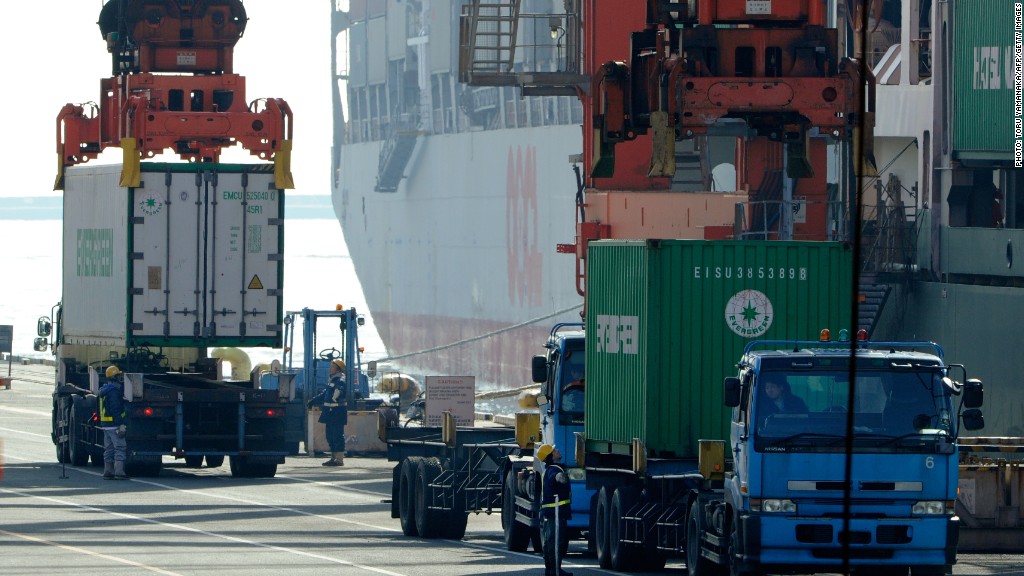 Japan's economy kicked into high gear during the first quarter as policymakers worked to combat decades of falling prices and spur growth.
Japan's economy grew at an annual rate of 3.5% in the first three months of 2013, Japan's Cabinet Office said Thursday. The expansion was much quicker than the 2.7% increase expected by analysts.
On a quarterly basis, Japan's gross domestic product increased by 0.9%. Consumer spending and exports were particularly strong.
Japan's economy had been in a shallow recession as recently as last year, and the positive data should bolster hopes that the country's economic outlook is brightening. The growth should also provide a boost to Prime Minister Shinzo Abe's reform efforts -- a set of policies dubbed "Abenomics."
"Abenomics' first report card did not disappoint," said Izumi Devalier, an economist at HSBC. "The Japanese economy is beginning to fire on all cylinders."
Abe had argued forcefully that the Bank of Japan needed to take aggressive action to stimulate Japan's flagging economy -- and made that a centerpiece of his election campaign last year.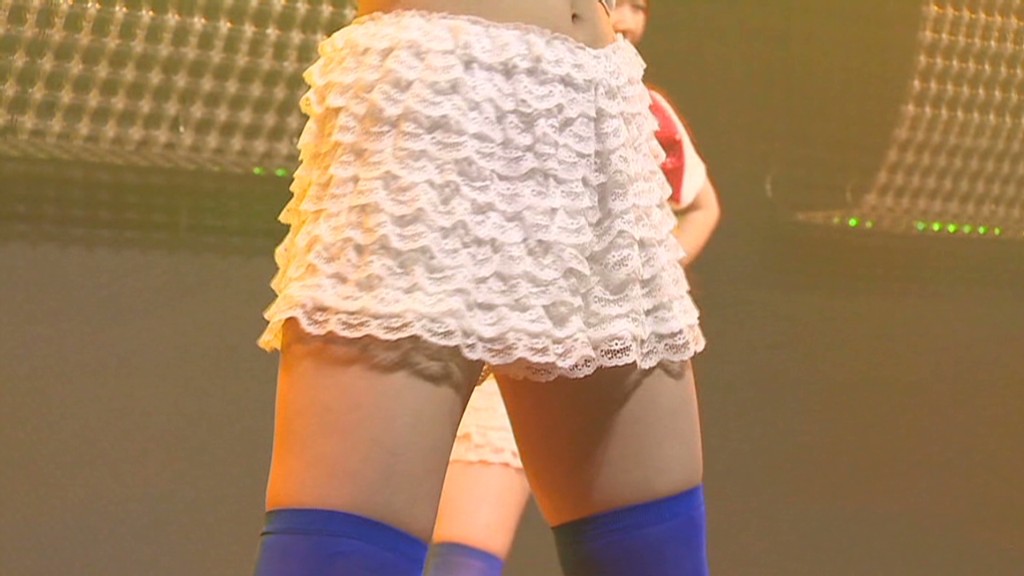 The idea is that further easing, combined with more government spending on economic stimulus, could push up prices and end years of deflation, leading to more robust growth for the world's third largest economy.
Related story: Is Abenomics working?
Two of Abenomics' three policy pillars are already in place. Japan has ramped up government spending and the central bank is injecting money into the economy on a massive scale.
The central bank announced in April that it would expand its balance sheet by purchasing longer-term debt and securities like ETFs. The bank also merged its asset-purchase programs and suspended a rule that prohibited the purchase of longer-term debt.
The new purchases -- made at an annual pace of 60 - 70 trillion yen -- will double the bank's monetary base over a two-year period.
Related story: 7 big winners in Nikkei surge
Markets have responded as expected, with the yen falling around 30% against the dollar since November, and the Nikkei rising to a five-year high while breaking the 15,000 point barrier. Corporate Japan has bought in too, delivering solid returns and forecasting higher profits.
Yet it's not clear that the excitement is translating into other parts of the economy. Wages are flat-lining, while retail sales, private investment and industrial production indicators have also failed to impress.
The remaining pillar of the strategy -- structural reforms -- could prove to be the most beneficial over the long-term, if also the most difficult to implement.
Abe's government has proposed reforms that would make the labor market more flexible, encourage immigration, bring nuclear power plants back online and draw more Japanese women into the workforce.