Stocks skidded Thursday, as a series of mixed economic reports offered little inspiration to buy stocks.
After hitting new all-time highs on Wednesday, the Dow Jones Industrial Average and the S&P 500 closed down 0.3% and 0.5%.
The Nasdaq dropped 0.2%.
The government reported that jobless claims were up from a week ago. Additionally, housing starts for April fell and were below forecasts.
A key measure of inflation, the Consumer Price Index, also fell. Gold prices, which tend to do well during times of inflation, continued to plummet following the CPI report, falling by nearly 1%. Hedge fund manager George Soros revealed on Wednesday that he cut his stake in the SPDR Gold Shares Trust (GLD) exchange traded fund in the first quarter.
Related: Bad news for job market? Initial claims jump
The John Chambers effect is muted: Cisco (CSCO) shares surged after the tech giant topped earnings and sales forecasts. But bullish statements by Cisco's CEO John Chambers about the global economy didn't spill over to the broader market. But its competitors Juniper Networks (JNPR) and Alcatel Lucent (ALU) got a boost on the back of Cisco's earnings.
Looking at other tech giants, Google (GOOG) shares dipped slightly after topping the $900 mark for the first time Wednesday.
Investors are looking closely at results from Dell (DELL) to gauge whether founder Michael Dell and private equity fund Silver Lake can succeed in taking the company private. Activist hedge fund manager Carl Icahn is challenging the deal. Dell's profits widely missed analysts' forecasts but the company beat on revenues.
Click here for more on stocks, bonds, currencies and commodities
A tale of two retailers: Wal-Mart (WMT) reported better-than-expected quarterly earnings but a decrease in same-store sales. The company said it was held back by a delay in income tax refunds.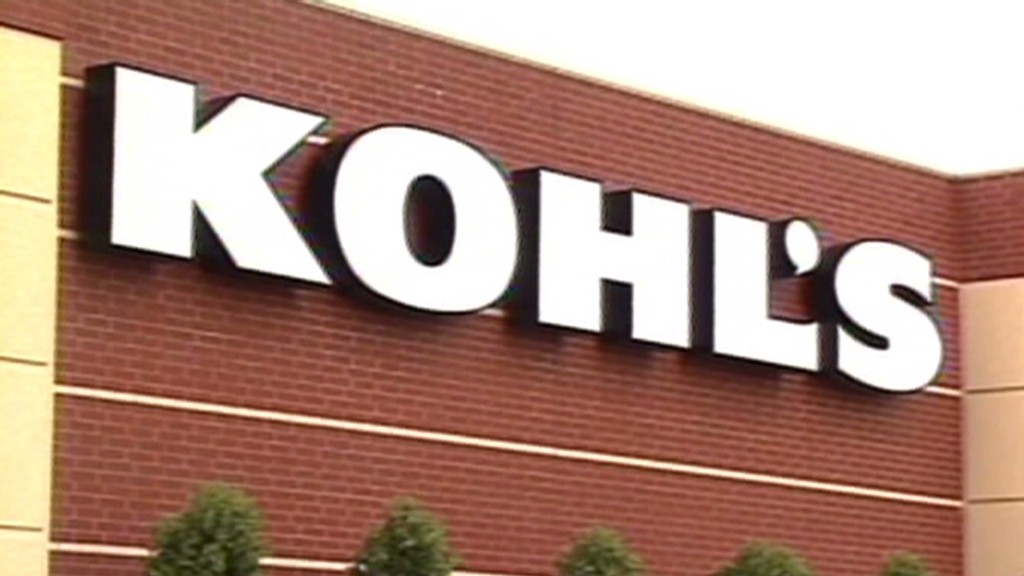 Kohl's (KSS) stock price jumped after the retailer beat its own guidance in quarterly earnings, despite a dip in profit. Struggling J.C. Penney (JCP), which has been backed by hedge fund manager Bill Ackman, reports results in the afternoon.
Tesla (TSLA) shares rose after the electric car maker announced it was raising capital to repay its government loan early. CEO Elon Musk plans to personally buy $100 million worth of stock. Shares of another Musk-backed company, SolarCity (SCTY), surged more than 10% on news of a financing agreement with Goldman Sachs (GS) for solar projects.
Related: Fear & Greed Index still wallowing in extreme greed
Abenomics helps lift Japan economy: Japan released data overnight showing that its economy grew at an annual rate of 3.5% in the first three months of 2013. The expansion was much stronger than the 2.7% increase expected by analysts.
Despite the good news, Asian markets ended mixed. The Nikkei, dragged lower by disappointing guidance from banks, declined 0.4%. The Shanghai Composite added 1.2% and the Hang Seng increased 0.2% European markets also ended mixed.