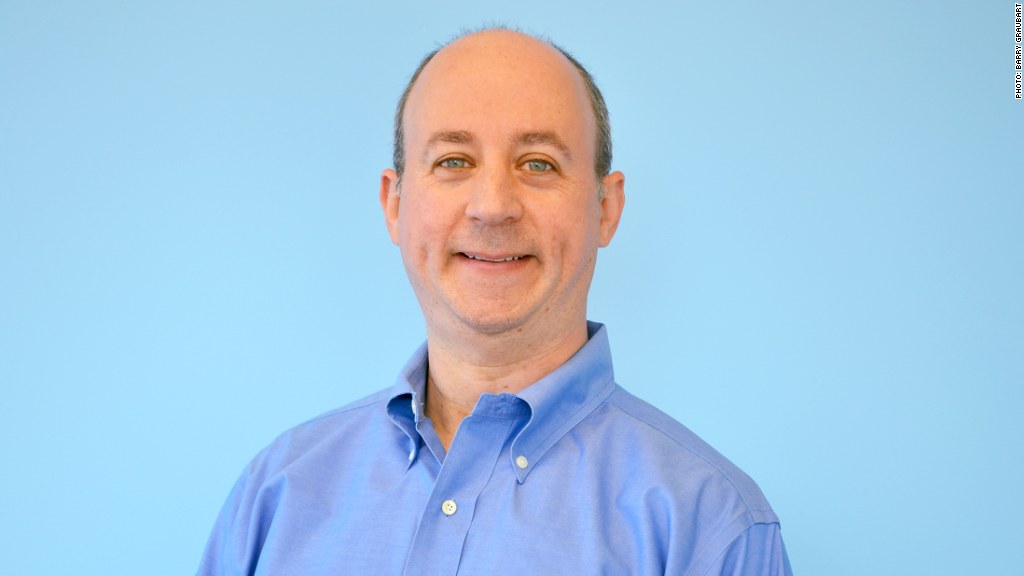 When Facebook made its stock market debut last May, Barry Graubart was set to buy $10,000 worth of shares in the initial public offering. But due to Nasdaq's trading glitches, his buy order never went through.
A year later, with Facebook's stock down 30% from its IPO price of $38, the digital media professional is relieved.
"In hindsight, I guess I was one of the lucky ones," said Graubart, 48, who had placed an order to buy Facebook shares at $41 per share or below through his Charles Schwab trading account on May 18, 2012. "Watching the stock's performance after the IPO, I felt relieved to have missed out."
Facebook's IPO was one of the most widely anticipated in history. It was a company that both Wall Street professionals and the average investor understood and used every day. But Facebook's first day on the market was chaotic, to say the least, botched by technical malfunctions at Nasdaq (NDAQ), including a late opening and delayed order execution messages.
Related: Facebook IPO: Winners & losers
Amid that chaos, Graubart's order went unfulfilled and expired at the end of the trading day. A spokesperson for Charles Schwa (SCHW)said "the issues were industry-wide and not specific to Schwab, but we understood people's frustration and worked with clients on a case by case basis to resolve problems as quickly as possible."
But Graubart doesn't regret the fact that his order failed.
After watching Facebook (FB) shares slump below their IPO price to just $32 in the first few days of trading, Graubart initially figured he would wait until they dropped to about $25 before he considered buying them again. That happened just a couple of weeks later. But Graubart still sat tight.
Related: Facebook has grown ... but not its stock
"In the aftermath of the IPO, there was a lot of pressure on the stock," he said. "There weren't any compelling drivers to short it or make it a long-term buy at that time, so I decided to sit back and watch."
Graubart said he is now invested in Facebook through some mutual funds he owns, but he still hasn't bought individual shares of the company.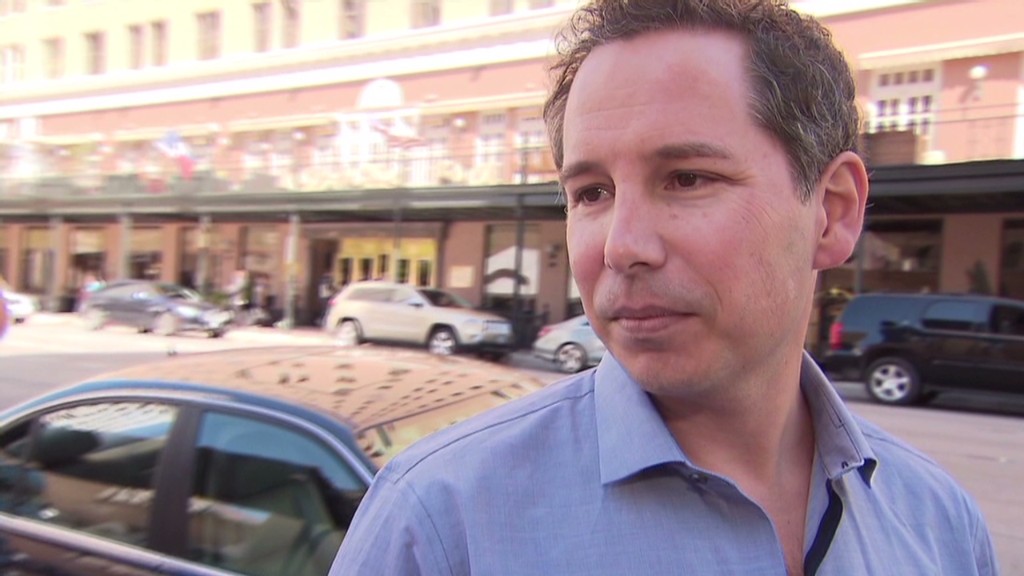 Graubart, an Irvington, N.Y. resident, said he was initially attracted to Facebook because he had never seen a product gain adoption as quickly or as at large a scale. But now, he's looking for Facebook to show it can make money on its more than a billion users around world, particularly the growing number that access the social media service on their smartphones and tablets.
"The management has been doing a great job focusing on how to monetize from its mobile users in the last six months, but they still haven't figured it out completely," he said.
For now, Graubart is a believer in LinkedIn (LNKD) when it comes to social media stocks.
"LinkedIn serves a distinct business-to-business need," said Graubart, who first bought LinkedIn in the fall of 2011 around $80 per share and has watched the stock more than double since. "They're able to generate a ton of revenue from people willing to pay for their premium service, from recruiters to job hunters to those in business development and sales."
While Graubart considers himself fortunate to have missed out on buying Facebook shares last year, Tom Boutell isn't sweating the fact that he did buy on the first day.
Boutell bought shares of Facebook at $42 through his E*Trade (ETFC) account on the day of the IPO. Still, he's confident that the stock will eventually get back to, and surpass, the IPO price.
"I bought the stock because I believe it will eventually be worth more than I paid for it," he said. "That time has not come yet, but it's a long-term purchase."