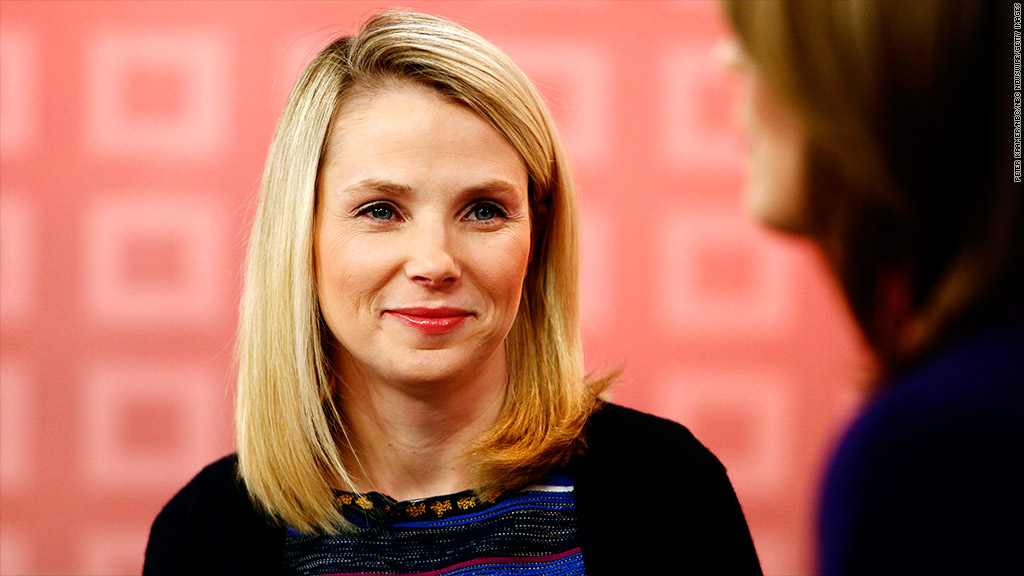 Yahoo announced a $1.1 billion deal for blogging site Tumblr early Monday, and said it "promises not to screw it up."
The deal, which had been rumored since last Thursday, will help Yahoo to tap into the younger, active online user base at Tumblr. But the deal raises concerns among some Tumblr fans that the site could end up being cluttered by the ads that brings in billions of dollars a year to Yahoo. Tumblr CEO and founder David Karp has resisted the use of traditional display advertising on Tumblr to this point.
To answer those worries, Yahoo said that Tumblr will be independently operated as a separate business with Karp staying on as CEO. Yahoo CEO Marissa Mayer posted her own Tumblr post to try to assure fans of the site they need not panic. In a call with investors and analysts Monday, Mayer referred to the deal as a "game changer" for Yahoo. She said there will be no Yahoo branding on Tumblr.
Mayer compared the deal to what she said were the most successful tech acquisitions in the past, Google's purchase of YouTube and the purchase of PayPal by eBay (EBAY), combinations that she said were virtually invisible to users of the Web sites that were being acquired.
But while she sought to assure Tumblr bloggers and readers that the site will stay the way they like it, she also promised analysts that the deal will give Yahoo a chance to "monetize" Tumblr in a way that "is meaningful ... to the user experience." She said that Karp and his team agree that Tumblr has now grown up to the point where it makes sense to sell more ads.
Karp, who was not on the call, also sought to assure Tumblr bloggers.
"Our team isn't changing. Our roadmap isn't changing," said Karp in a statement. "Tumblr gets better faster with more resources to draw from."
Related: Yahoo's $1.1 billion acqui-hire of David Karp
Tumblr has 300 million monthly unique visitors and 120,000 sign-ups every day, with about 900 posts a second. But as much traffic as it generates, not all the content is ideal for advertisers.
"Tumblr does not insist on knowing the real identities for users, and some of the Tumblr content is very adult-oriented, both features that advertisers would find repellant," said Brian Proffitt, an adjunct instructor of management at the University of Notre Dame.
As big as Tumblr has become, it is dwarfed by Yahoo, which posted revenue of about $5 billion last year and a profit of $825 million excluding special items. Yahoo had $5.4 billion in cash on its balance sheet, according to its most recent quarterly earnings statement.
Yahoo Chief Financial Officer Ken Goldman said that while the deal is not expected to add much to Yahoo's results this year, he forecasts material gains in both profits and revenue by next year. The deal is expected to close in the second half of this year.
The purchase is the biggest move yet by Mayer, the Yahoo CEO who has shaken up the company in less than a year on the job. She's rolled out a new homepage, a redesigned Yahoo Mail and refreshed Flickr, its photo-sharing service that some critics said had been dying on the vine before Mayer's changes.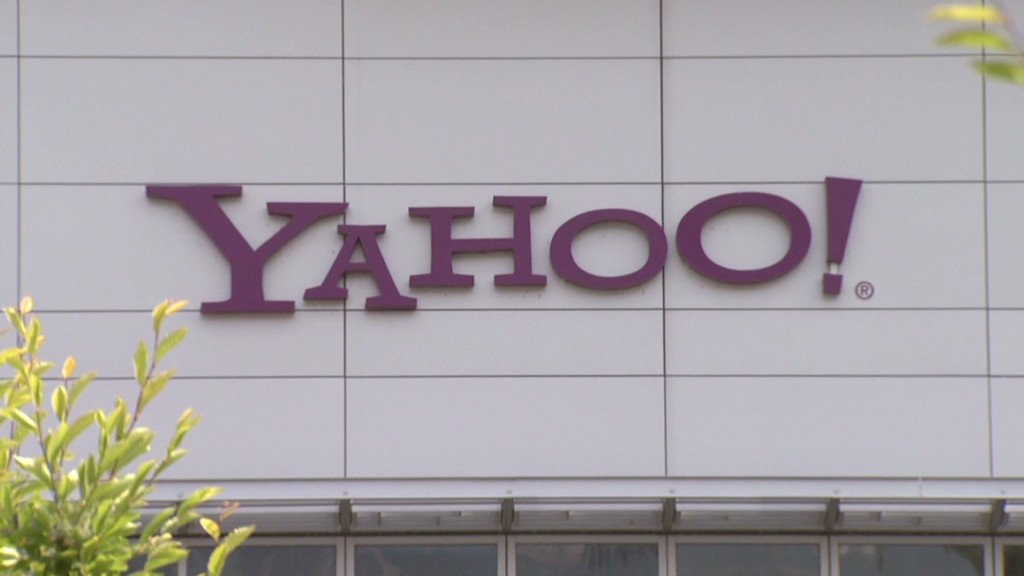 Under Mayer's watch, Yahoo has also bought mobile start-up Stamped for its engineering staff. Yahoo shut down Stamped after the acquisition and put its staff to work on Yahoo projects. Mayer also made a splash with Yahoo's $30 million purchase of Summly, a news summary app created by 17-year old Nick D'Aloisio.
Related: Five reasons Yahoo is making a $1.1 billion mistake
But Mayer has also been criticized for some of her moves since she left Google to become CEO of Yahoo, especially her decision that Yahoo employees could no longer work from home.
Mayer is scheduled to appear at an event in New York later Monday. It is unclear if she will only be talking about the Tumblr deal or if Yahoo has something else to announce as well.
Shares of Yahoo (YHOO) were higher in early trading Monday. The stock is up more than 33% this year as investors bet that Mayer will be able to turn around the company, which has faced stiff competition from Google (GOOG), Facebook (FB)and AOL (AOL) in the past few years. Yahoo still trails Google widely in the online search market, despite a partnership with Microsoft (MSFT).