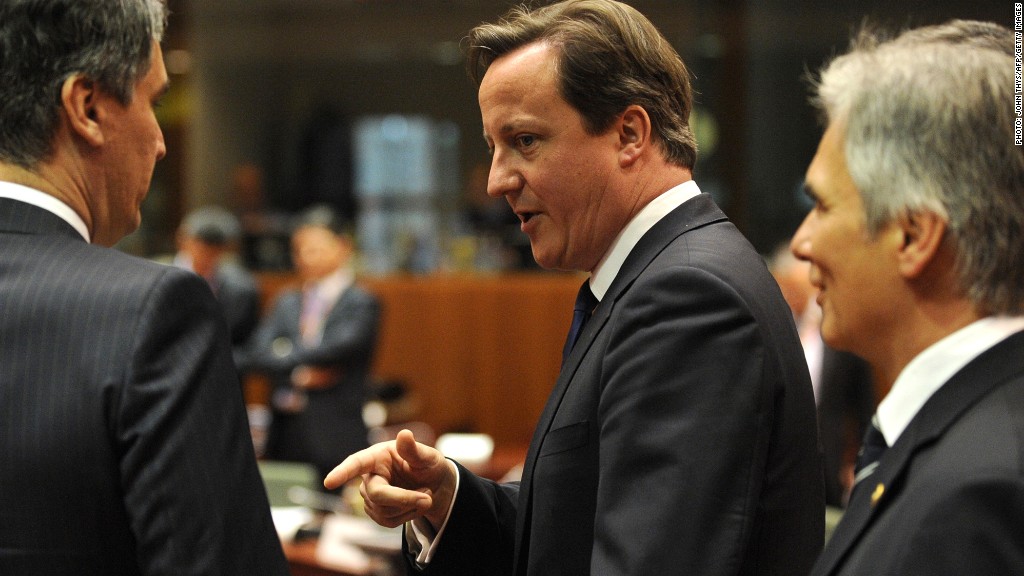 European leaders took the fight to tax cheats Wednesday with a pledge to share bank account data across the European Union and accelerate initiatives to tackle abuse by companies.
Faced with rising anger from hard-pressed taxpayers about lost revenue and a wave of publicity about how big companies save billions by exploiting tax loopholes, EU leaders agreed to the automatic exchange of information beginning Jan.1, 2015.
"It's a bad day for tax cheats," Austrian Chancellor Werner Faymann told reporters as he arrived in Brussels, confirming he would support the legislation. Austria, together with Luxembourg, had until recently delayed progress on ending bank secrecy.
EU member states lose about one trillion euros each year to tax fraud and aggressive tax avoidance, equivalent to total spending on health care across the 27 nations and almost double the collective annual budget deficit.
EU officials said the economic crisis broke a logjam that has held up efforts at taxation reform for many years.
"There is a new momentum among member states, and we should act based on this momentum," European Commission President Jose Manuel Barroso told reporters.
Revelations about how major multinational companies such as Apple (AAPL) and Google (GOOG) escape paying billions in taxes have increased the pressure for change.
Related: How Apple scores its lower tax bill
Armed with internal consensus, the EU will now look to negotiate similar data-sharing arrangements with Switzerland -- the world's biggest offshore banking center -- and small European tax havens such as Liechtenstein, Monaco, Andorra and San Marino.
These measures will mainly target wealthy individuals. Without automatic data sharing, countries have to request information about suspicious accounts or individuals, limiting their ability to tackle tax evasion.
"It's pretty clear that there's going to be the full exchange of tax information between all EU countries, and potentially.... that's a real breakthrough," British Prime Minister David Cameron told reporters.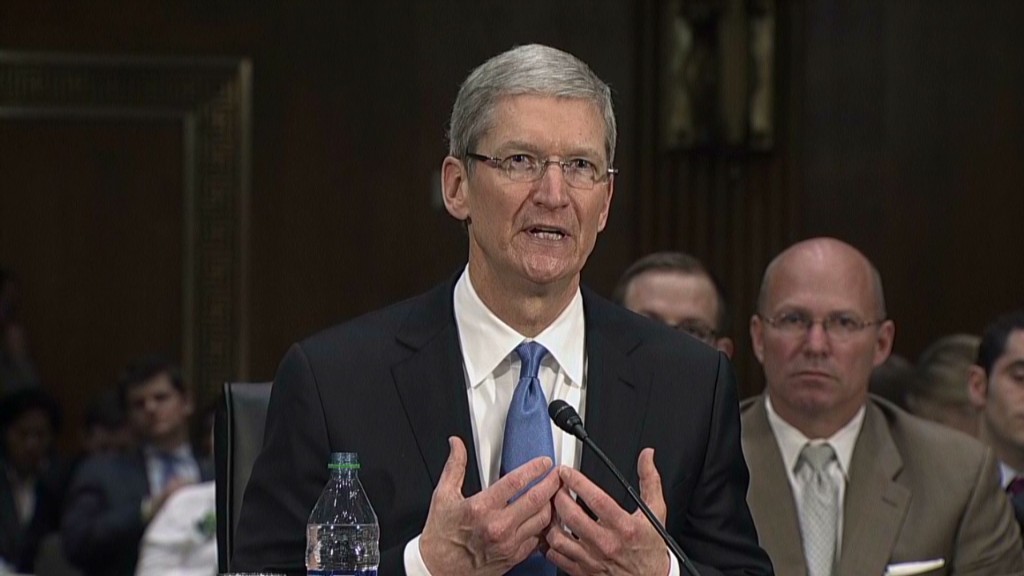 The EU also agreed to push for an international standard on automatic exchange of information between tax authorities and unprecedented levels of transparency about who owns and controls companies, an effort Cameron will promote at a G-8 summit in Northern Ireland next month.
There will also be new efforts to crack down on value-added tax fraud and to accelerate work on tackling aggressive tax planning, tightening up anti-abuse rules, and strengthening the EU's code of conduct on business taxation.